With time you have achieved a style of your own and you love to dress well. The perfect complement to any outfit is clean, well-maintained shoes.
To keep your shoes in good condition and for a long time, it is not necessary to spend much. We present you with these tips that will make your shoes always look new.
1. Patent leather shoes as new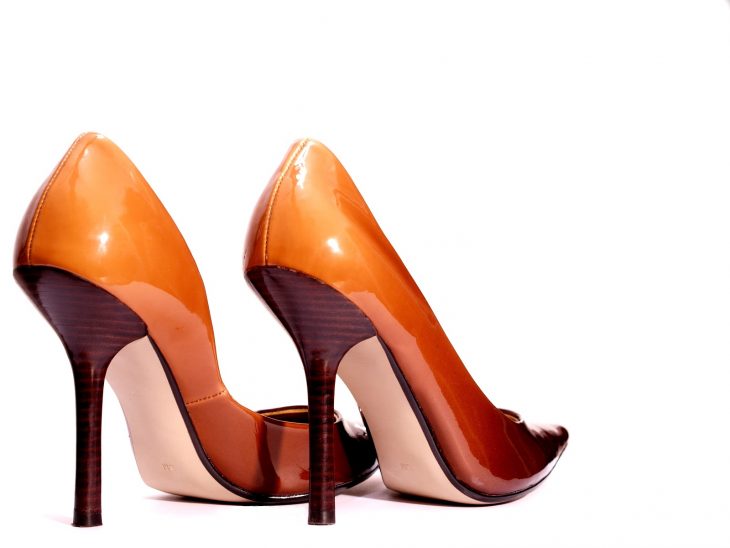 To renew the look of lacquered or patent leather shoes, just clean them with a small velvet cloth.
2. No more slippery soles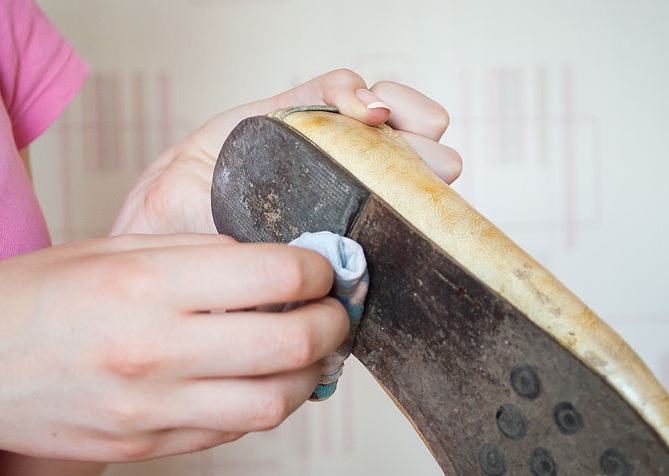 Rub the sole of your shoes with sandpaper to make them less slippery.
3. For bad smell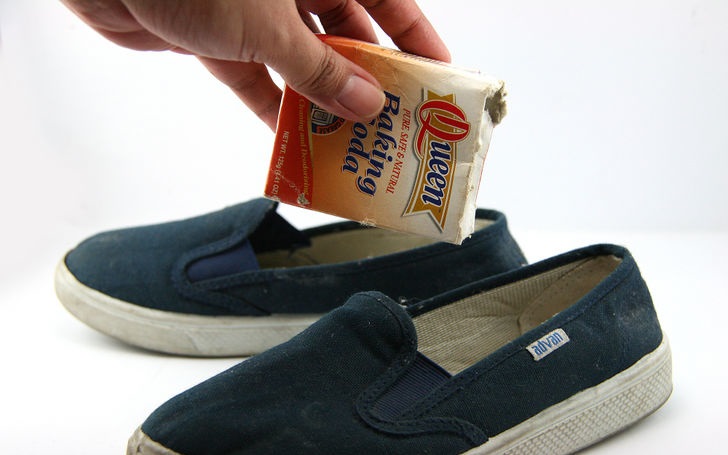 Baking soda is the best thing for the bad smell of shoes. Spray a little on each shoe at the end of the day and let it work all night long.
4. Removes stains from suede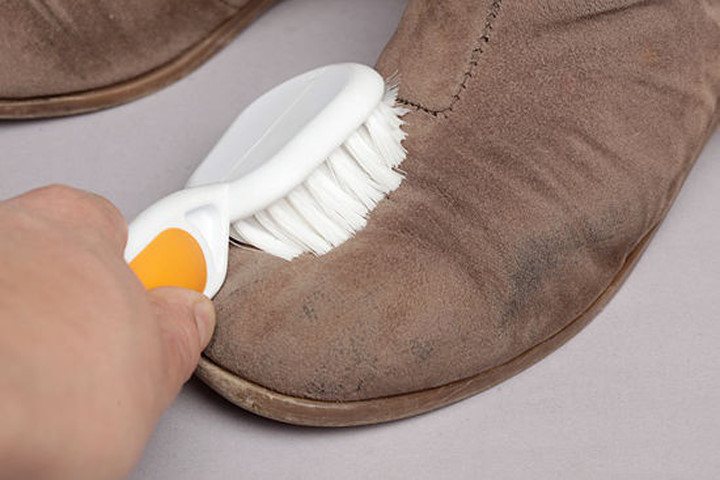 Put some talc or starch on the fresh grease stains and in five hours clean with a brush.
5. Protect your heels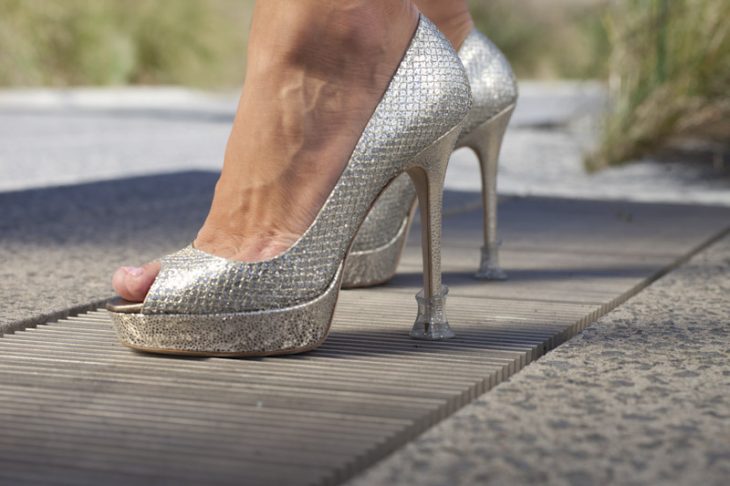 Put a pair of plugs to walk smoothly on difficult surfaces.
Also read: 8 Tips to Make the Scent of Your Perfume Last Longer
6. Removes stains from leather shoes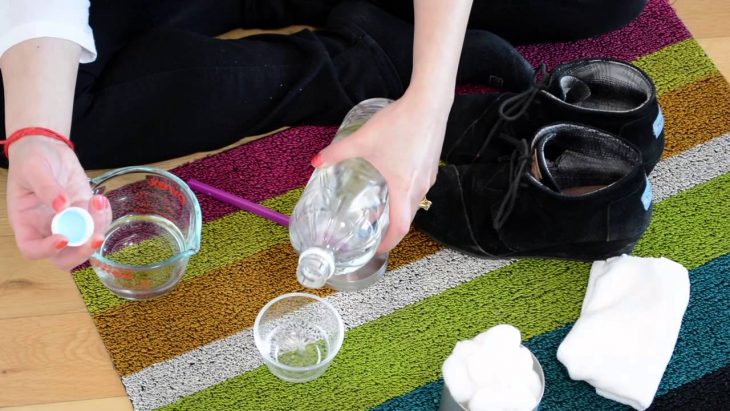 Mix water and vinegar in a 2:1 ratio and gently brush the area with a toothbrush.
7. Enlarge the narrow shoe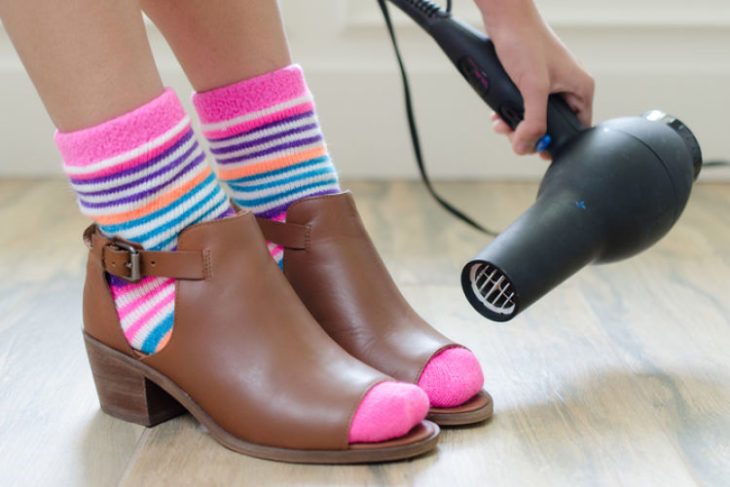 To make them a little bigger, place a pair of thick socks inside each shoe and heat the area you want to enlarge for 30 seconds with the dryer at 10 centimeters.
8. White soles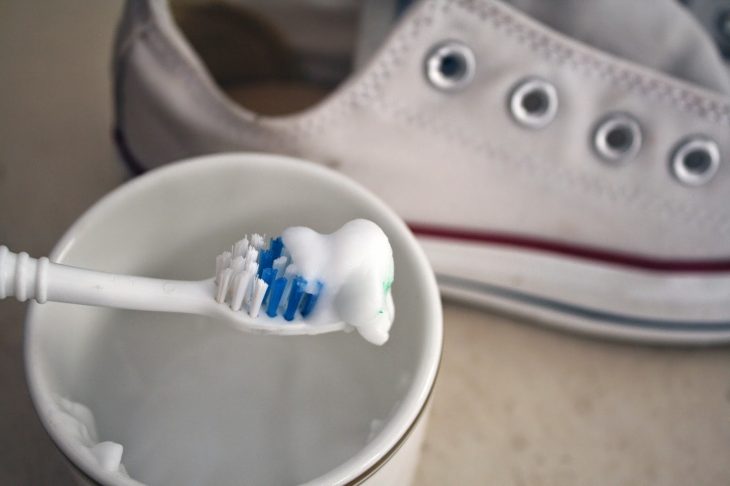 To whiten the soles of your pampered sneakers apply with an old toothbrush some white toothpaste without coloring.
9. Renew the look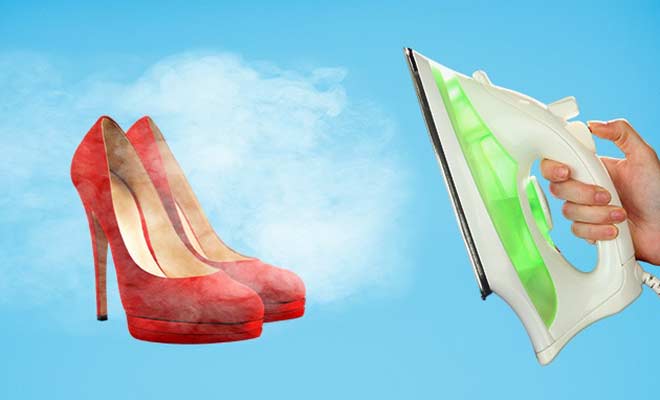 Nothing like steam to give your suede shoes a new look. You can do it with an iron, just be careful that it doesn't touch the surface of the shoe.
10. Wet shoes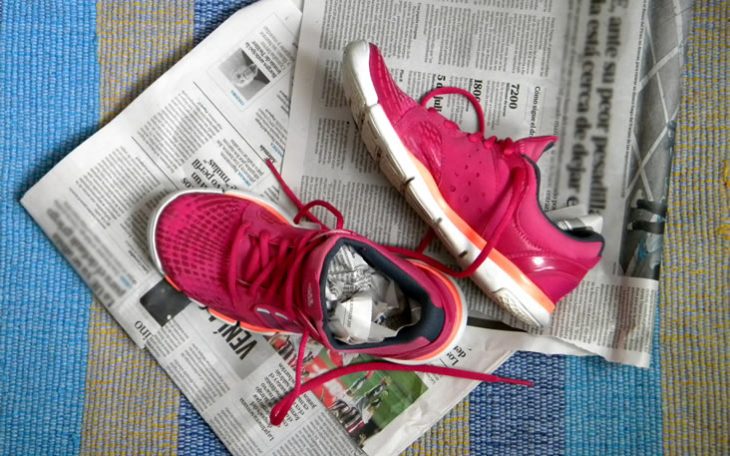 You can dry it by placing newsprint balls inside to keep the shape and wrap the outside with several layers as well. Change them after a few hours for new ones until they are dry.
Translated and adapted by Limepedia staff.
Sources: Okchicas