For all those moments when something is about to ruin your day, your plans, and even your life, we offer you a bit of feminine wisdom with these 7 tricks that you should learn to master from today in case of emergencies. If they save the day the first time you try them, you should be true to the feminine code and share them with your friends.
1. Hydrogen peroxide cleans earring infections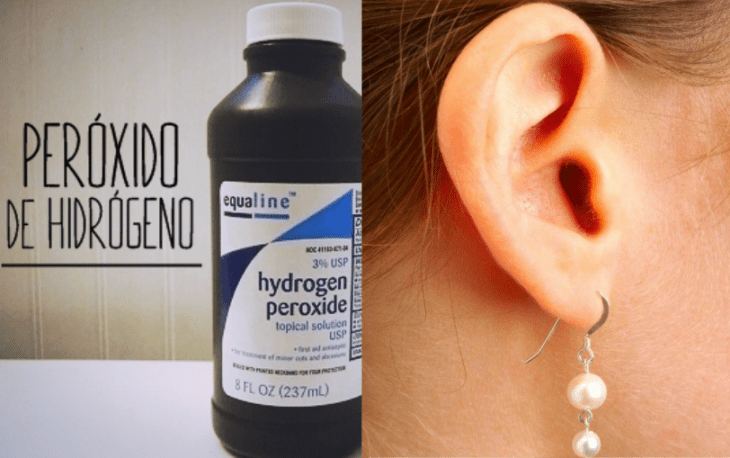 Surely more than one girl has suffered from an ear infection when wearing non-gold or stainless steel earrings. However, a little hydrogen peroxide immediately relieves the irritation.
2. Rub your pantyhose on deodorant stains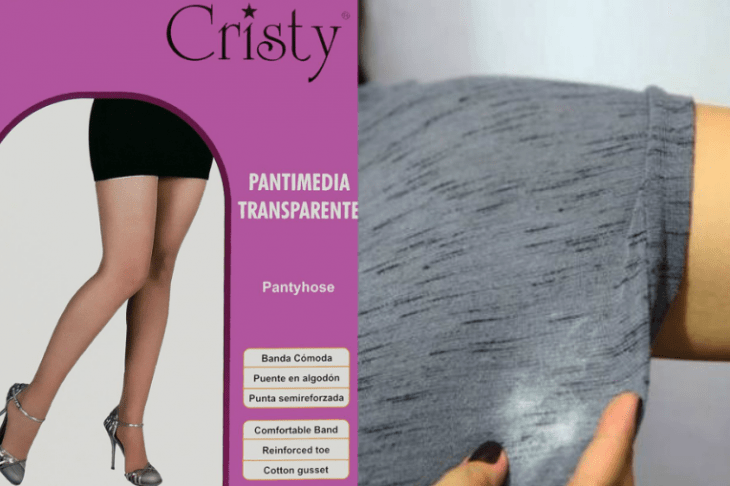 You won't believe how effective this trick is. For moments of extreme emergency, where you don't have time for more elaborate remedies, the tip is to take a pair of pantyhose and rub them hard against the underarm area of your blouse, this will get the deodorant stain out immediately.
3. In emergencies, antibacterial gel serves as a deodorant

Says an expert! You should always have antibacterial gel on hand for many reasons, but one very useful one is to use it as a deodorant in times of emergency. You'll appreciate this tip from the first time you have to resort to it.
4. Iodine bath for feet and armpits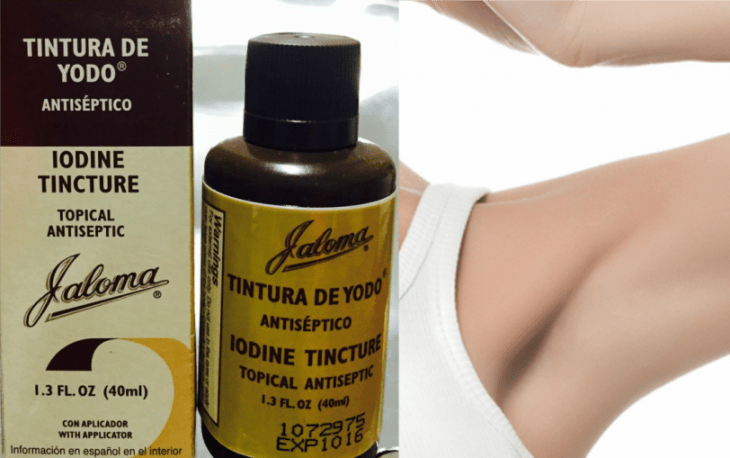 Stop feeling uncomfortable, most women suffer from foot and underarm odors in summer. And a very good remedy is a little iodine "bath" a couple of times during the summer and you will feel the difference from the first time.
Also read: 6 Tips to Give a Clean Slate to Your Life
5. Always have Ziploc bags on hand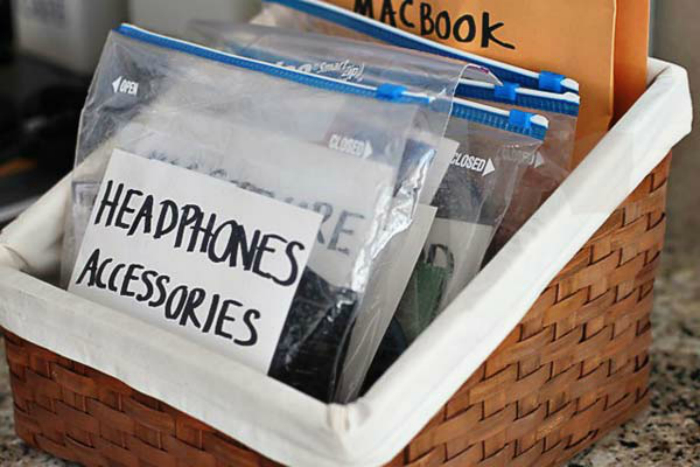 When a necklace breaks and you need to put all the pieces back together, pull out your Ziploc bag, when you need emergency underwear if you're on your period, or when you want to keep that silk scarf in your purse without it getting full of dust and cosmetics, always have your ziplock bags handy.
6. Empty your mousse into a mousse sprayer for best effects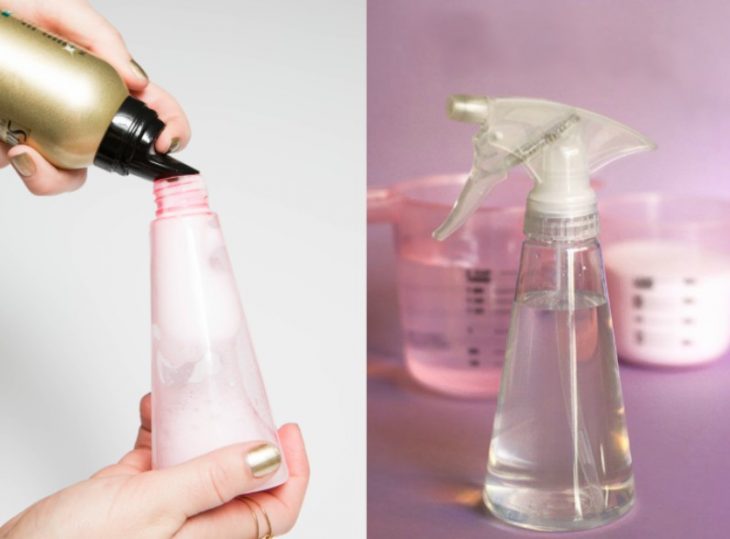 Fill a spray bottle with a mixture of your favorite mousse and a quarter of water, when you take the air out of the mousse you make the product more of a liquid than foam, but without loosing the formula's properties, which makes your hair look fuller and fuller.
7. Baking soda to get out oil stains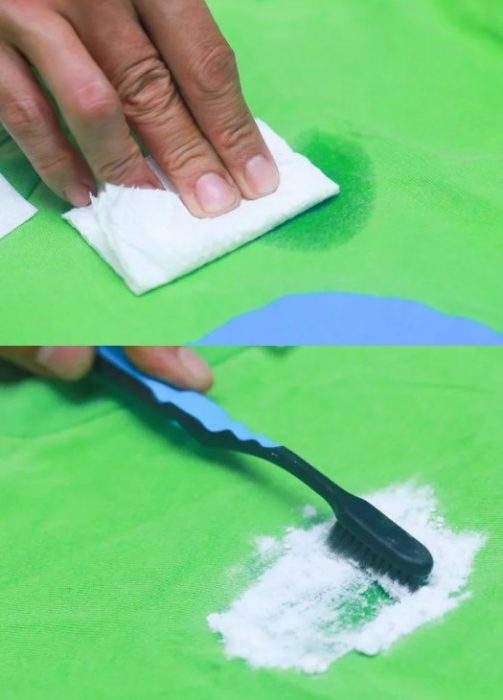 For those oil stains, all you need is a little baking soda on the stain and scrub with a small brush for a couple of minutes. When finished apply a small squirt of liquid detergent, and immediately wash the garment in your washing machine.
Translated and adapted by Limepedia staff.
Sources: Okchicas