Coffee and aloe vera, a great combination and we show you why. The beauty secrets of many people, men, and women who like to take care of their skin, usually require natural ingredients and preparations that, without a doubt, contribute a lot to our health with all its components, or they would not be so popular. With a large amount of body care products on the market, including coffee and aloe vera, ideas for making masks, soaps, shampoos, and other items appear in so many combinations, it is difficult to ensure their functionality.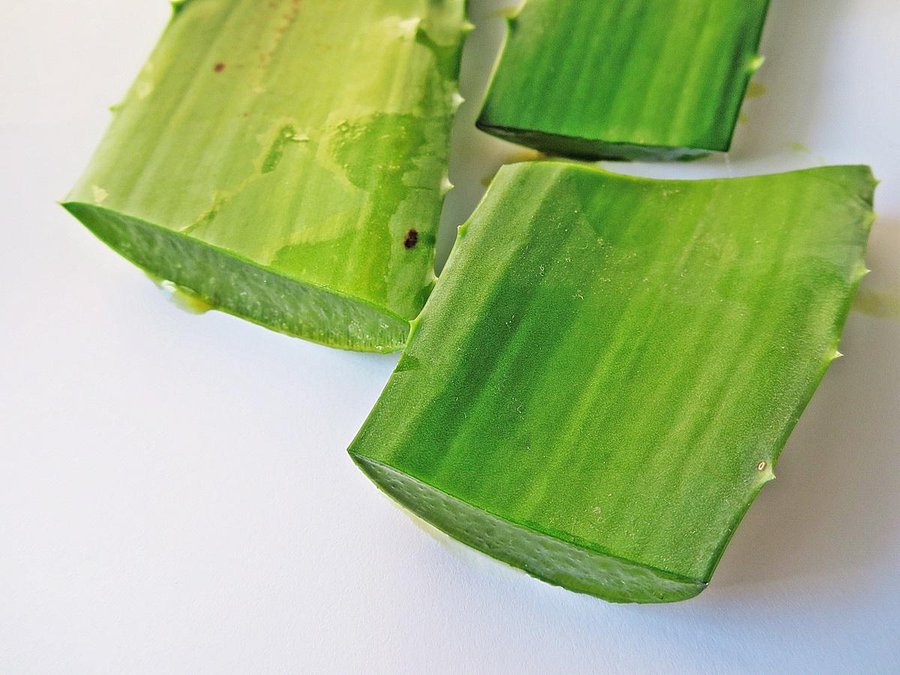 Coffee and aloe vera is a great combination that is used in many areas of our body, with different functions that provide benefits to our health and beauty. Among them, we find facial masks, where the moisturizing and antioxidant properties of aloe vera, which help to care for our skin cells, together with the exfoliating properties of coffee, which help to remove impurities, dirt, and grease from the face, combine to provide unparalleled facial cleanliness.
Also read: How to Effectively Treat Period Acne
To make a coffee and aloe vera mask, simply mix both products in natural form (liquefied aloe vera pulp and ground coffee), until a uniform paste is formed, which you must rub on your face for a few minutes before letting it take effect for at least half an hour and then remove it by washing it with abundant water, although there are those who recommend leaving the mask overnight. If it is your skin, this combination can be used all over your body, mixed with your usual body cream, to enhance the moisture and purity of your skin.
If you are one of those who like to prepare your own personal care products, it is important to keep in mind that our coffee and aloe vera, a great combination that can be used as an ingredient in the manufacture of body wash, toilet soap, and home shampoo. Another method is to simply add them to commercial products when you put them on your body, to increase their functions, or use the combination mentioned above, with a little honey, rub it on your hair before washing it, to help you untangle it and make it straight.
Translated and adapted by Limepedia staff.
Sources: Facilisimo