Most people have always believed that beer was made just to be drunk while enjoying a party or watching TV at the end of a busy day. But this delicious amber liquid contains an amazing amount of properties that you can take advantage of in different uses for your home or your body. Now that you know it has more benefits, think twice before drinking it.
Here are the 10 amazing uses you can put the beer to.
1. Clean your gold jewelry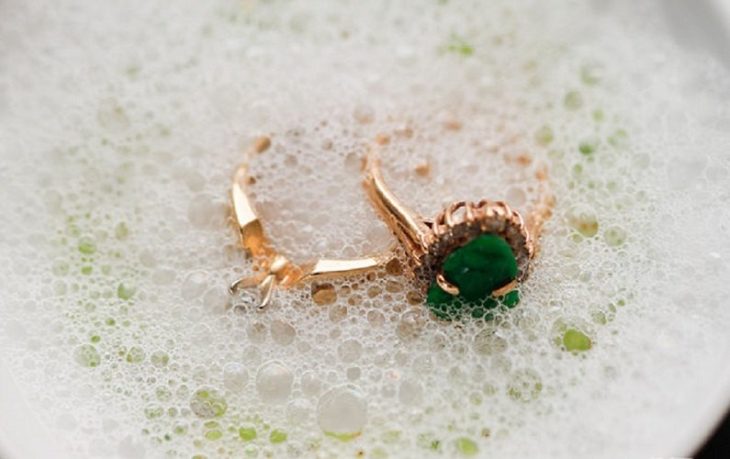 Beer contains natural acids that remove dirt and give a shine to jewelry. All you have to do is soak a wipe with a little beer to clean the pieces.
2. Give your furniture a shine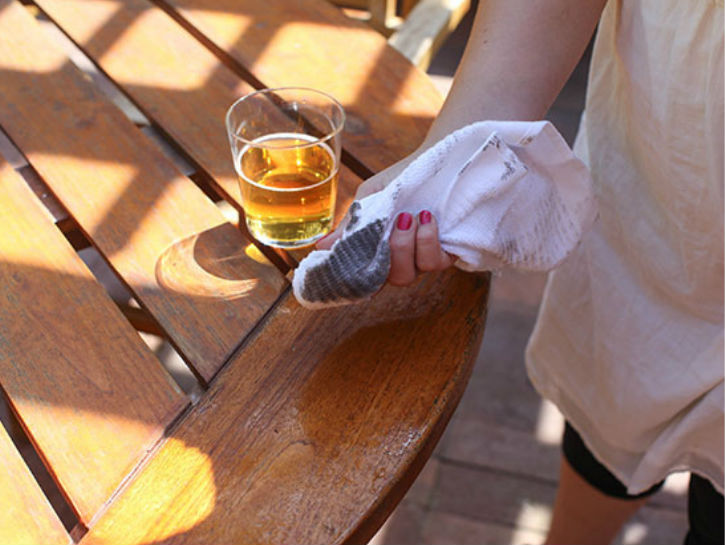 Forget about throwing away your beer when it's out of gas, you can use it to clean and polish your wood furniture.
3. It's perfect for your hair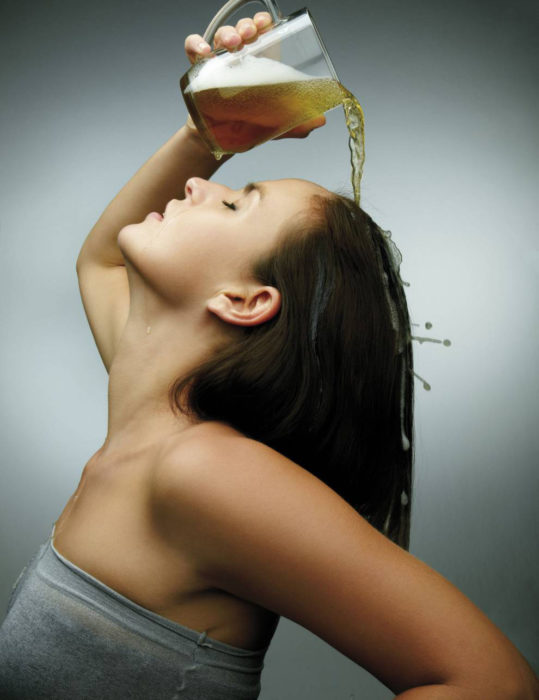 Beer contains vitamin B and silicon, substances that favor your hair. Of course, we're not talking about you drinking it, you have to spread it on your hair, give it a little massage, let it work, and finally rinse it so that your hair gets a natural shine.
4. Relieve the pain of your tired feet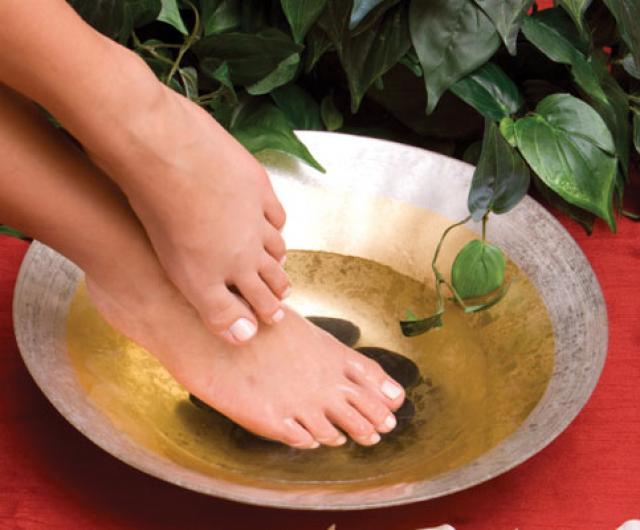 Just put your feet into a container with a cold beer. The effervescent effect will help you calm the pain in your feet after a busy day.
5. Believe it or not, beer cures insomnia

Hop is a natural ingredient that gives the beer its soothing and sedative effect. To combat insomnia you only need to wash your pillowcases with an equal amount of water and beer. The aroma they give off will help you fall asleep instantly.
Also read: 10 Posture Tricks to Look Fantastic in Photos
6. Loosen the rusty screws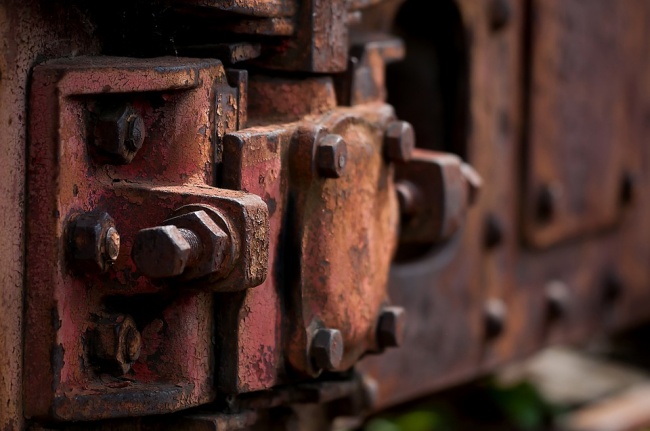 When you feel that it is too difficult to remove a rusty screw, just pour some beer on it and wait a few seconds for the rust to be removed, then try to pull it out again. You will see that it is much easier.
7. Say goodbye to the annoying insects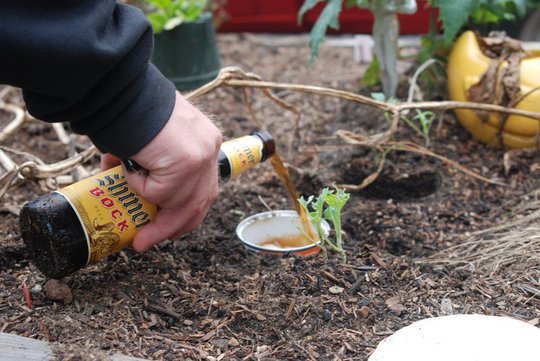 Some insects, such as slugs, snails, flies, bees, and wasps, are very attracted to the aroma of the beer. To get rid of them, place a container with a beer next to a trap in the places where they appear most. In the case of the insects that fly, place the beer in a remote place, this way they will pass all the time on the container and you will be able to be free of those annoying insects.
8. Remove dead skin cells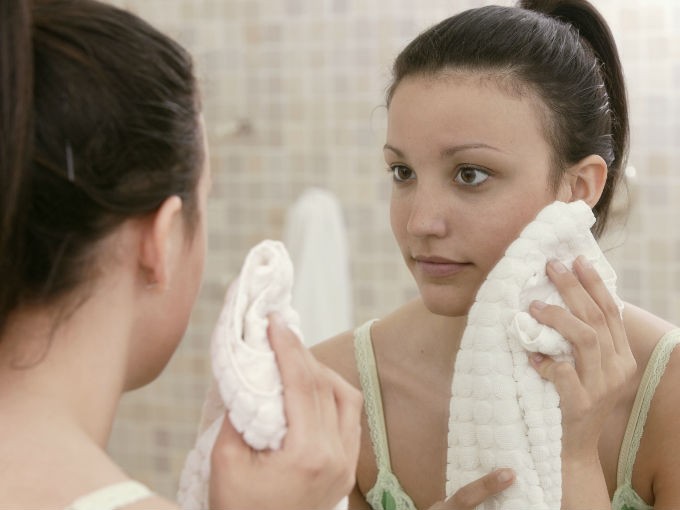 In addition to helping tone your skin, beer is also excellent for removing dead cells. The secret is to mix it with a paste of crushed strawberries. You have to apply the mixture to your face and let it act for a few minutes and then rinse. You will see how the impurities of your face disappear.
9. Make your cakes fluffy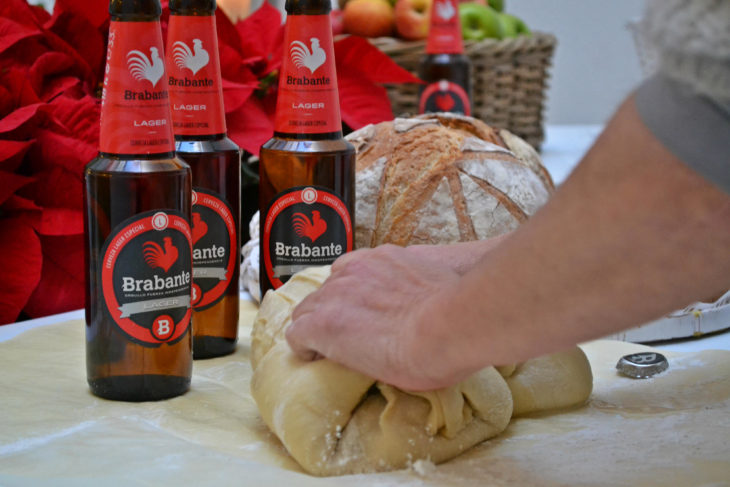 Replace the liquid ingredient required by your recipe with some cold beer. The yeast will help your bread get more fluffy.
10. Goodbye to stains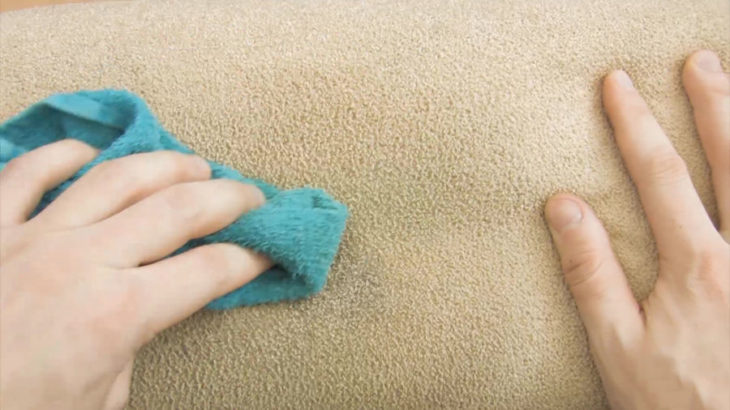 Clear beer can help remove stains from your favorite clothes and furniture. Pour some beer on the stain and let it act for a few minutes. For your clothes, wash them as you normally would. With your carpets and furniture, use a damp cloth to remove the stain.
Translated and adapted by Limepedia staff.
Sources: Okchicas