When we hear the word vinegar we quickly think of food. But the truth is that talking about vinegar is talking about beauty, health, and even cleanliness, since it has different properties to use, according to the needs of each person.
That's why we have given ourselves the task of finding some of its benefits for you to put into practice.
Apple vinegar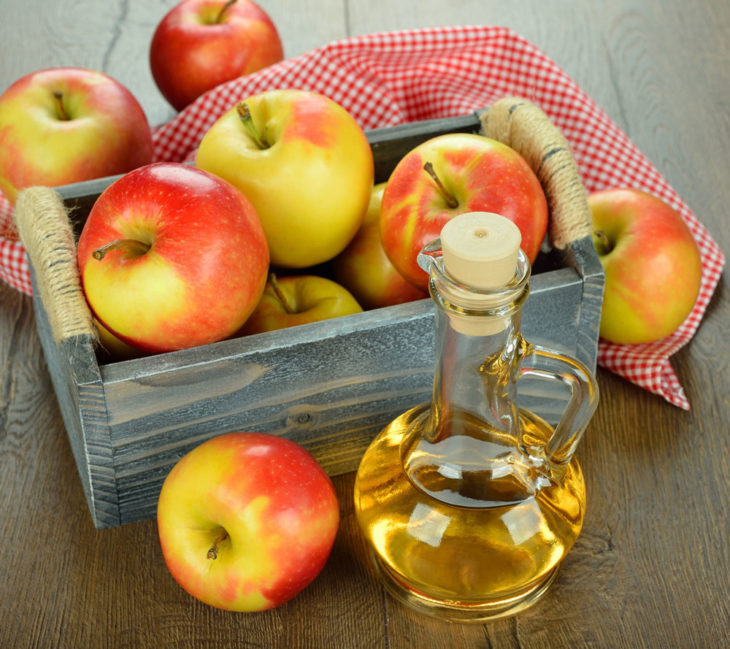 Most of the time we use it in our salads. But apple vinegar is an excellent ally in beauty treatments.
Remember that to use it you must apply it at night, avoiding contact with the sun; if you do so, you will damage your skin.
1. No stains on the skin
It helps in the elimination of dead cells due to age, leaving fresh and young skin. Add a spoonful of vinegar in half a glass of water and, with the help of a cotton ball, pass the mixture through your skin. Leave it on for 30 minutes and remove with water.
2. Reduces acne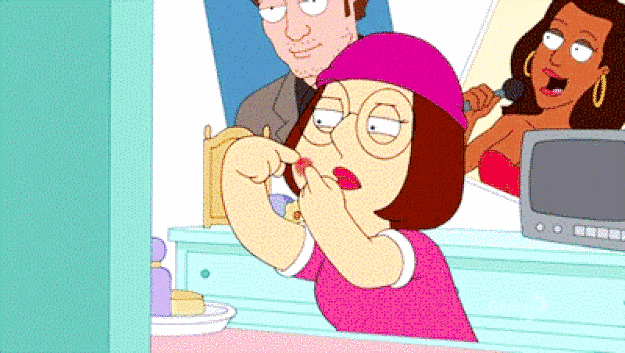 Say goodbye to annoying acne and pimples, remove excess oil from your face and the blemishes caused by it.
Pour the same parts of apple vinegar and distilled water into a container; the amount will depend on how much tonic you want to use. Mix and apply with a cotton ball; leave for 10 minutes and remove with water.
3. No more dandruff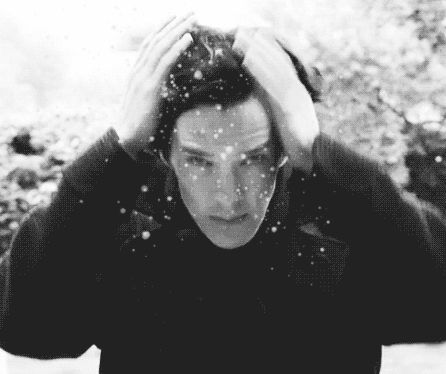 Before bathing, relax your head with a scalp massage to remove the dead skin that accumulates. Add a little vinegar to your regular shampoo and bathe as usual.
4. Fadeaway bruises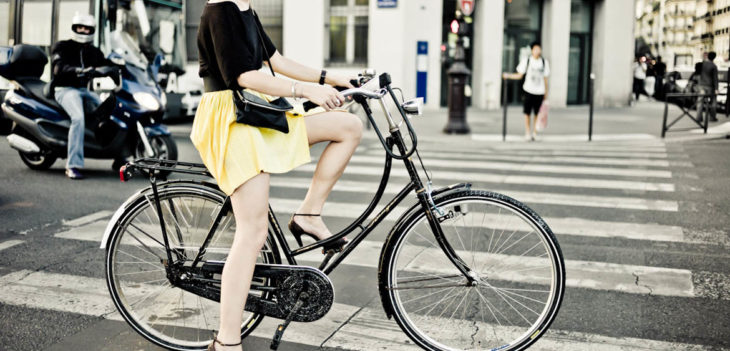 Apply some undiluted vinegar to the injured skin and leave it on for an hour. Due to its anti-inflammatory properties, it will also help to calm the pain.
5. No mosquito bites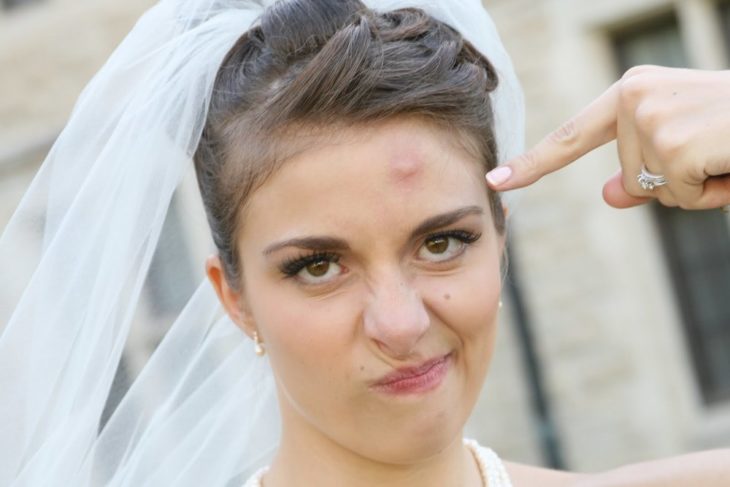 The itching and inflammation caused by a mosquito bite can be quickly relieved thanks to the acids that make up the vinegar.
Dissolve a spoonful of it in a cup of water, apply with a cotton ball and let it act for 10 minutes, then rinse.
6. Facial tonic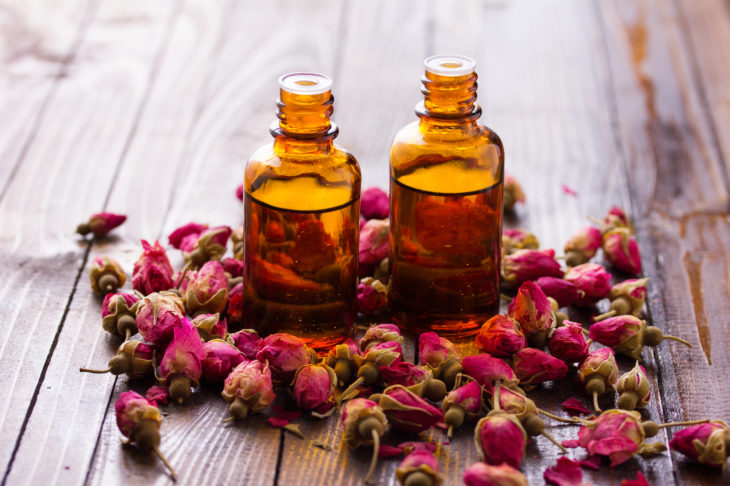 Mix one tablespoon of vinegar in two cups of water, apply to your face every night before going to sleep. Do not rinse, as this will tighten the skin and stimulate blood circulation in your face.
White vinegar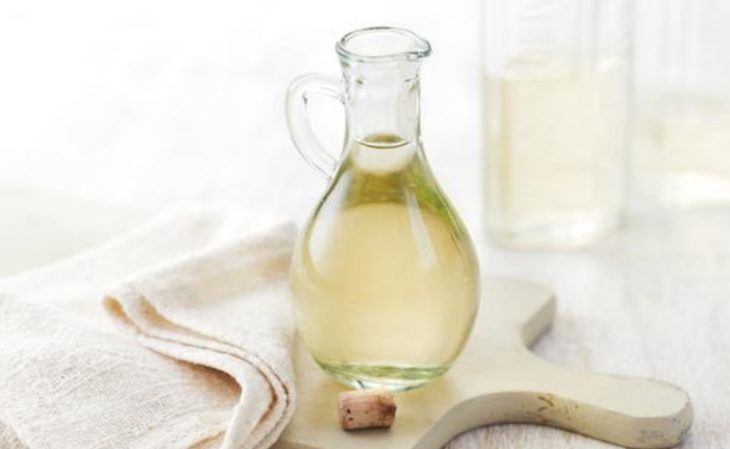 Many of us consider the use of white vinegar as exclusive for the kitchen because we do not know completely the properties and benefits that it has for the use of diverse domestic tasks, such as for beauty.
1. Goodbye weeds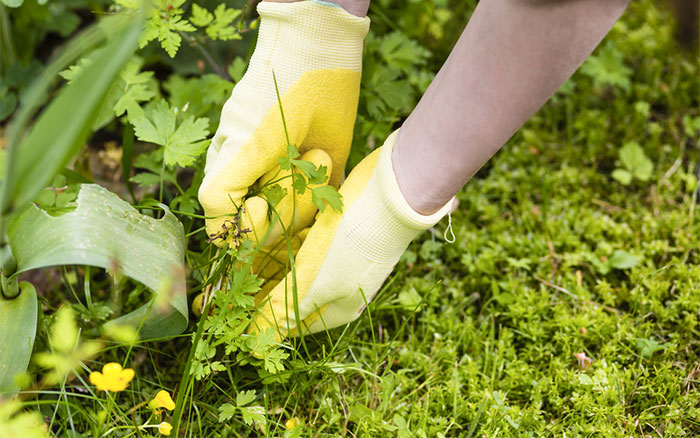 White vinegar is useful for eliminating and inhibiting weeds. Just spray directly on them and you will gradually notice their action.
Also read: 7 Tips to Create New Habits and Stay Consistent From Week One
2. Perfect hair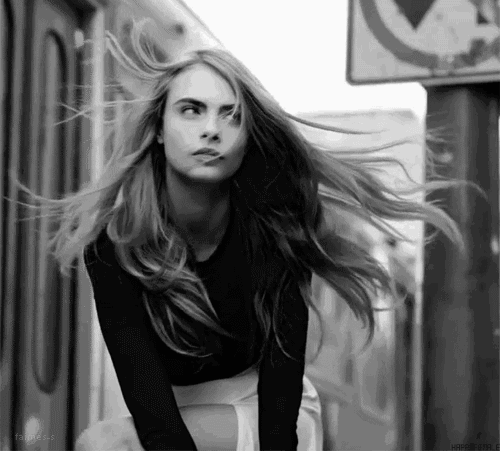 We all dream of soft, silky, shiny hair. Mix one part white vinegar with two parts water, spray your hair, and leave it for 10 minutes. The results are spectacular.
3. Forget about the smell of tobacco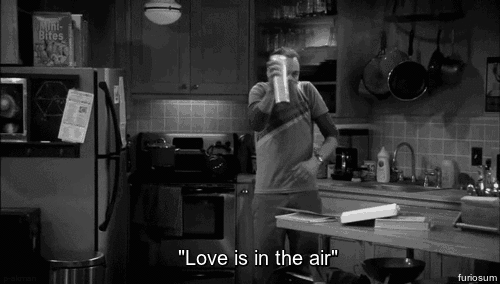 If you want a fresh environment free of tobacco smell, just pour vinegar in a deep dish and place it in a safe place, the bad smell will be completely neutralized.
4. Steel enamel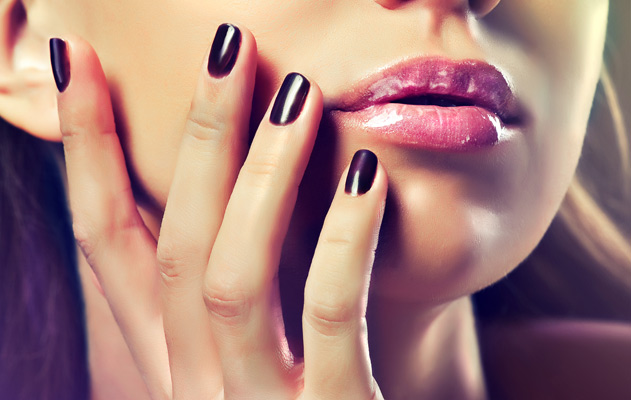 Before applying the first coat of nail polish, dip the nails in half a cup of white vinegar for 10 minutes. As the days go by you will notice how your nail polish stays on longer.
5. Impeccable home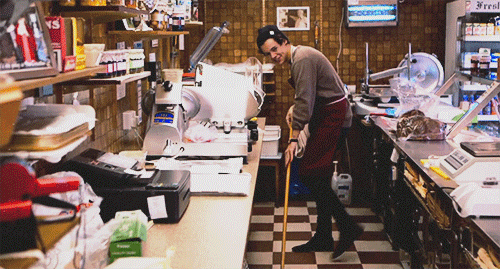 For use in floors and bathrooms. Dilute one part of vinegar in two parts of water and apply it with a sprayer, clean as you usually do and you will notice that it now shines like never before.
6. No more sweat stains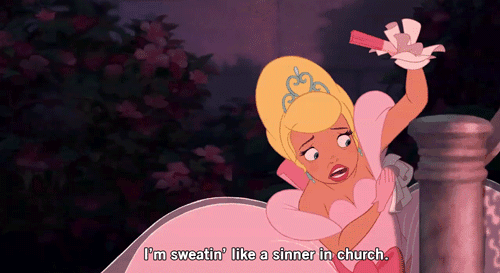 Vinegar is an excellent stain remover. Apply it to the stained area of the garment, leave it on for 10 minutes, and rinse.
Translated and adapted by Limepedia staff.
Sources: Okchicas