Have you ever set a goal to form a new habit, only to find yourself not doing it later? Bold life goals are great, we pride ourselves on having them; but those goals may be designed to distract you from what you really fear: the change in your daily habits that could mean a reinvention of how you see yourself.
Cultivating good habits costs more than we imagine because, of course, bad habits are effortless and richer. Here is some advice that will help you to create a good habit without falling into indifference or abandonment.
1. Why and what for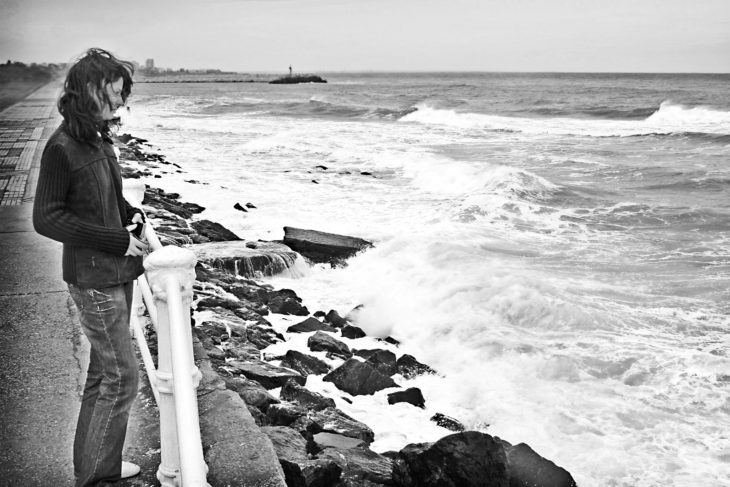 Find out why you want to cultivate that habit and how it benefits you, identify the reasons, and think about what you will achieve by making it part of your life.
2. Test yourself for 21 days
Trying to cultivate a habit for the rest of our lives can be overwhelming, but what if you do it for 21 days, why 21 days? Research shows that it is the time it takes to make or break a new habit, a shorter time frame, that helps you focus your efforts to make it happen.
3. Put it on your agenda
If it is in your calendar, you will remember it every time you see the calendar, and you will also know not to schedule other activities for that time.
Also read: 10 Tips to Pack Your Suitcase That Will Make Your Trip Easier
4. Identify reinforcement habits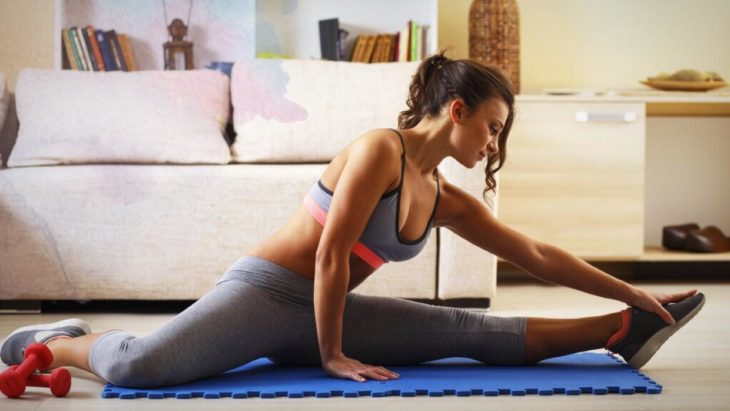 Our habits do not exist in isolation but are related to each other, this is why it can be difficult to cultivate a new habit because other behaviors are not reinforcing it. Eliminate those that do not serve you and replace them with those that do.
5. Anticipate what may come up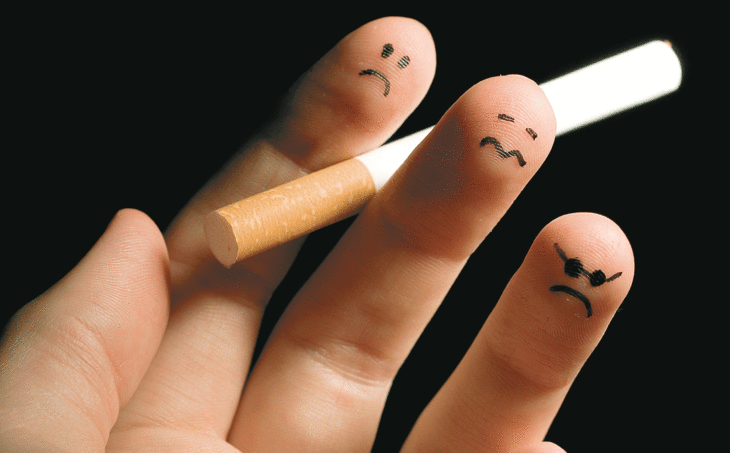 It is normal to encounter obstacles when trying to cultivate a new habit. The key is to anticipate problems and find a solution beforehand so that you know what to do when obstacles appear.
6. Keep track of your habits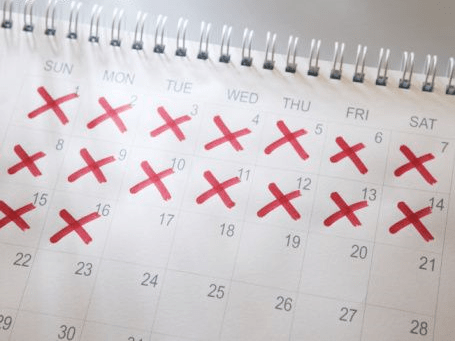 Keeping track of your habits will motivate you to keep going, as it is a form of accountability to yourself. Write down the habit in 21 calendar days and make a mark for each day you make it. As you see more and more marks, they will inspire you to continue your progress, and before you know it, the habit will already be part of your routine.
7. Seek improvement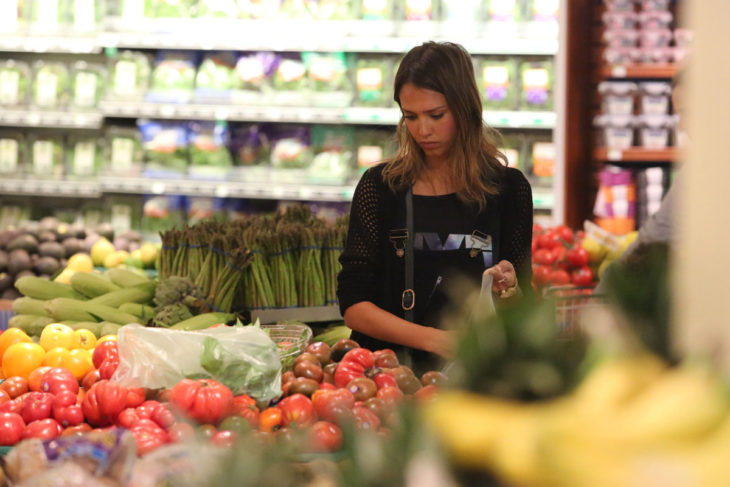 It's not about being obsessed with perfectionism but neither should you fall into conformity, when your habit is already part of the routine, look for ways to improve it or to challenge yourself, that will help you not to become bored and abandon it.
Translated and adapted by Limepedia staff.
Sources: Okchicas