Many women love to wear heels because of the shape they give to their body and legs in particular, but they really become quite annoying after a while. It doesn't matter, as the saying goes, "all in the name of beauty".
It is important that you take care of yourself and know how far you can take them, there may come a time when you wish you would never see them again and your investment will be wasted. That's why we leave you with some simple, but very practical tips that can help you keep the pain away for longer.
1. Make sure you wear the right kind of shoe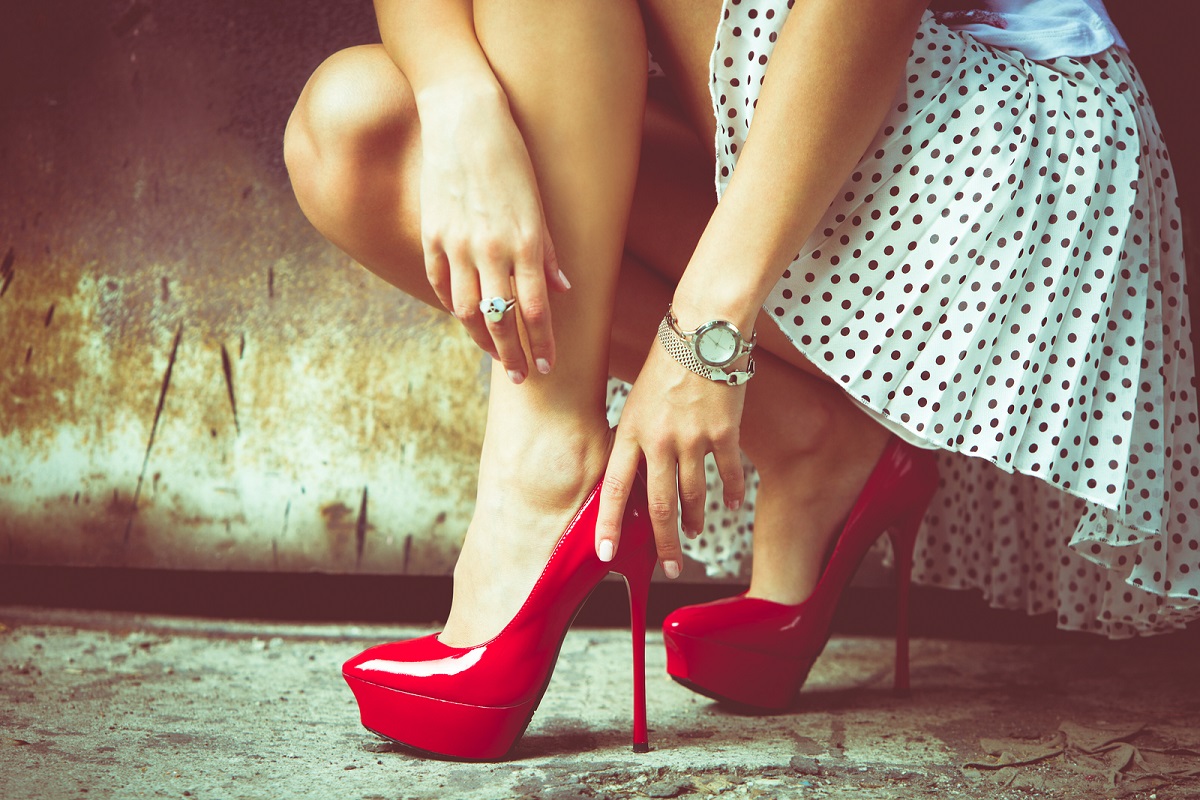 The first thing you should do before buying a pair of shoes is to investigate what type you can use: a big arch, a small arch, or flat foot. For this, we recommend that you visit a chiropodist, who will tell you what is best for you.
2. Always buy your size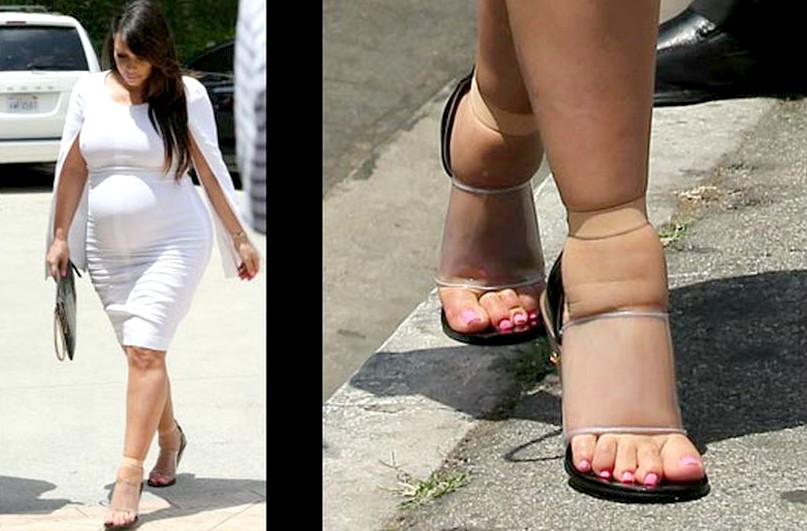 Sometimes sellers, as long as you take something with you, will offer you a different size shoe even if it is half a size bigger or smaller. Try not to accept and take the ones that are your size. Always try them on and try to walk a little before taking them home.
3. Talcum powder on your shoes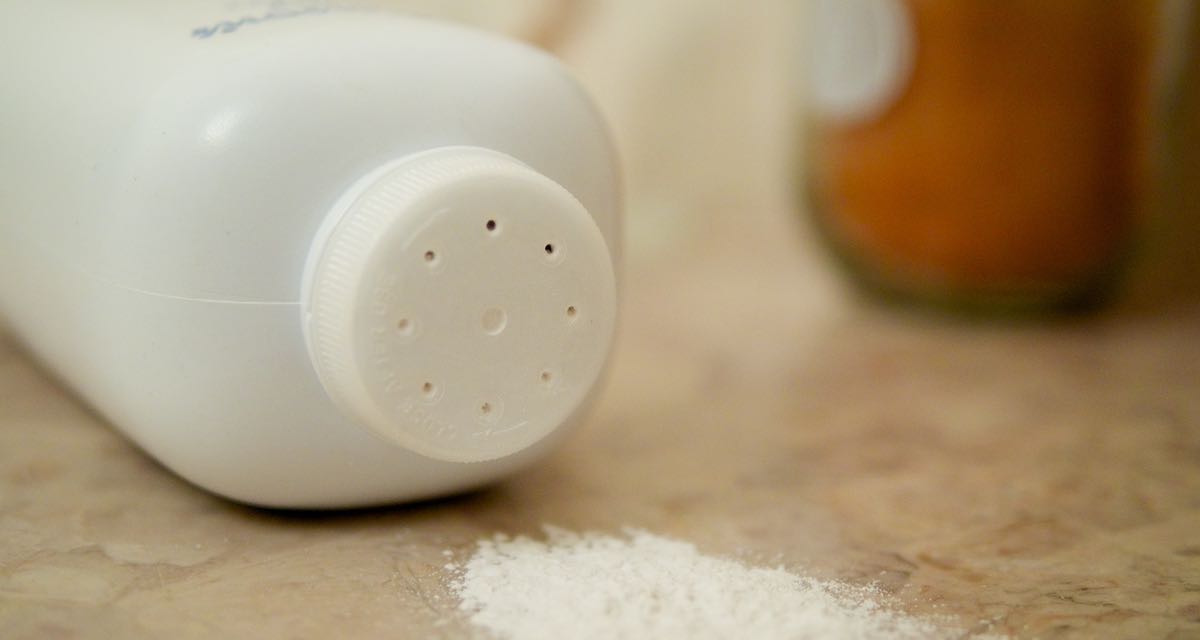 This will help your feet fit better into the shoes and they won't slip; it also reduces friction, avoiding annoying blisters.
4. Exercise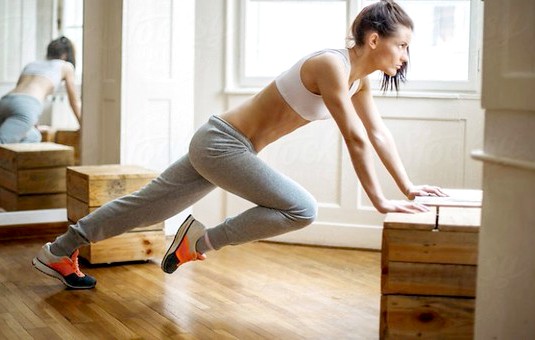 Put your hands on some furniture and stretch your legs back very carefully, then bend one leg while you stretch your foot muscles. Change position after 15 seconds. Do several repetitions.
5. If you are a beginner, avoid high heels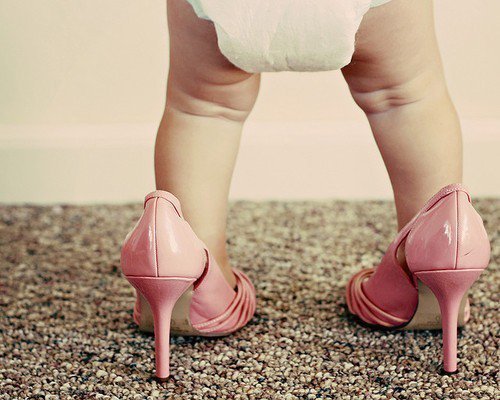 Especially the stiletto type, it's not worth the risk. It's better to use a little lower heels and try to use them in places where you're going to spend most of your time sitting.
Also read: 11 Quick and Natural Tricks to Fight Underarm Odor
6. Try to keep moving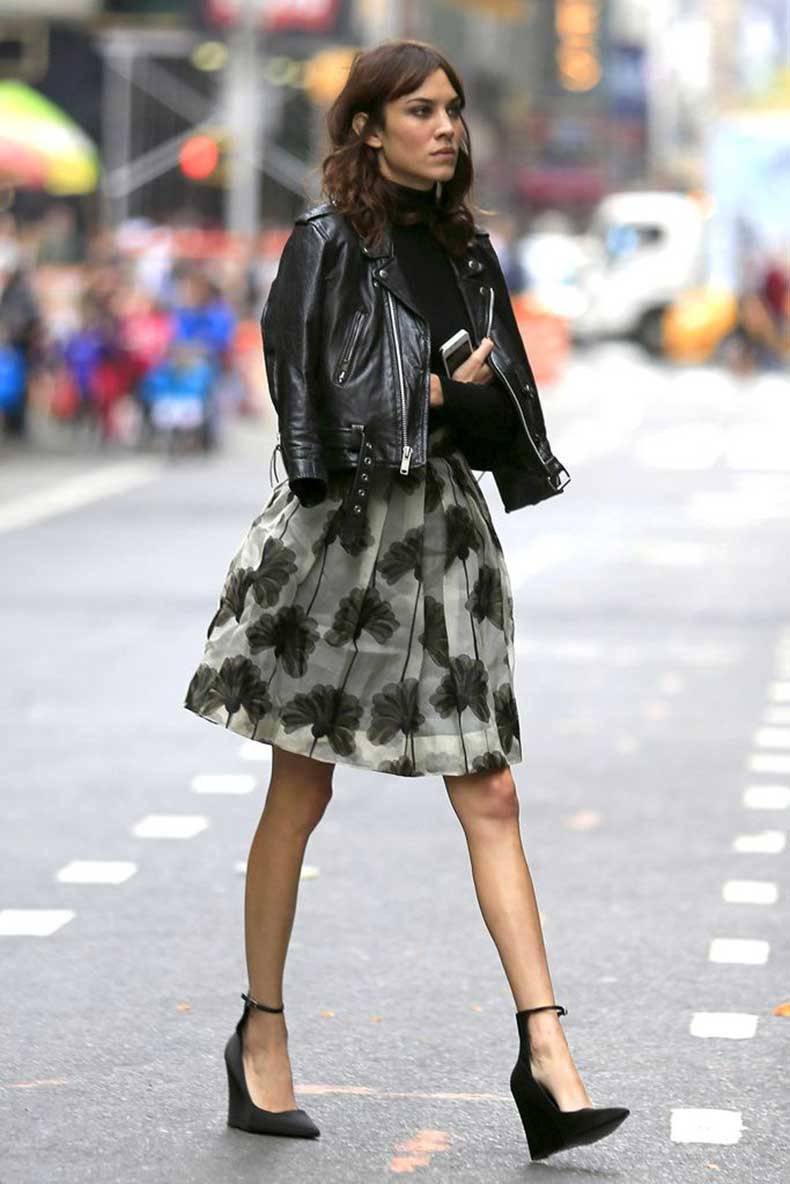 If you are not sitting, try to keep in constant movement with your heels on, because if you stop the pain will appear sooner. It is recommended that you take a few steps and, if you sit down, don't stay static.
7. Put your shoes to cool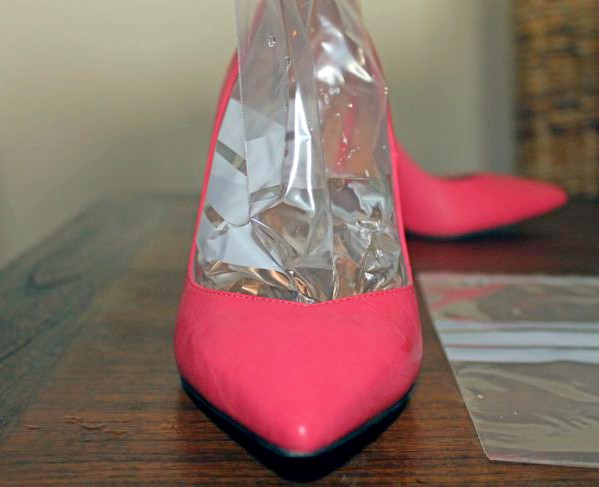 If you put them in the freezer for a period of half an hour to an hour before using them, the material will give way more easily to the warm temperature of your feet and they will conform to your shape. Another way to cool them down is to put in a few bags of cold water for several minutes.
8. Preferably, use a platform.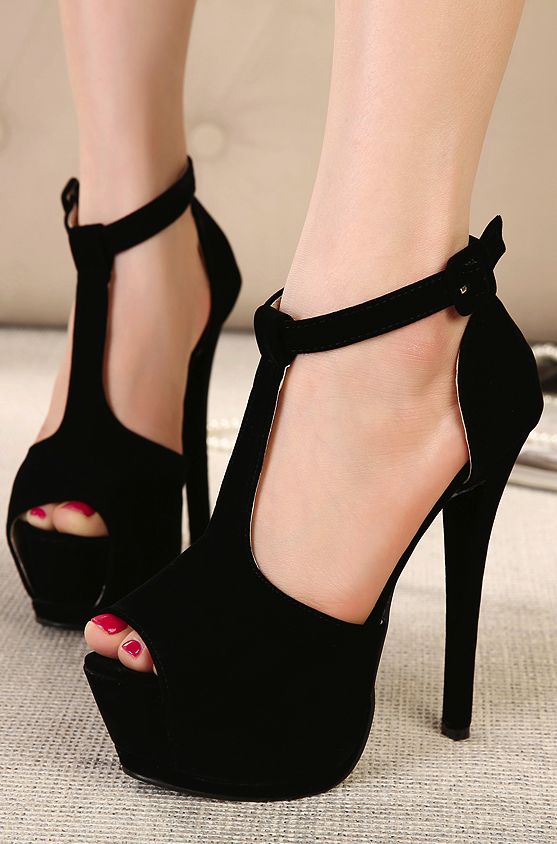 This will make the arch of the shoe flatter and the foot will be less curved, so the weight is balanced and does not go just to the tip.
9. Gel insoles are very useful
When you wear shoes that are too high, the insoles will help your arch not be so pronounced and will prevent you from slipping when you stand for a long time. Give your legs some relief.
10. Try to wear them a week before any event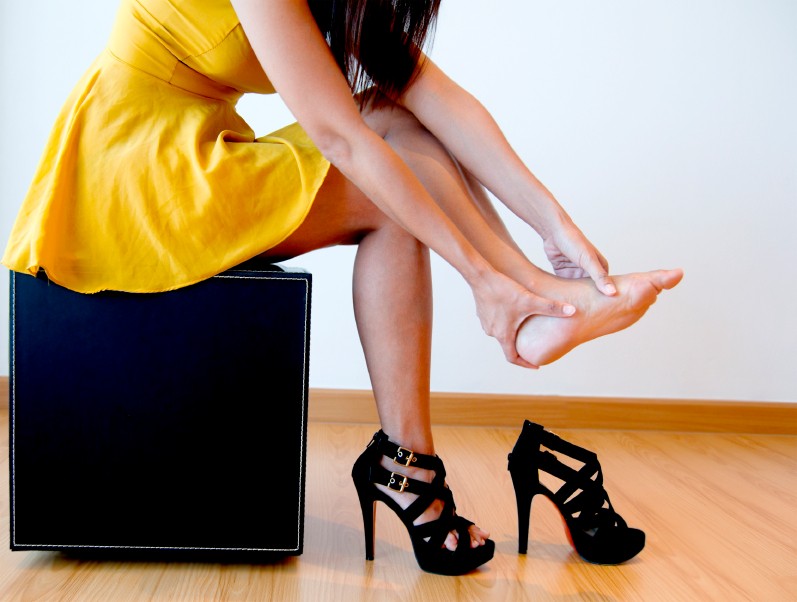 If your slippers are new and you are about to attend a party, it is best to wear them at home before that time, so that you get used to them and the shoes are made to your shape.
Translated and adapted by Limepedia staff.
Sources: Okchicas