Smiling, with a serious face, or winking are the typical gestures we make when we take a selfie, but if you are tired of not knowing which face to put on the pictures, you have come to the right place.
No, we will not sell you a product that makes you have the perfect pose, we will simply show you all the tricks necessary to achieve a good photograph, this way you will become the queen of social networks. You know what they say: she who does not risk does not win. Are you ready? Here are 10 tricks you need to put into practice to achieve the perfect selfie.
1. Let your neck be the protagonist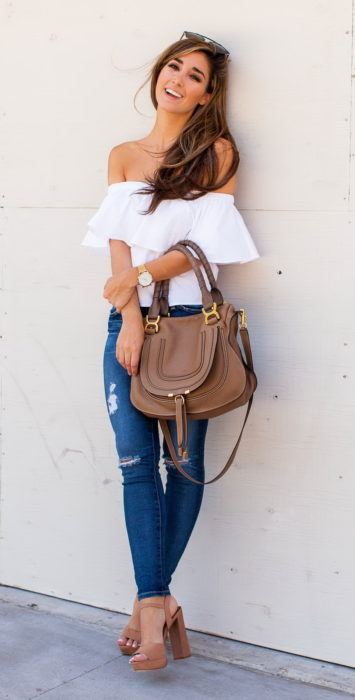 If you show a part of your neck, you will manage to avoid showing the so feared dewlap.
2. Your smile is the perfect weapon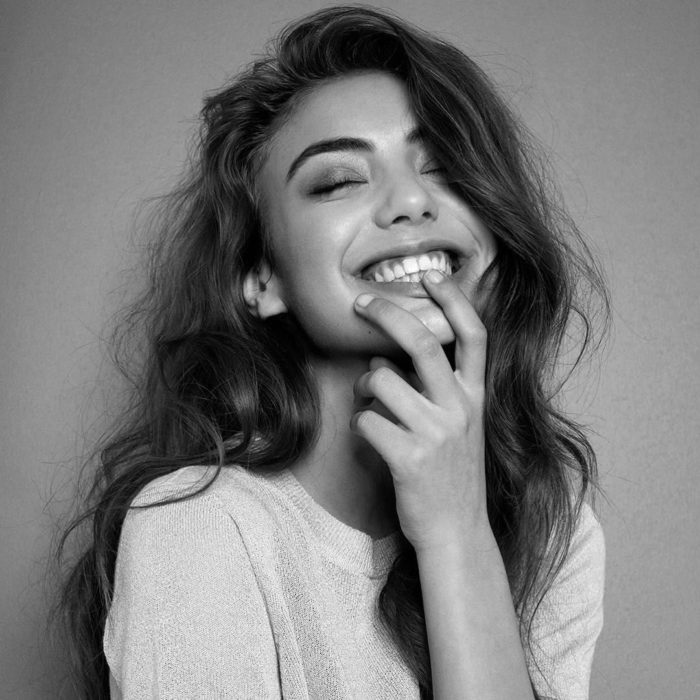 A smile will always show how happy you are, so show off your beautiful pearls. We assure you that you will conquer a few hearts.
3. Full lips, the secret of the famous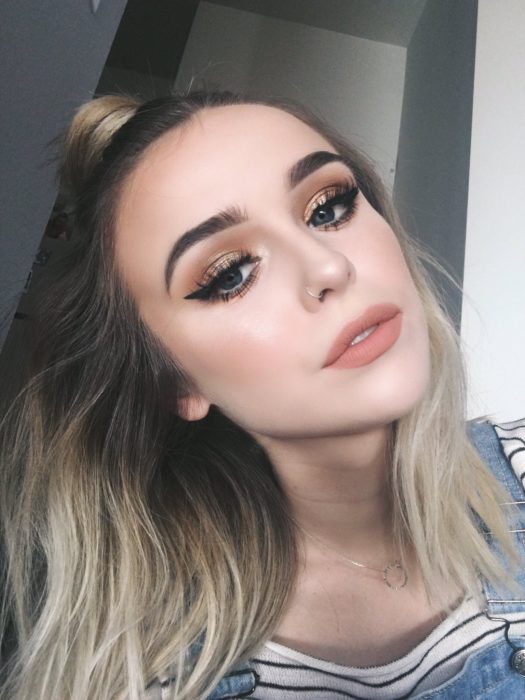 You've seen all the celebrities open their lips a little to make them voluminous, it's time for you to do it too. But be careful not to open them too much or you will look strange.
4. Surprise!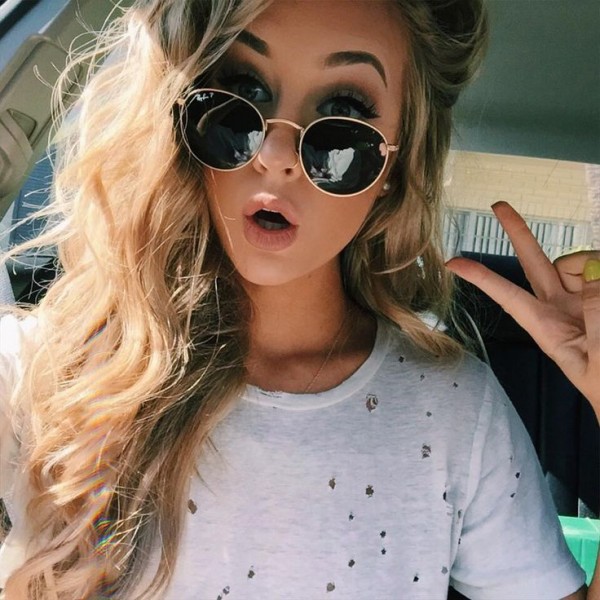 If you want to show a surprising face without looking like an emoticon, this is the pose you need.
5. An innocent face can save you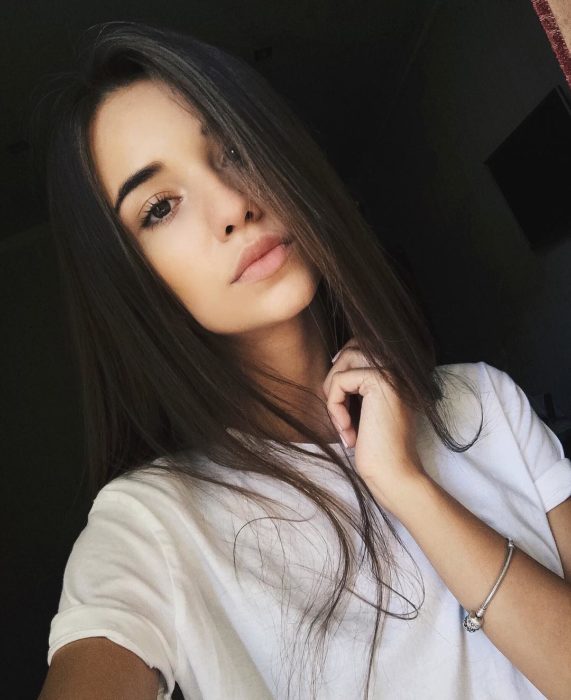 To achieve this you only need to put a serious face and place your hand near your face.
6. Your hair is your secret weapon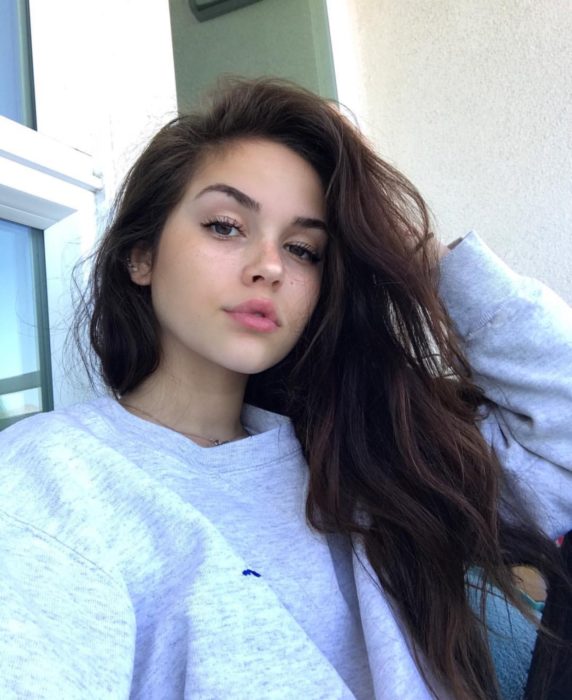 If you want to look interesting and sensual at the same time, all you have to do is put some hair on your face, open your lips a little and that's it, you'll drive any guy crazy.
Also read: How to Use Baking Soda and Almond Oil for Skin
7. A duckface will make you look funny and charismatic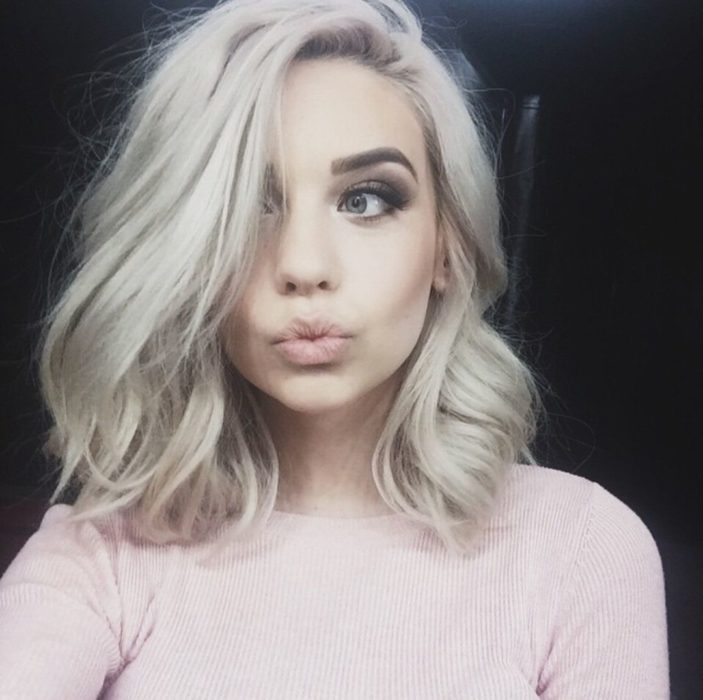 There's never enough.
8. Use other resources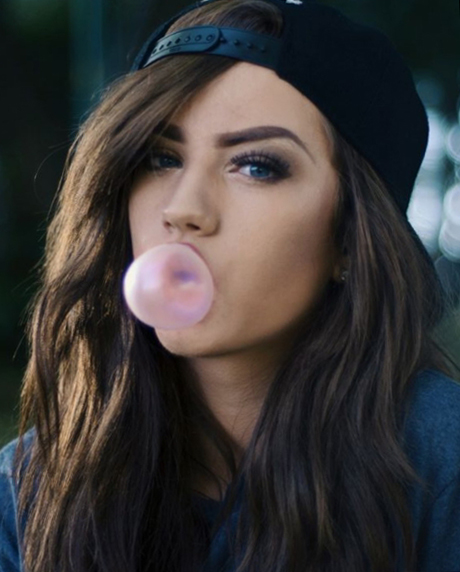 Try something different, surprise your followers.
9. Pig face!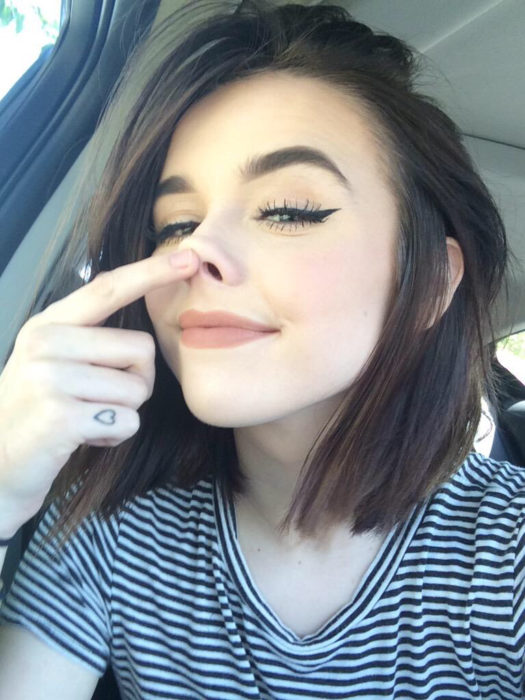 Place your finger on the nose and raise it a little bit to achieve a fun pig face.
10. If you don't know how to open your lips, use a straw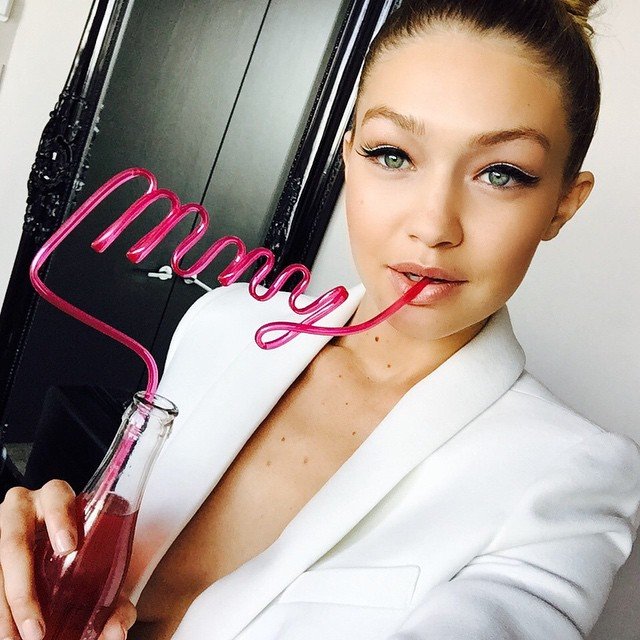 Push your upper lip with a straw upwards to make it look wider and more sensual, remember to take the picture from the bottom upwards to find the perfect angle.
Translated and adapted by Limepedia staff.
Sources: Okchicas