There are beauty tricks that we can't pass up because of the great benefits they bring to our skin, among them bicarbonate and almond oil, a combination that for some are a bit strange, but that day after day is gaining ground among skincare fans thanks to its incredible power as a moisturizer and softener.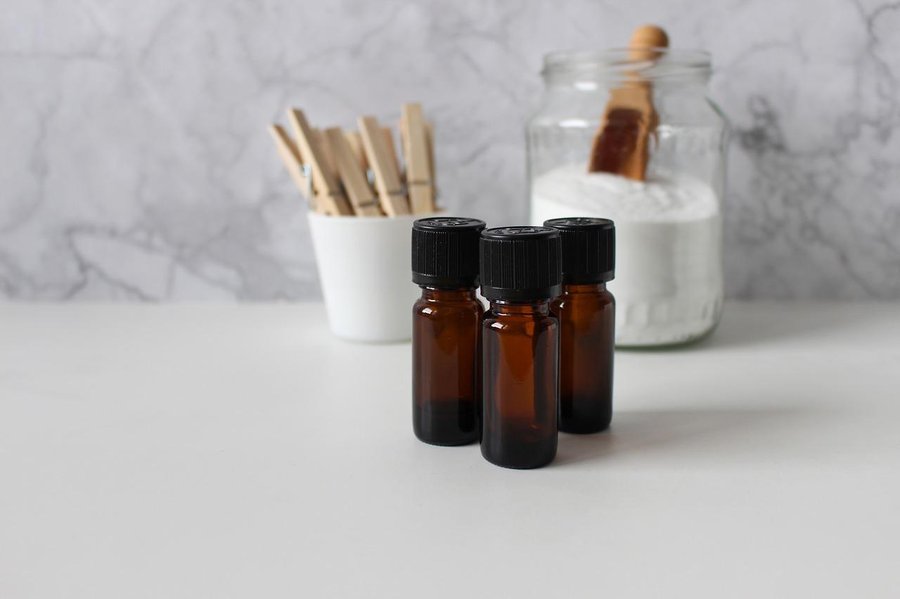 What are bicarbonate and almond oil for
As we have already mentioned, this combination is becoming increasingly popular as a great skin softener, this is ideal for use in the area of the hands, an area that many people tend to forget but requires a lot of hydration and special products to care for them because the hands are an area of the body to which we give them excessive use, which over time weakens the skin and begins to suffer from spots, wrinkles or breaks.
But apart from its use on the hands, bicarbonate and almond oil is also ideal for skincare, and is a preparation you can consider adding to your beauty routine since by frequently applying these ingredients you can ensure skin free of blemishes, dryness, and dead cells.
Also read: How to Take Care of Your Oily Skin
How to prepare bicarbonate and almond oil for your skin
This very effective treatment, contrasts with the simplicity of its preparation, to begin with, it is required to add in a small container 2 teaspoons of almond oil, to which the same amount must be added, that is 2 teaspoons of baking soda, then it is necessary to mix until forming a uniform texture, and apply the resulting product on the desired body area, be it hands, face, neck or feet and let it act for a period of 5 minutes.
It is important that after 5 minutes you remove the product with abundant warm water since this preparation should not be left for a long time on the skin because it can generate adverse effects in some people.
Translated and adapted by Limepedia staff.
Sources: Facilisimo