To calm stress and anxiety, there is no better remedy than silence: you experience a state of deep rest, marked by decreased heart rate, oxygen consumption, perspiration, muscle tension, blood pressure, and hormone levels.
Remaining attentive and silent to what is happening to you has a harmonizing effect, this greater capacity of attention and observation produces a state of neutrality, in which you are less intolerant, closed, and subjective.
In order to practice silence in a society where we live in a hurry, you can do the following:
1. Greet the sun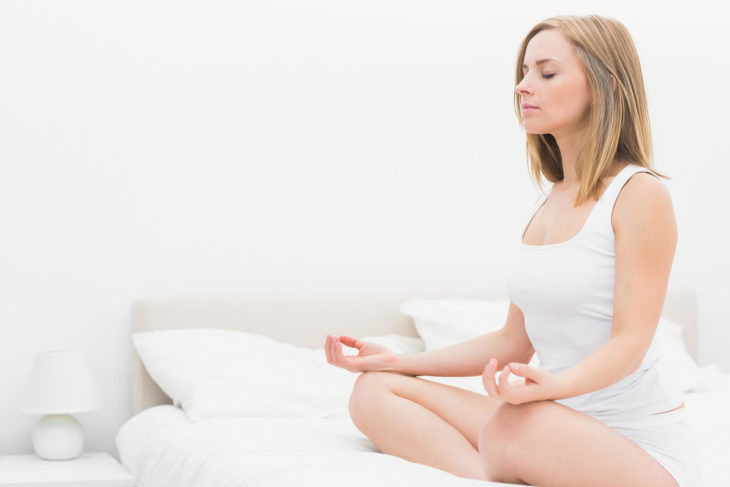 When you wake up it is good to be silent for a while to focus on the day that is beginning, before starting the daily activities and relationships. Wake up, sit down for 10 minutes crossing your legs in the lotus flower, breathe and try to calm down.
2. Find your place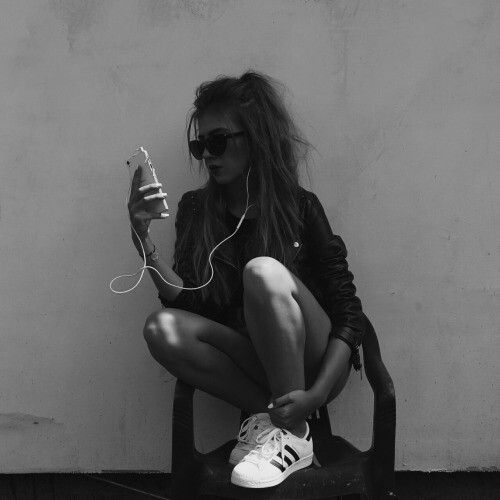 When you are at home, choose a quiet and lightroom, sit or stretch out, concentrate on your breathing. If you find it difficult, do a guided meditation or choose a Tibetan mantra (there are many on the web) and do it for 10 minutes a day.
3. Practice yoga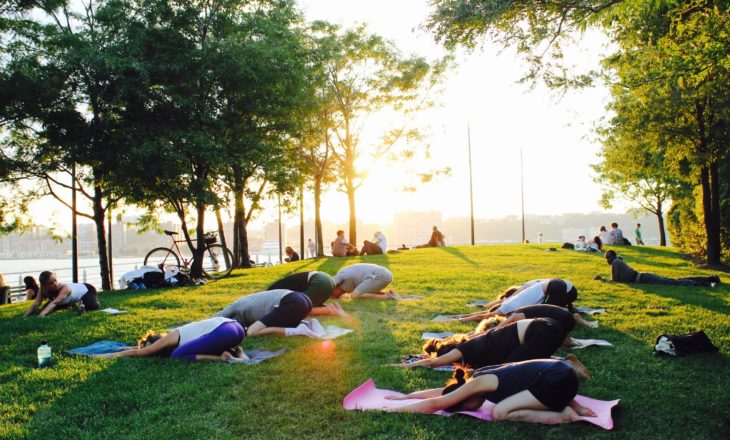 Or some other oriental meditation technique. If you have another hobby, practice it, just keep in mind that it's about not focusing your mind on anything other than your inner dialogue, don't bring your problems or pending issues to your sessions.
4. Explore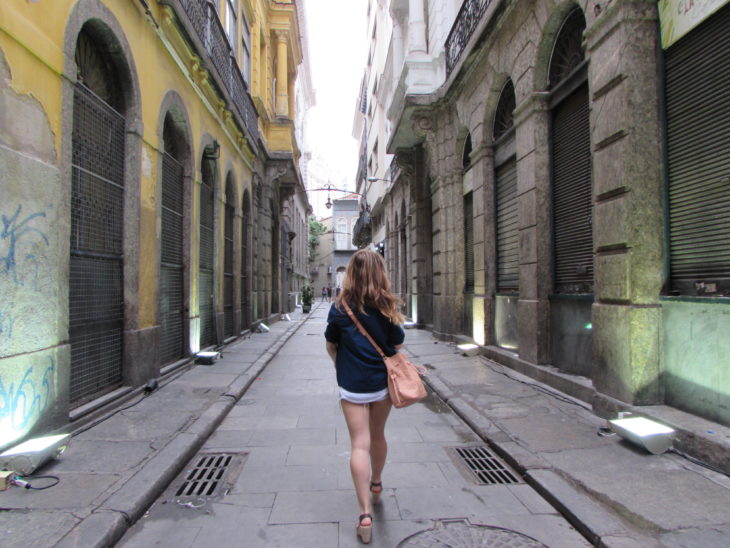 Walking at a good pace oxygenates your whole body, strengthens your cardiovascular system, exercises your heart, clears your mind, and encourages creativity. Observe the scenery and concentrate on your breathing.
Also read: 8 Ways to Improve Your Sleeping Hours
5. Take a relaxing bath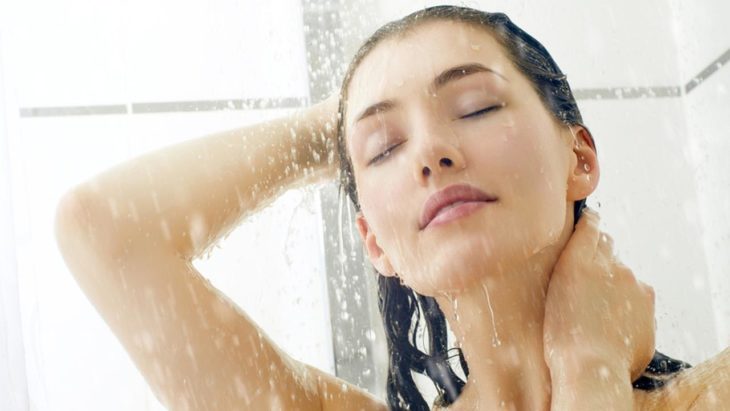 When you take your morning bath in the tub or under the shower, try to hold your breath for several minutes and immerse yourself under the jet of water while you relax and forget everything; being silent will give you inner peace throughout the day.
6. Escape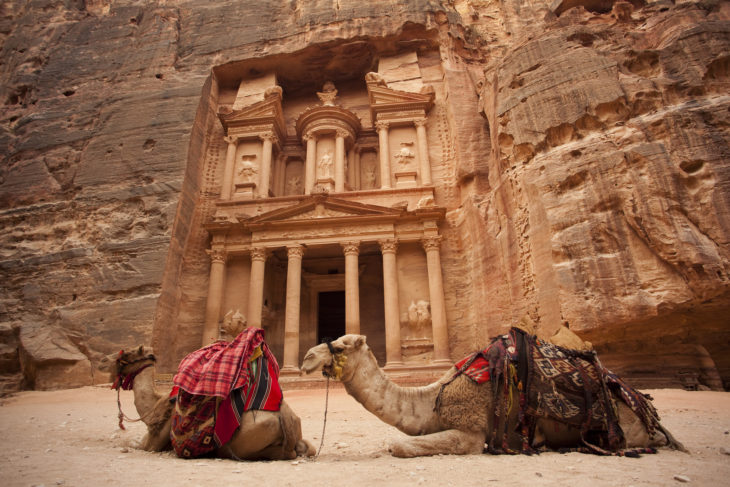 Find a place you'd like to go and keep that image in your head or as a wallpaper for your cell phone or computer, even put it in your favorite corner of the house. Every time you feel stress, visualize that place and breathe by imagining yourself there. Feel the sounds, the smells, the weather, as if you were really there.
7. Listen to "white noise"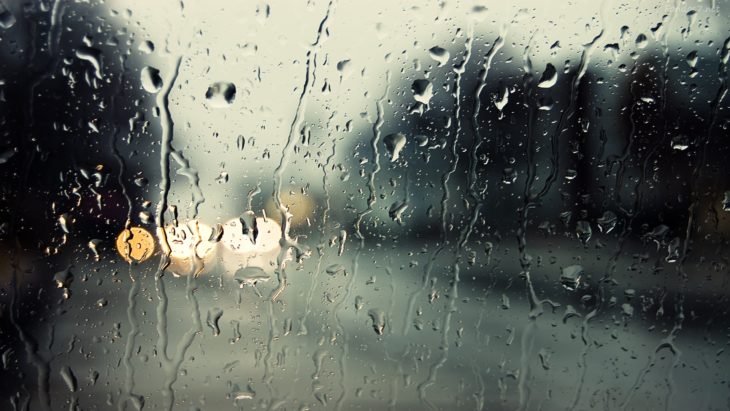 If your work is noisy or your home is in chaos, put on your headphones and listen to the sounds of rain, nature, or the sea without music. It will help your mood, concentration, and rest your mind.
8. Drive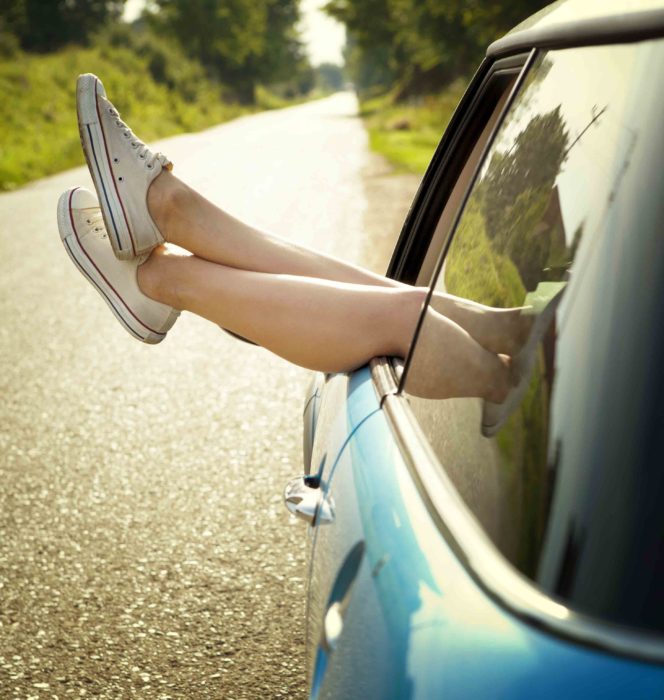 A car is also a place where sensations can be processed in silence. Instead of listening to the radio, you can be with yourself and relax, just drive slowly, breathe slowly and deeply while your mind commands and processes a series of thoughts; try to get out of the city to a rural area, where you can even pull over to park for a few minutes and think.
Translated and adapted by Limepedia staff.
Sources: Okchicas