We all have just the right amount of positive energy that we should be looking after and rationing for the primary things on our happiness scale. For some girls, like the outgoing ones, the term "joy" refers to spending time with their favorite people, and for others, like the introverted ones, it means that their quality time happens when they are alone.
Regardless of the case, every girl should know that to achieve this balance between purpose and well-being, it is necessary to get rid of bad energy and give way to positive vibes. For this, it is important to take care of yourself and be clear about how there are situations that steal your energy, affect your life and you probably don't realize it. Learning to fight them is not difficult and here we tell you how.
1. Renew your space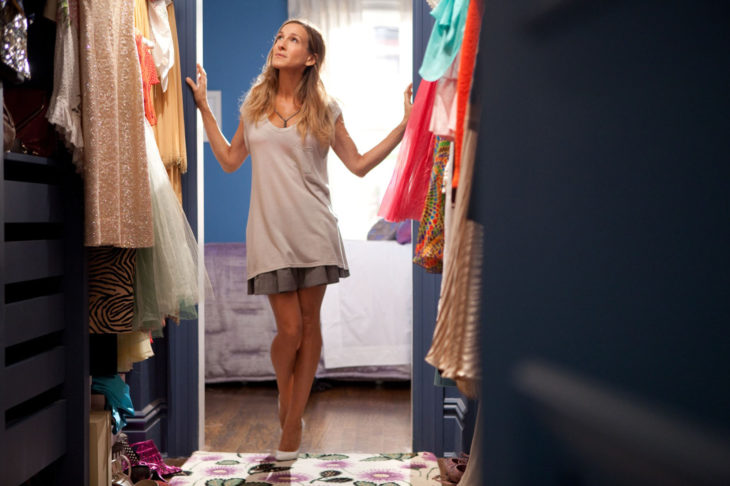 For energy to flow in your life, it is necessary to stop accumulating and start reorganizing. Renewing your image, your closet, your decoration, and your furniture allows your space to take on a new air and prevents your life from stagnating.
2. Keep your promises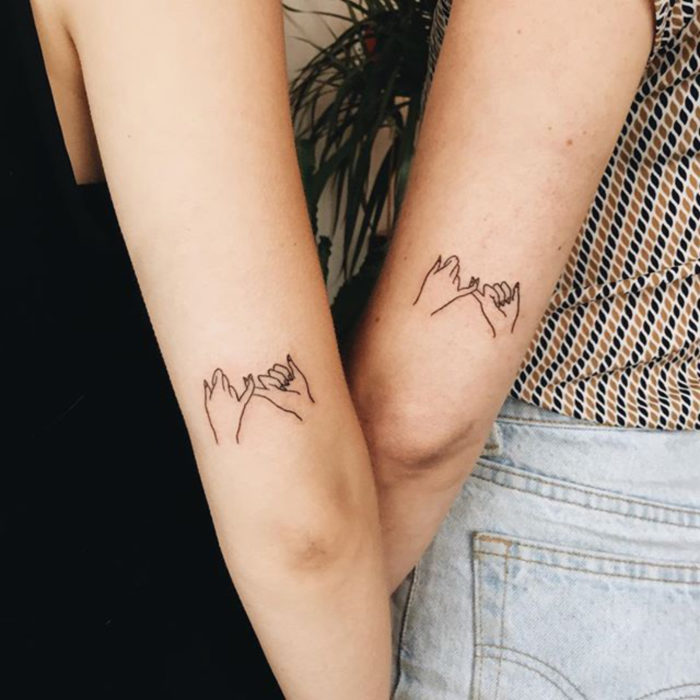 When it comes to promises, you need to stop making commitments you cannot keep. Even when your intentions are good, you may be destroying your image by promising impossible things. Be a girl of your word but also aware of what is the limit to giving your all.
3. Stay away from toxic people
It's almost impossible to live surrounded by negative people and not catch that energy. All those complaints and bad moods can affect your life much more than you think. Identify these types of people and put them away.
4. Learn to speak to yourself with love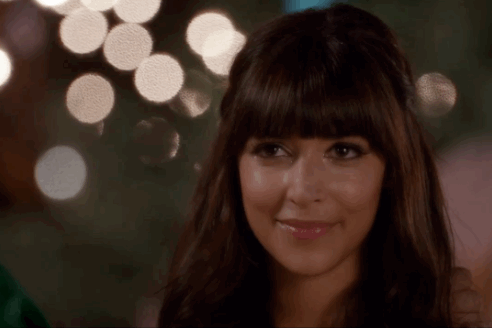 The first person you should treat with love and respect is yourself. Give yourself permission to rest when necessary and learn to discipline yourself if you know it's time to take advantage of a good opportunity.
5. Stop fighting with life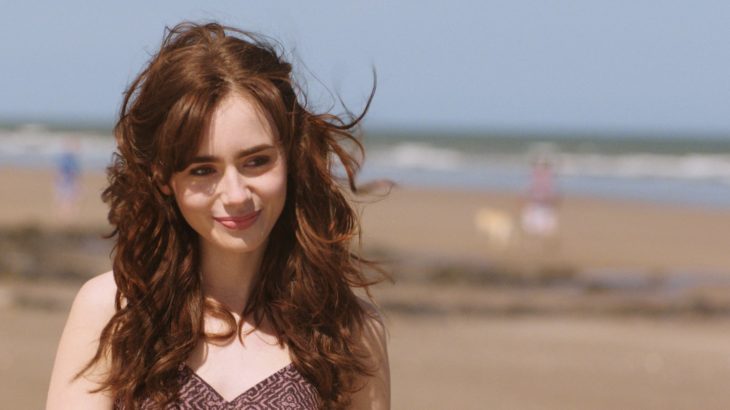 Accept life as it is, and let things just happen. Fighting against the current takes energy away from everyone, so it is better to accept with open arms the joys and adversities, without fear of what will happen tomorrow.
Also read: 8 Ways to Improve Your Sleeping Hours
6. Pay your bills on time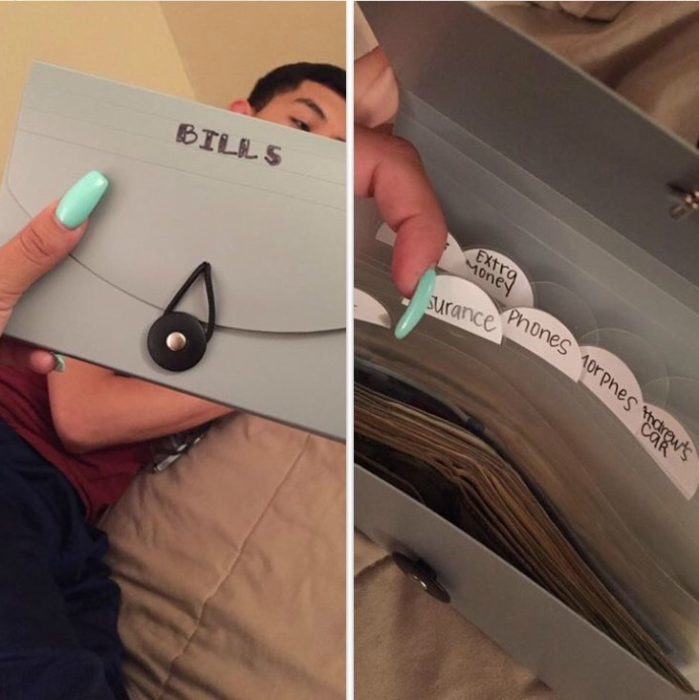 The peace of mind of not owing anything to anyone in the first "luxury" you should have in mind. Debts bind and bonds wear out. Find an organized way to not waste a single penny of your salary, so you can use your money more peacefully and without guilt.
7. Your health care never ends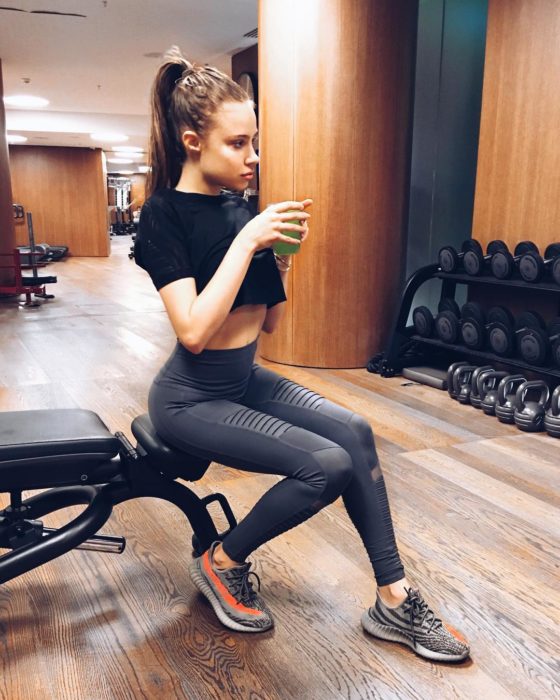 Within your short, medium, and long term plans, it is always important that you keep your health and well-being in mind. Look to the future, but above all think that even the most talented and brilliant person cannot develop his or her potential if they are not healthy.
8. Always choose forgiveness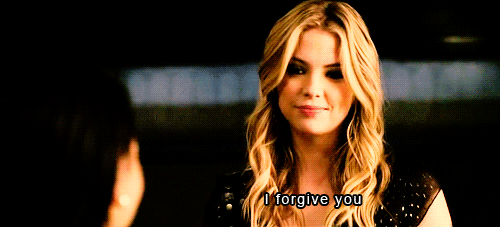 The amount of negative energy you carry is enormous when you live with a grudge against another person. And while it takes two parts to start an argument or misunderstanding, the choice to forgive and forget is in each. No matter who is right, always choose forgiveness.
9. Stop Fearing Adversity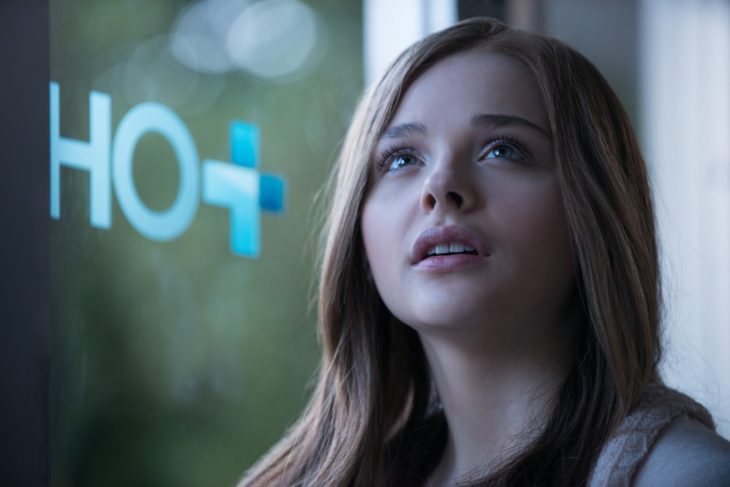 When something is bothering you, express your feelings and if any person or situation in your life is preventing you from moving forward, walk away forever. Think that from the ground you will never pass, so you lose nothing if you try to overcome those fears.
10. Focus on doing what you love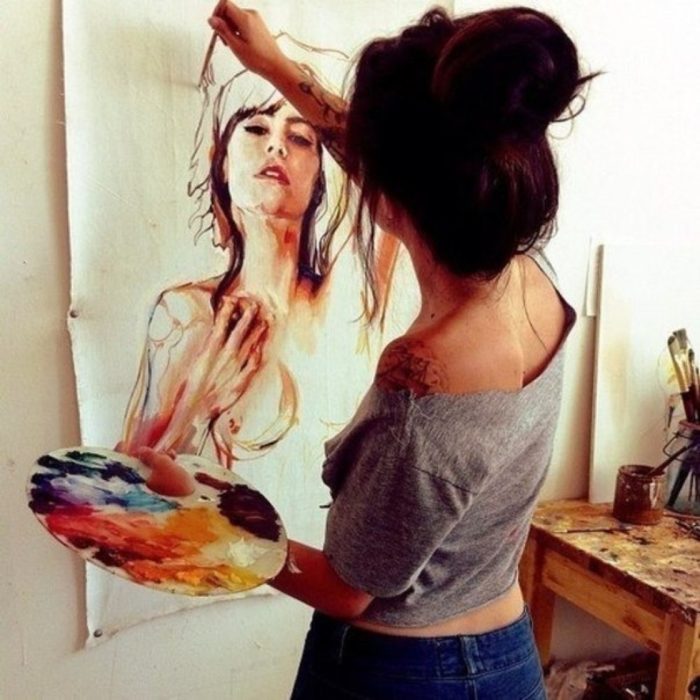 We all have seasons in which we dedicate ourselves to something that we do not enjoy. But it is important that you keep in mind what your passion is and why so that when an opportunity presents itself, you take it and continue doing what you love most.
Translated and adapted by Limepedia staff.
Sources: Okchicas