We girls go through a lot of changes during our lives, but especially during that time between adolescence and adulthood. A clear example is our closet, which evolves in a subtle but constant way until we see ourselves as the woman we dreamed of when we were children.
So when we give up sports shoes and baggy sweatshirts, we try to learn all about etiquette so we can dress appropriately and not die trying. That's why we share these styling tips that will never go out of style and will help you look beautiful on every occasion.
1. Golden rules to combine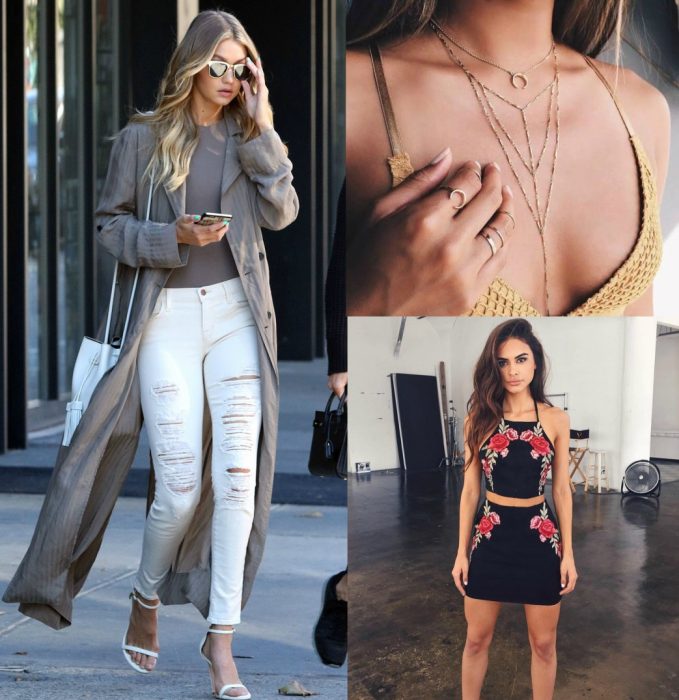 Prints should never combine different textures; it is best to use one design at a time. Also, remember to match your bag with the color that most closely resembles your shoes. The tone of your jewelry should be in accordance with the clothes you wear; cold colors go with silver accessories and warm colors with your gold jewelry.
2. The basics for going to a wedding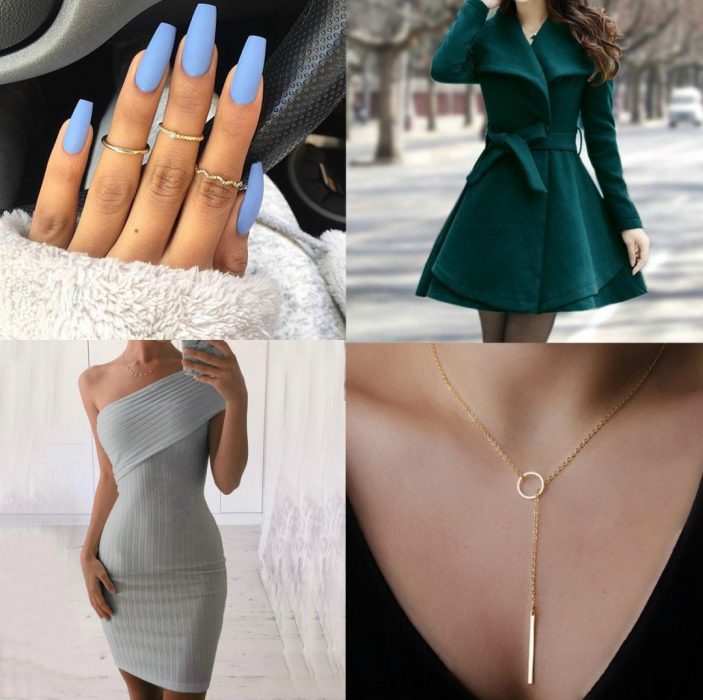 For a formal event, choose a dress that achieves balance and is not too conservative or too revealing. The fewer accessories you add, the more appropriate your final look will be.
Avoid going to a wedding without a presentable manicure and always have that black or dark-colored coat on hand, without buckles or applications, to match your dress for an elegant outfit.
3. Etiquette for a formal dinner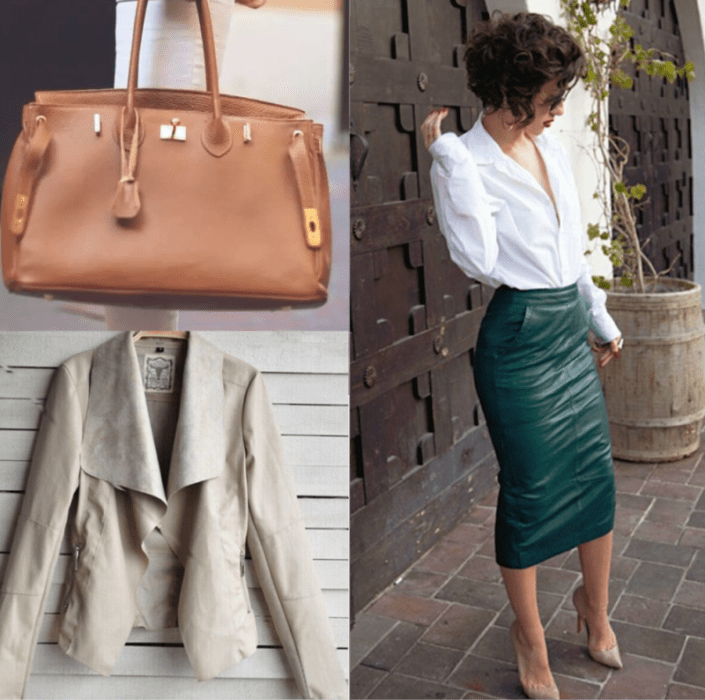 Use relaxing colors such as green, blue, or nude, long sleeve or three-quarter length blouses are ideal for this outfit. Also, remember that a tube skirt below the knee will always look great at this type of event.
Choose a simple blazer instead of large or long coats, and you'll have the perfect outfit combination.
Also read: 10 Little Tricks That Will Help You Have a Thin Waist
4. The perfect balance for a casual dinner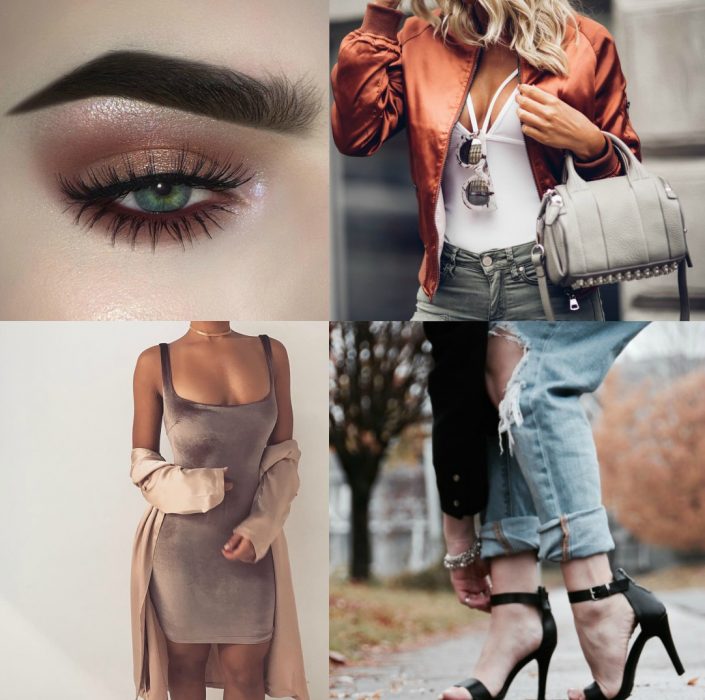 Mastering this look can be more difficult than it seems, a casual dinner can be a first date or an outing with your friends, so you have to find the balance between good taste and simplicity. The best option will be a pair of jeans or a short dress that you can combine with heels without a platform. Avoid dramatic makeup.
5. Tips to succeed at the beach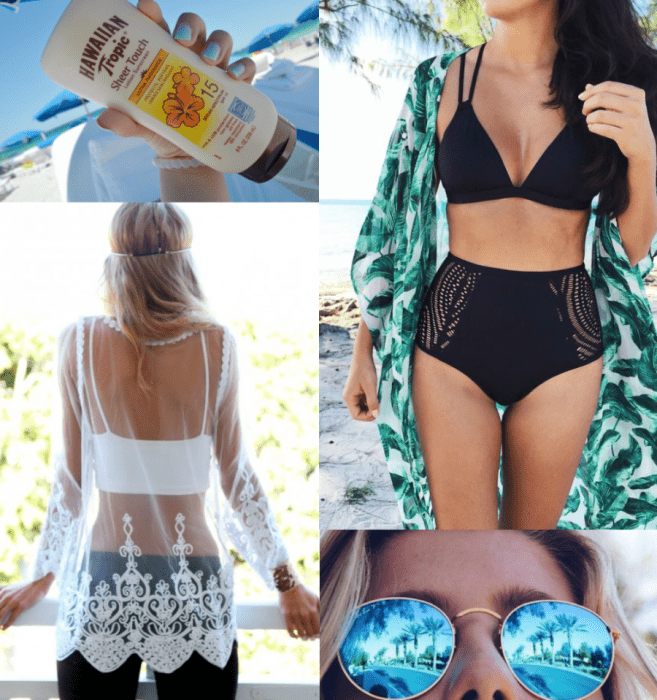 Beach or soft fabric dresses over your swimsuit are the coolest and most comfortable option. If you are unsure about two-piece bikinis, look for a conservative swimsuit and find the one that makes you feel most comfortable.
Sunglasses, sturdy strappy sandals, and good sunscreen are all you need to enjoy the beach.
6. The best option for makeup in the pool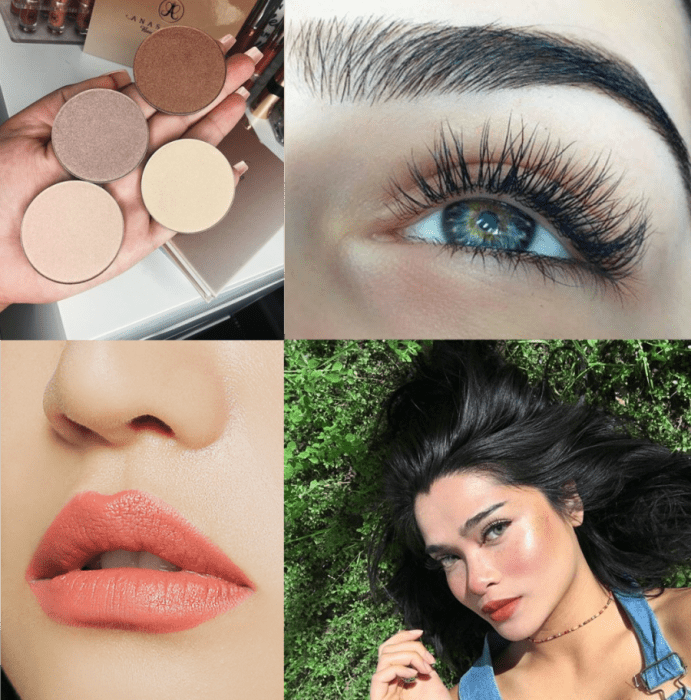 Remember to keep your skin clean and fresh before putting on makeup for a pool party. Soft, natural tones are the best choice, avoid bright colors and gloss. For your eyes, a good waterproof mascara is all you need, and for your skin, a blush bronzer will give that special touch to your look.
Translated and adapted by Limepedia staff.
Sources: Okchicas