It is true that you learn to be yourself through others; little by little you formulate your own thoughts and this makes you unique in every way.
However, there are those who forget this part of their life when seeking the approval of those around them, because they are afraid of what they will say and it becomes quite overwhelming. That is why we show you some tips to redefine your life and stop worrying about what others think about you.
1. Change your thinking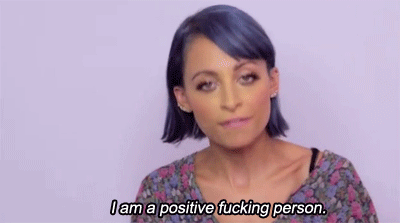 When you pay attention to what others think about you, anxiety and stress come, so you make efforts to like yourself. Remember that the first person to accept yourself is yourself, not others.
2. Keep it in perspective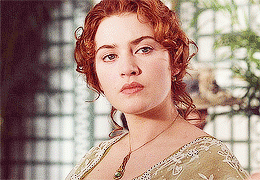 The world does not revolve around you and others have other things on their minds. If you are concerned about how you are perceived by someone you have just met, keep in mind that this person is going through the same thing. Just let things flow.
3. Observe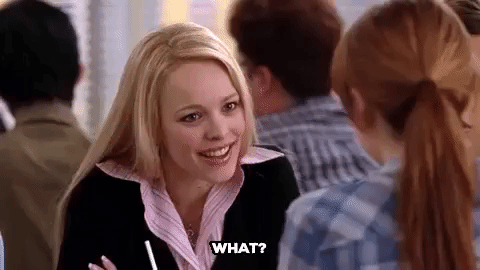 Everyone has negative thoughts that can damage your mood and this leads you to generalize or assume the worst. Pay attention to what others want to say, so you can find out what is really going on.
4. Abandon perfection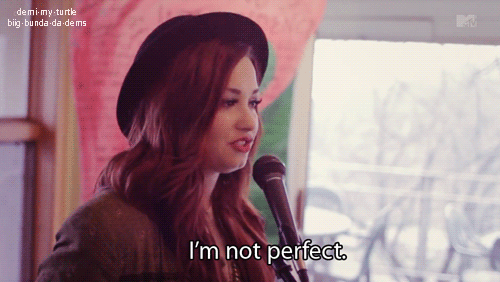 It can be difficult to avoid the feeling of being loved for achieving some success or doing things right. However, the pursuit of perfection is overwhelming and mind-blowing, take it easy.
5. Know yourself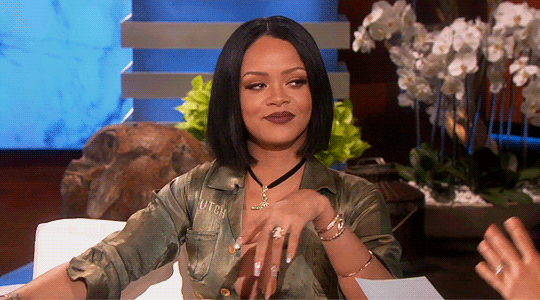 Only you know what you like, what you want, and if you are making the right decisions. Value your effort and stand firm in your decisions, at the end of life there is only one.
Also read: 8 Ways to Improve Your Sleeping Hours
6. Be vulnerable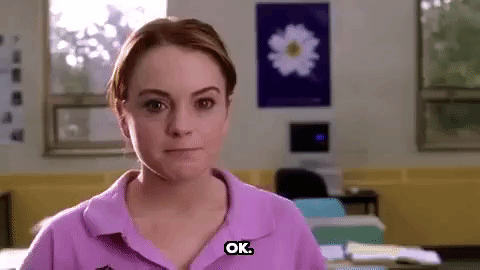 It can be frightening to go against the grain, to talk, to take risks, or to face disapproval. Get out of your comfort zone, stop playing it safe, and give yourself a chance to fail.
7. Accept help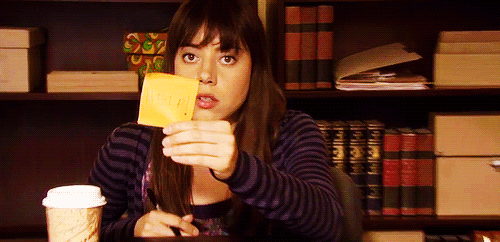 Admit that you can't do everything and that from time to time you need help to achieve certain goals. Don't be afraid to ask for help, chances are people will just accept and you will realize that judging before acting is not the right thing to do.
8. Find your tribe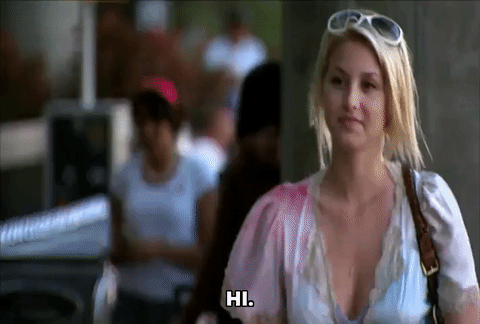 There will always be those who identify with you and appreciate who you are, so don't waste your time trying to please the wrong people. Cultivate your authenticity.
9. Accept reality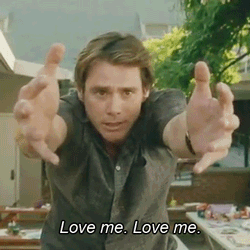 It's a hard reality but you'll never be able to get everyone to like you. Look on the bright side: no one can do it. Accept when there is no connection with someone and focus on a goal.
10. Be yourself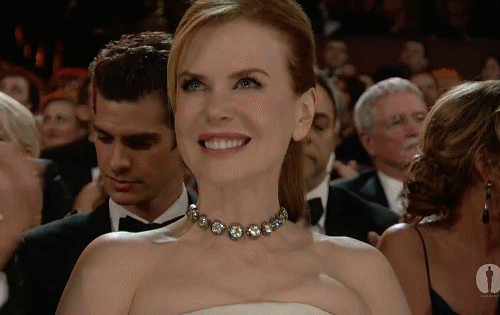 You don't need anyone else's approval to do or undo things in your life. If you spend time thinking about what they will say or seeking perfection you will never be happy. Because there is nothing more perfect than your authenticity.
Translated and adapted by Limepedia staff.
Sources: Okchicas