For many girls, the most exciting part of a date is figuring out what outfit they will use. All the details are important because you have to take into account where it will be, at what time, and what they want to show the gallant with the outfit. It's really a time-consuming task.
Regardless of all these details, the best thing is to feel good. Wearing uncomfortable shoes or jeans that squeeze and hurt the stomach, take away the sexy side of the look. To walk, sit and eat without having to be in pain, it is best to choose comfortable clothes that go with your personality, so that all the attention is focused on the date and not on the outfit. Here are 10 outfit ideas for a special date.
1. Red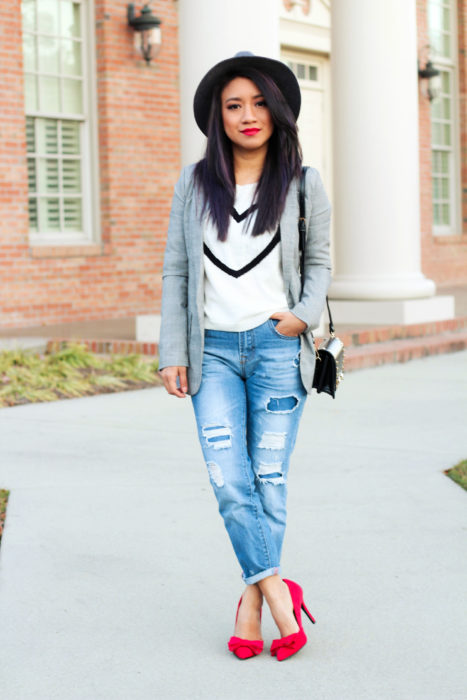 The color red in women is very attractive to most boys. It can be from a touch on the lips to a garment or accessories such as shoes.
2. Black dress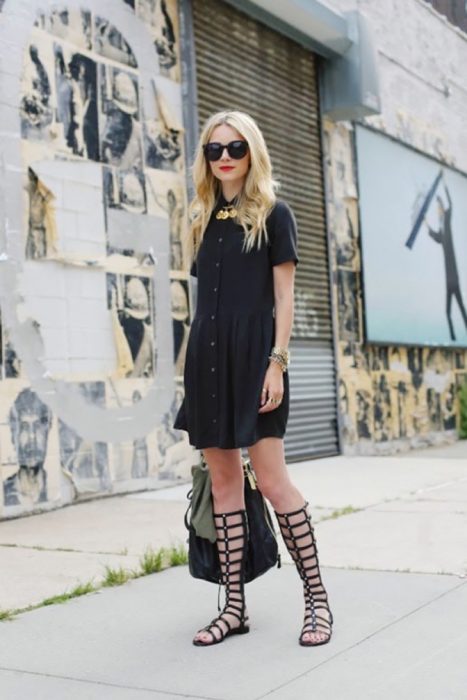 The black dress is a basic garment that cannot be missing from the closet. If it is a casual date, choose a shirt cut or with original details, such as applications.
3. A-line skirt
With the A-skirt, attention is focused on the waist to give balance and proportion to the body. The ideal length is at the knee, although this can be experienced depending on how much you want to reveal.
4. Disguises defects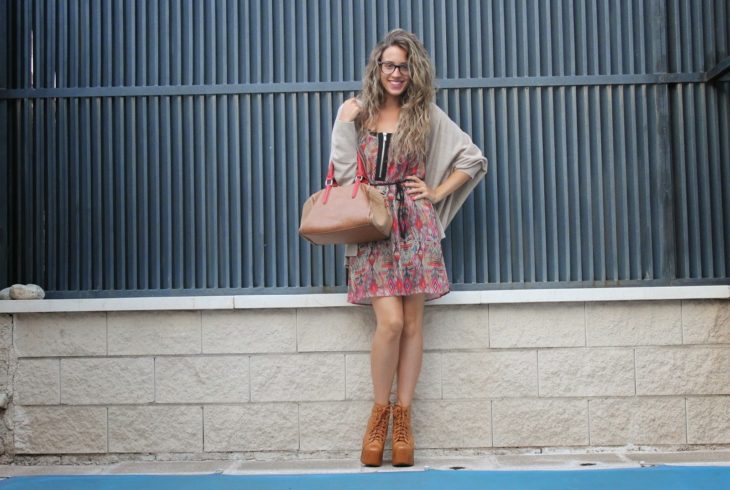 If what you are looking for is a garment that hides the chubbies, the best thing is printed. Not only the typically elongated stripes but also graphics such as animal prints and tribal designs work. The trick is to have them follow a vertical line to lengthen the figure.
5. Sunnydress and denim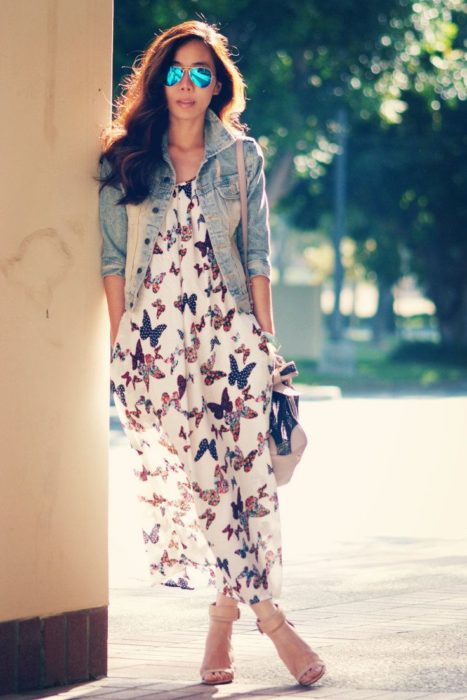 For a walk, a dress is an excellent option, as long as it is comfortable in terms of length and neckline. It can be accompanied by a denim jacket for a casual look and flat shoes, such as flats or wedges, for a smooth walk.
Also read: 10 Little Tricks That Will Help You Have a Thin Waist
6. For parties

If you are going to a formal party, choose a strapless dress. In addition to balancing the figure, this model lengthens the neck and highlights one of the most sensual parts of the woman, the shoulders.
7. Winter date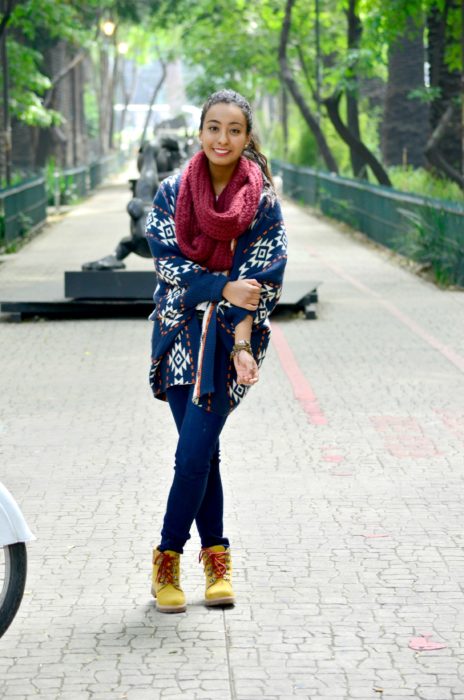 For a casual look on a cold day, the perfect garment is the sweater. Whether printed, plain, or wool, it can be combined with jeans and boots. The trick is to choose the right accessories, such as handbags and shoes in different colors, or a scarf.
8. Blazers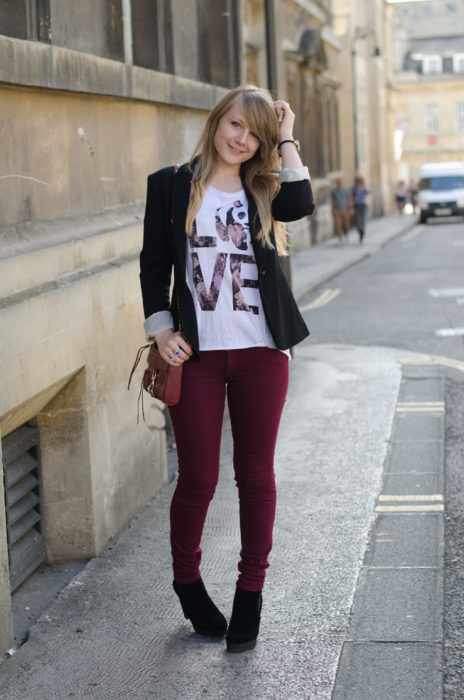 A very simple way to turn a look around is with a blazer or jacket. It can be worn with formal pants, jeans or a dress.
9. Straight Pants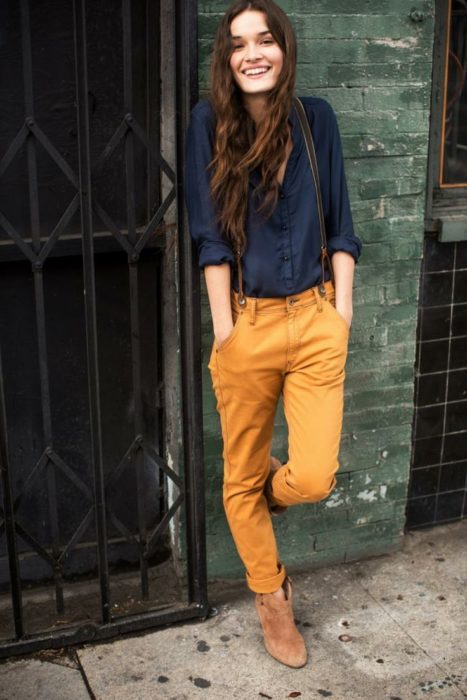 If your style is more of a trouser, opt for a straight cut that will make the silhouette look better. Avoid wide-legged ones, if your figure is curved.
10. Jeans and silk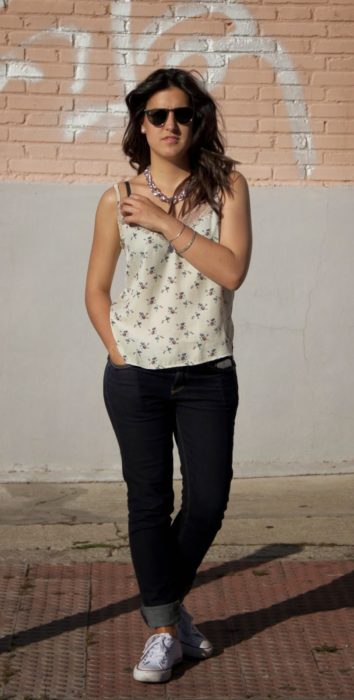 When the plan is to go for coffee, to the movies or just to hang out together, the best option is jeans. You can coordinate them with flirty heels or flats and a silk blouse, as well as accessories that highlight your personality.
Translated and adapted by Limepedia staff.
Sources: Okchicas