Do you want to lose weight or reduce measurements?
Very often the answer to this question is "Yes", however, it happens that achieving it is not a question of wanting to do what is necessary.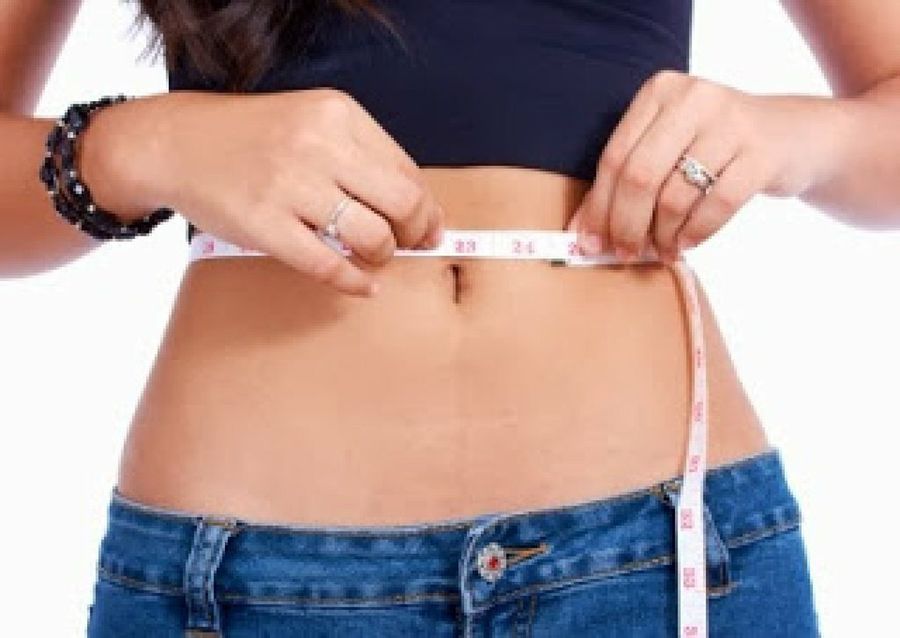 We know that to lose weight there is no secret: exercise, healthy eating, restorative sleep. So with this knowledge, we propose a routine of exercise, a diet and schedules for rest we do it little time and there are no results so we are gradually abandoning, or we do it for a longer time and the results are not very noticeable which also discourages us and we abandon. Time passes and we start again but it seems that we are going around in a circle and always fall into the same.
If this has happened to you here I have some very simple rules but of great importance when we decide to start losing weight.
These simple tips will make you see great results but with persistence and patience, it is also important to emphasize that you should not pressure and judge yourself all the time because with stress you will not see changes, you must let everything flow and include these changes in your day to day little by little.
Also read: How to Use Tomatoes and Bicarbonate For Your Skin
Establish a goal
If you know where you want to go it is easier to follow the path. If the excess weight is 15 kg the ideal is to set a goal to lose 5 kg, it is easier to achieve it and then set a new goal than to start with the objective of losing 15 kilos.
Alkalize your body. An alkaline body converts fat into muscle and energy, an acidic body burns muscle and stores fat. I share a list with Alkaline Foods.
Eat until you feel 80% satisfied. The stomach is a flexible organ that grows easily if you eat until you fill it up and little by little it acquires a greater capacity to store food which will make you feel like eating more and more. If it is difficult to stop at 80%, try drinking a glass of water 5 minutes before eating.
Drink only natural water. If it is complicated and you need more flavor in your drinks, try unsweetened vegetable juice, or any of these drinks to lose weight.
Exercise at intervals. Don't do everything at the same pace, increase the intensity by one minute every 5 minutes. With this, you will favor the burning of fat and the activation of the metabolism.
Drink green tea. In general, green tea has many health-promoting properties, but its slimming properties stand out from many others.
Remember that small changes make great achievements.
Translated and adapted by Limepedia staff.
Sources: Facilisimo