The coronavirus arrived to modify our work routine to our consumption and cleaning habits. Focusing on cleanliness, it is indispensable to take this practice to the pantry.
It should be noted that so far there is no scientific evidence that proves the infection of Covid-19 through food bought in supermarkets or self-service stores; however, it is not a subject that should be treated lightly, and the best thing is to clean every single item in our pantry. Here are six simple ways to do it.
1. Wash your hands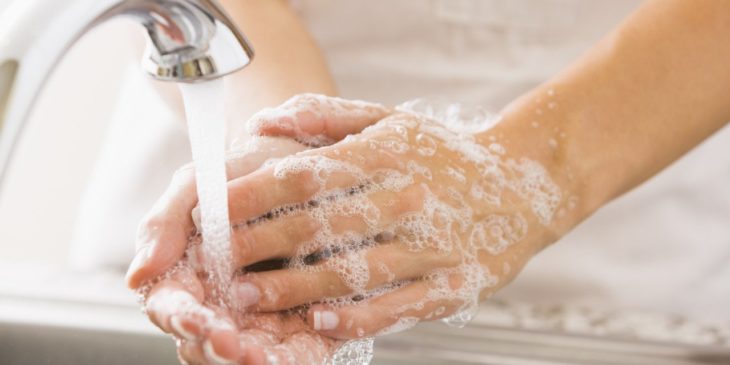 Wash your hands before and after cleaning your products. Follow the recommendations of the WHO, do it for 40 seconds rubbing your hands very well and with abundant soap.
2. Take advantage of the properties of vinegar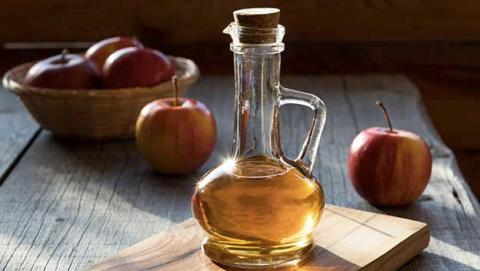 You may not know it, but vinegar is a great disinfectant. The best way to use it to clean your pantry products is to mix 200 ml of vinegar with half a liter of water and immerse your fruits, vegetables, and packaged food in the mixture for 10 minutes.
Another way to do it is to mix liquid soap, water, and vinegar in equal parts, spray the products with the mixture, rub with a sponge, and rinse it with abundant water.
3. Don't forget the chlorine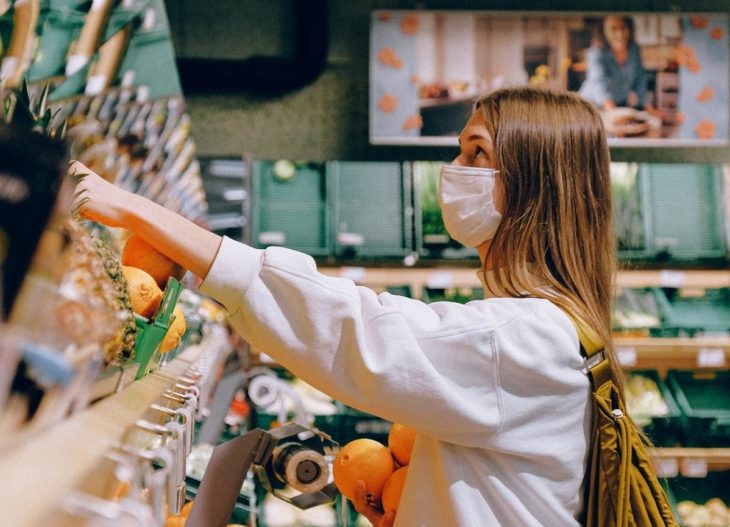 Dilute two tablespoons of chlorine in one liter of water, soak a sponge with the liquid and start cleaning your food and products.
4. A touch of salt and lemon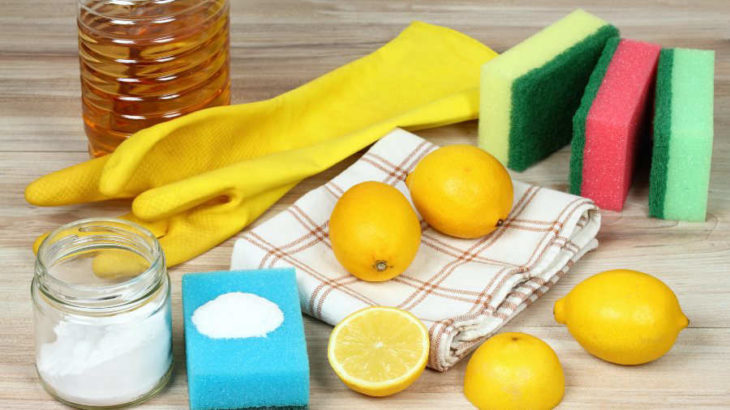 If you do not have any of the products already mentioned, another option is to mix the juice of three lemons, two spoonfuls of salt, and half a liter of water, this way you will get a natural disinfectant to clean your food.
Also read: Beauty Tips For Split Ends With Papaya
5. Wash your fruits and vegetables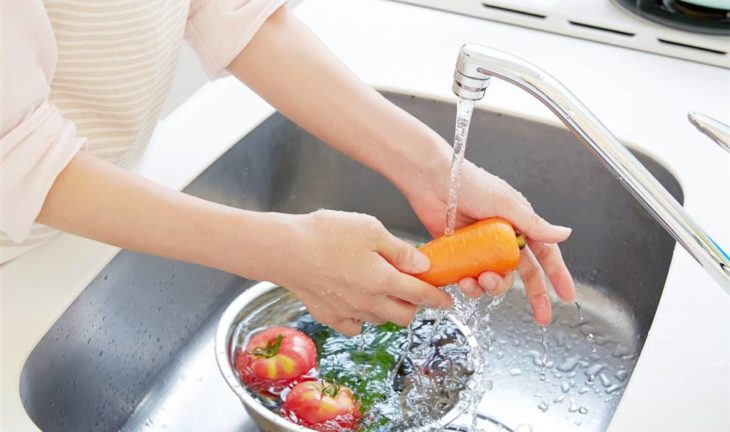 The Institute of Ecology (INCEOL) proved that viruses are protected by a layer of fat that breaks when in contact with soap molecules, so fruits and vegetables should be washed well with water and soap for a minimum period of 20 seconds. In addition, a special sponge should be used; that is, one that is not the same sponge used to wash dishes.
6. Disinfect the containers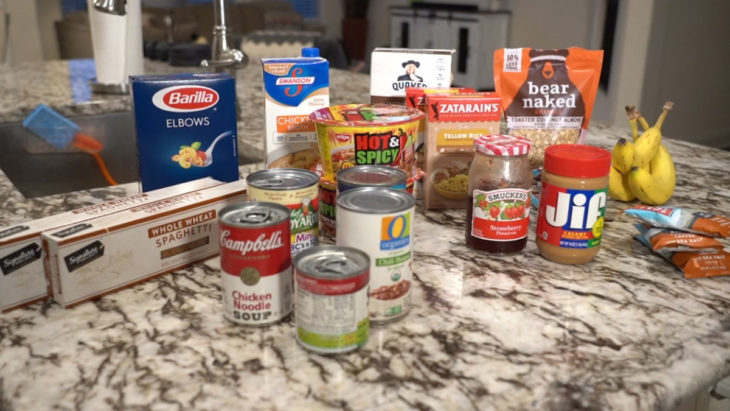 In the case of packaged, packaged, or canned products it is necessary to clean the packaging either with soap and water, disinfectant with 70% alcohol, or with sanitizing wipes.
Translated and adapted by Limepedia staff.
Sources: Okchicas