Winter is almost over and it is important that you make some changes inside your closet so you can have space for the new season's clothes. You may think this will take up a lot of time, but the reality is that the longer you put it off, the more clutter will build up.
Spending a couple of weeks cleaning our closet will help us save time when choosing our outfits, plus you'll be able to get rid of all those clothes you don't really use and those you can put to better use, such as donating them to a charity. The important thing is that you start this process or your time will pass faster than you imagine. Here are some tips to help you do this quickly and usefully.
1. Don't delay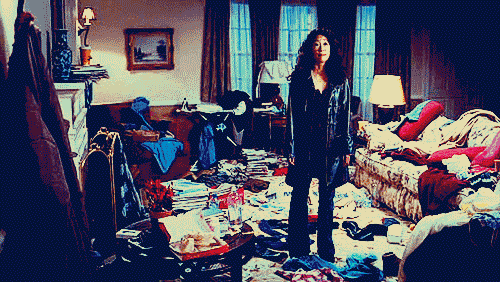 The more time you think about it, the less you will start this laborious task, we know it is an activity that can take a lot of your time, but it is necessary to remove all the clothes and accessories that you do not need, in addition to storing last season's clothes.
2. Separate by categories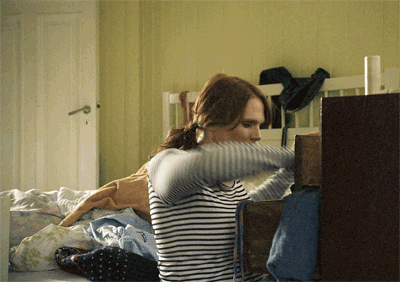 If you divide it by type of garment, you will find them more easily: shirts on one side, jackets on the other, socks and underwear separated, and each one in its own space. This will make it easier to locate them in the morning.
3. Decide what you will keep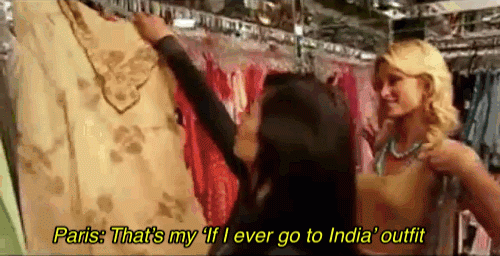 There are garments that you really have a hard time getting rid of because they have sentimental value, in those cases, really think about what you want to keep. On the other hand, classify well and define what you can throw away: old-fashioned, torn, stained clothes, those that are not your size, and those that you never liked. Apply the two-year rule: if it's a garment you haven't worn in two years, goodbye!
Also read: 10 Posture Tricks to Look Fantastic in Photos
4. Take your time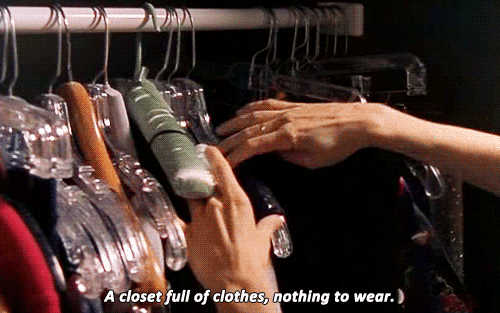 Once you have started, you can do the work in stages, divided by days. For example one day the blouses, another day the shoes, and another day the pants. Here the important thing is that you do everything in at least one week and not in a year when you have to start again.
5. Sort by color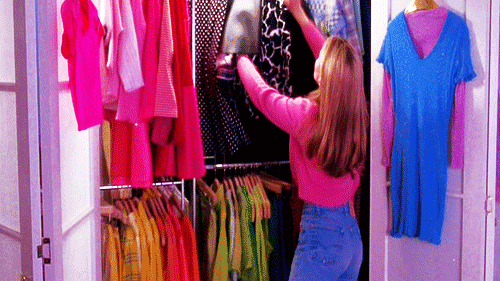 This way it will be easier to choose the clothes you will wear the next day and you will be able to combine your wardrobe without wasting much time.
6. Keep the order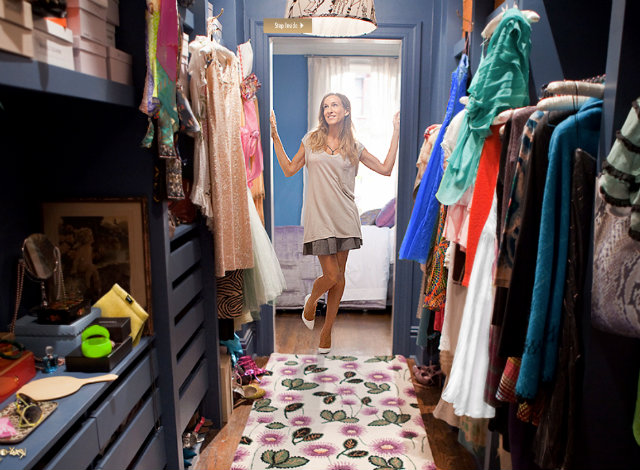 Once you finish the general cleaning, try to keep your closet in that order, this way you won't have to do it so often and you will be able to place your clothes more efficiently. Every time you finish washing, try to put them away quickly and don't let them accumulate.
Translated and adapted by Limepedia staff.
Sources: Okchicas