There are many theories about how each of the elements that make up a house, such as colors, objects, and aromas, should be arranged in order to mourn a living environment that promotes health and fosters happiness.
Thanks to science, you can have these simple tips that will help your home flow with positive energy to start feeling better about yourself and the place you live.
1. Green or yellow walls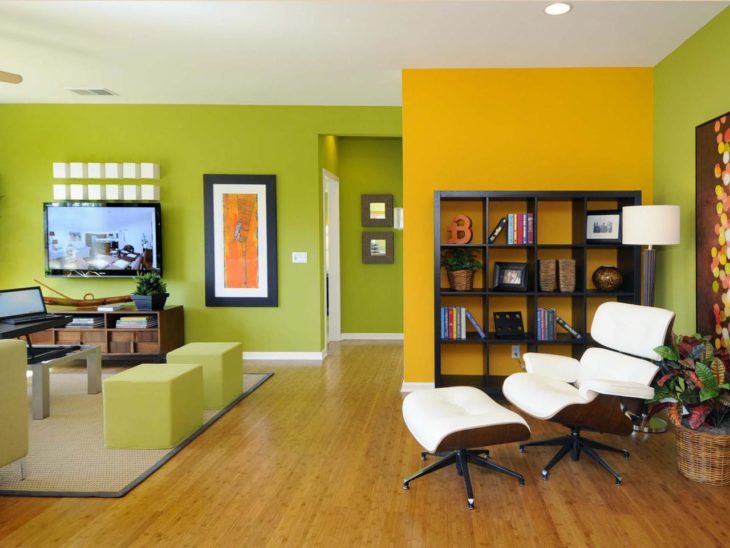 A study by The Color Association of The United States revealed that these two shades provoke feelings of happiness. However, they are super bright colors, so you must be very careful about how you combine them.
2. Fresh flowers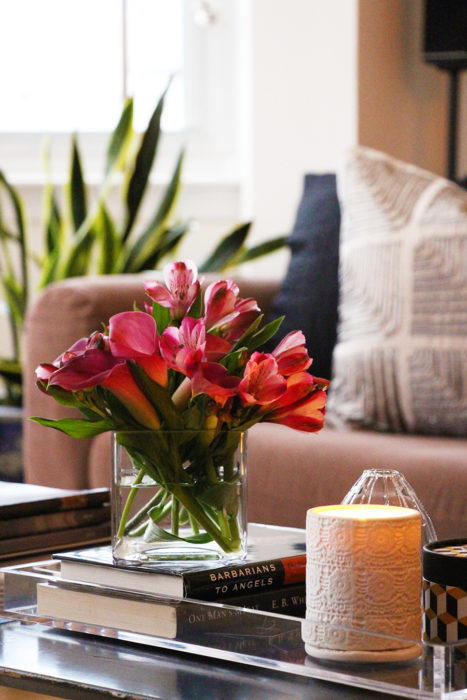 Fresh flowers bring indescribable happiness. A study conducted by Rutgers Behavioral and The State University of New Jersey revealed that the presence of colorful flowers always triggers emotions of contentment.
3. Photos of memories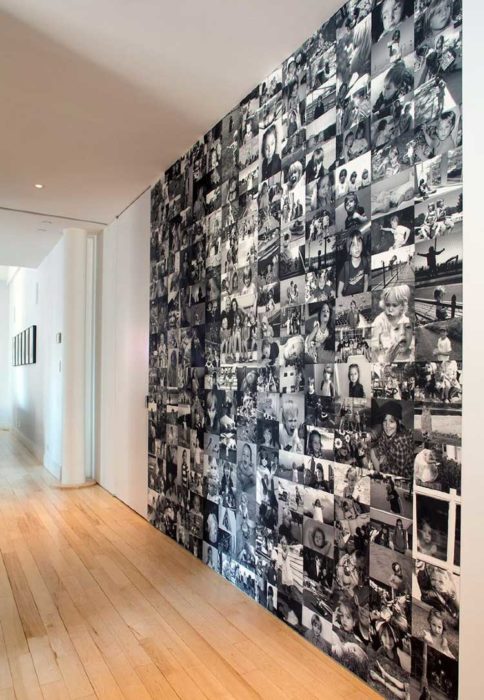 A study by the University of Portsmouth revealed that seeing photos of happy moments or memories provoke positive feelings and a sense of calm.
4. Vanilla-scented candles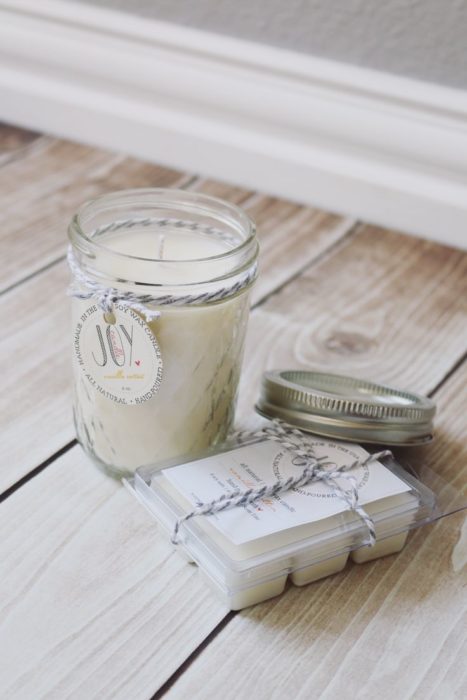 A study of chemical senses found that if you want to improve your mood, the best option is a vanilla-scented candle.
5. Keep a diary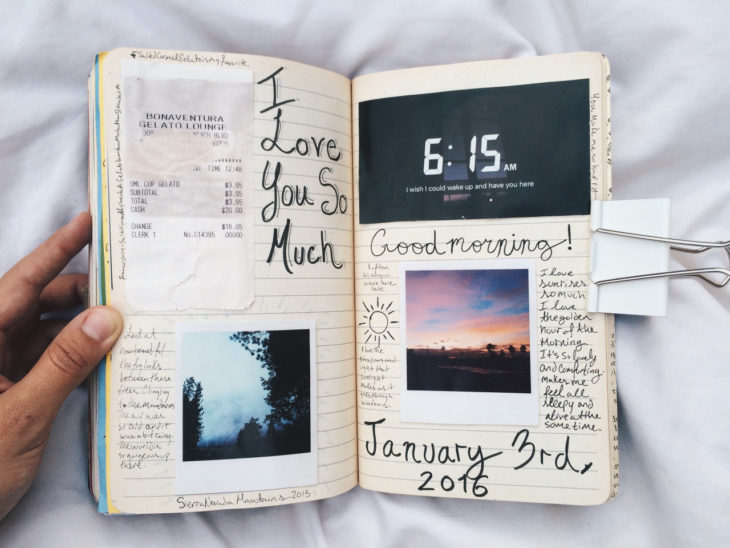 Writing can be therapeutic since it not only influences your present mood but also your future feelings. A study published by the Association for Psychological Science revealed that re-reading what you once wrote can make you feel happy.
Also read: 8 Ways to Improve Your Sleeping Hours
6. Pets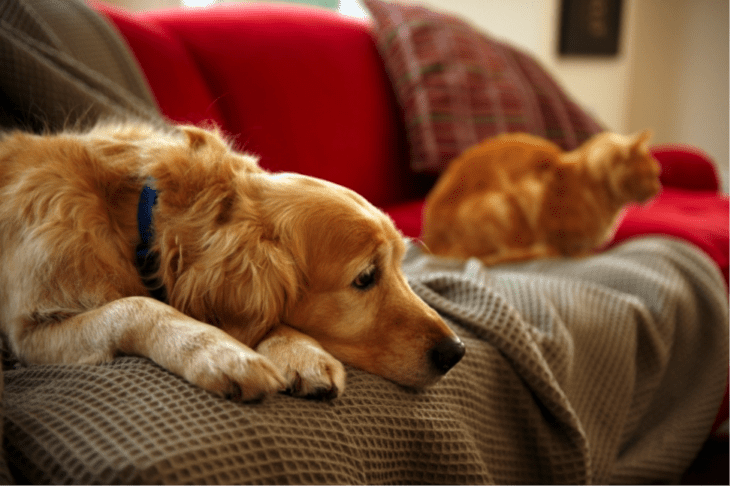 A study published in The Journal of Personality and Social Psychology found that pets provide support to their owners, reducing social isolation and improving their lives.
7. Floral aromas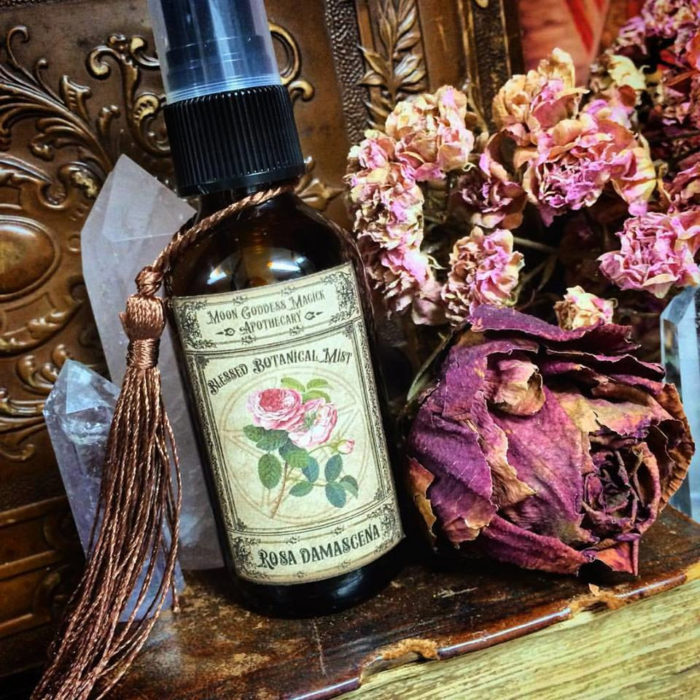 Just as seeing fresh flowers gives you happiness, The Association for Psychological Science revealed that the receptors in your nose are connected to a part of your brain that determines your emotions. Flower essences trigger feelings of happiness.
8. Making the bed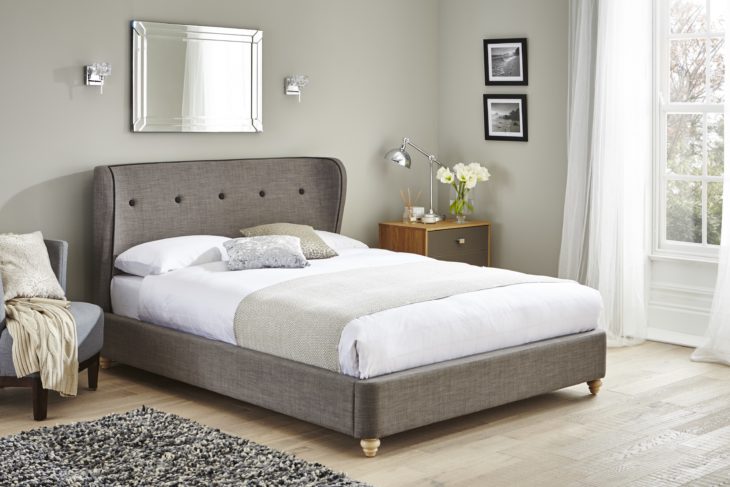 Making your bed every day helps you get up on the right foot, according to a survey, 71% of people who make their bed consider themselves happier, while 62% of those who don't make their bed complain more.
9. Less stuff, less stress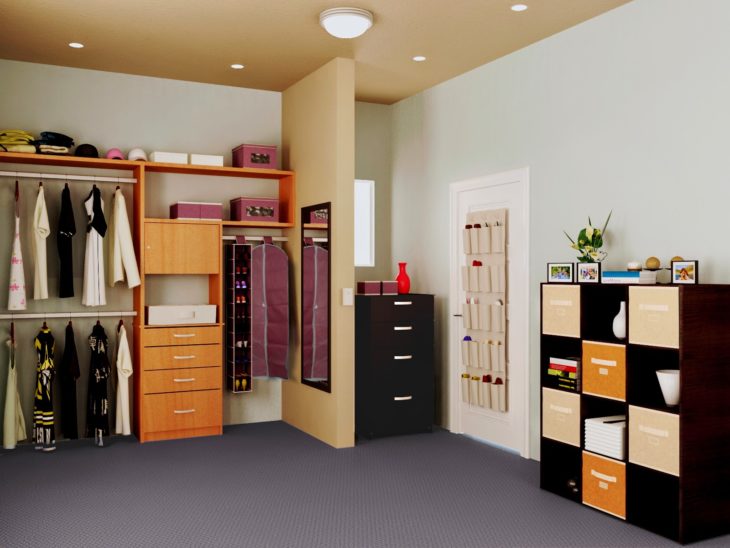 According to the UCLA Center for Life and Family, there is a relationship between high cortisol levels and the amount of stuff you have in your house. The more things you have, the more stress you will experience because you will associate it with a messy home.
Translated and adapted by Limepedia staff.
Sources: Okchicas