A new year began, and with it, the firm intention to renew everything. When it comes to everything, our appearance should not be left out. And it is that at the end of the year parties, our skin was exposed to multiple agents that dehydrate and affect it, causing it to lose its shine and vitality. Thinking about this, today we wanted to bring you these natural masks that help you cleanse, nourish, and beautify your skin.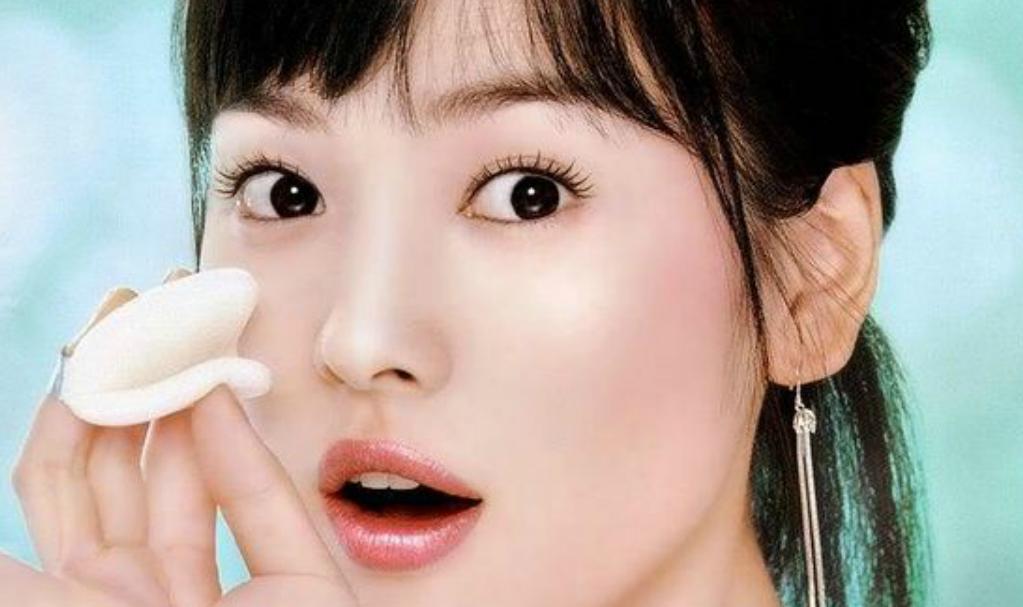 1.Exfoliating mask
In the process of exfoliation, our skin gets rid of all the impurities that close the pores and make our skin deteriorate. With this mask, not only will you be able to cleanse your skin deeply, but you will also be able to provide it with softness and nourishment.
The only thing you need to prepare is half a cup of oatmeal flakes, a tablespoon of almond oil, 2 tablespoons of milk, and 2 tablespoons of honey. Mix all the ingredients until you get a homogeneous paste. Then, apply it to the face making circular massages, let it work for 30 minutes, and then rinse with warm water. The result is spectacular, a soft, shiny, and very healthy skin.
2. Moisturizing mask
Many problems related to our skin are caused by a lack of moisture. That is why keeping our skin hydrated is essential for young and radiant skin. This is one of the natural masks that help your skin stay hydrated and fresh, and it also has a relaxing effect that you will love.
The ingredients you need are 1 banana and 1 cucumber. All you have to do is blend the cucumber into a paste, then mash the ripe banana, and add it to the cucumber paste. Mix all the ingredients well until you get a cream. Finally, apply the mask to the skin of the face, massaging gently. Leave on for 15 minutes and rinse with plenty of water. Additionally, you can put 2 cucumber slices on your eyes to fight against the fearsome dark circles and to moisturize your contour.
3. Rejuvenating mask
The face is one of the parts of our body where the passage of time is most noticeable. Therefore, applying a rejuvenating mask at least once a week may be the solution we are looking for to maintain a beautiful, healthy face and also avoid wrinkles.
The only thing you need for this mask are the petals of a rose and half a cup of natural yogurt. To prepare it you must macerate the rose petals and mix them with the half cup of yogurt. Apply this mask to your face for 15 minutes and then rinse with warm water. Remember that it is not in vain that roses are the best allies of youth.
4. Anti-acne mask
Many of us have quite delicate skin that is easy prey to pimples, acne, and blemishes. Therefore, a deep cleaning is ideal to refresh the skin and prevent dirt from accumulating. However, many times it is not enough just to clean and that is why we want to recommend this mask to fight the problems of acne and blemishes.
Lemon is very beneficial for beauty and health in general. Therefore, it is not surprising that it is the right one to remove excess fat and dirt from our face. For this mask, you will only need to mix the juice of 1 lemon with a spoonful of honey and apply it to your face for 15 minutes. This miraculous mask not only helps to avoid the problems of blemishes and acne but also gives an enviable softness to your skin.
5. Stimulating mask
Strawberries are one of the most beneficial fruits for our skin. Consuming it regularly and using it as a facial treatment may be the only thing you need to have glowing skin.
For this mask, you only have to crush 5 strawberries, hopefully very ripe, and mix them with a spoonful of honey. You must apply it and let it work for 15 minutes, and in a few days, you will notice the difference. In fact, from the moment of application, you start to feel your skin smoother and healthier.
Now you have no excuse! These masks are easy to get and use, and they will help you keep your skin healthy.
Translated and adapted by Limepedia staff.
Sources: Facilisimo