To have more money, you don't need to light candles for any saint and wait for the miracle to happen, or work long hours. What you need is to employ your effort in a more productive way. Many millionaires claim that the way we think makes a difference and that's why they have shared some of their rules when it comes to making money.
We will share some of them with you so you can start working not only with physical effort because remember that everything we think is what we attract to our lives. So start working your mind towards a winning, positive, and enriching thought. Only then will you achieve your true goal.
1. Save to invest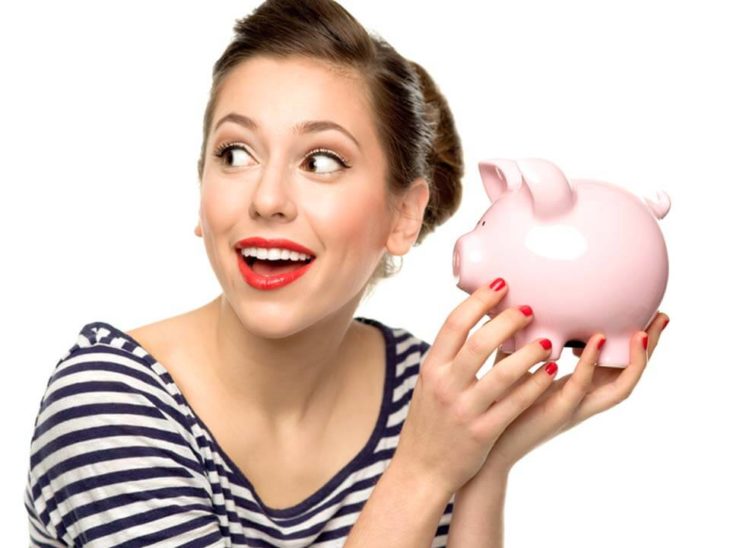 According to the millionaires, there is no better reason to save than to invest in the long run. You don't even have to touch the money you save to take that luxury vacation, so make a separate saving. Save to open the business of your life or start a small project you have in mind.
2. Multiply your money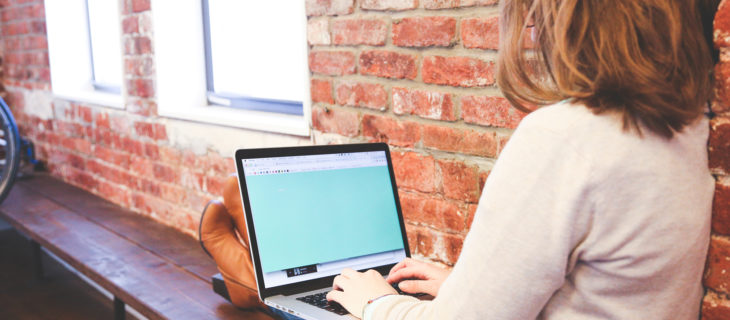 Before, the best option to double your money was the stock market. Today technology provides us with better opportunities by taking advantage of mass media and social networks. As you will see, the way of investing changes continuously, so stay alert and observe the market well to know where the treasure is.
3. Diversify
Invest your money in different sources of income, such as one or several small or large businesses, according to your capacity. But be careful not to leave a job where you have a steady and secure salary; keep it while you achieve your goals.
4. Avoid the luxuries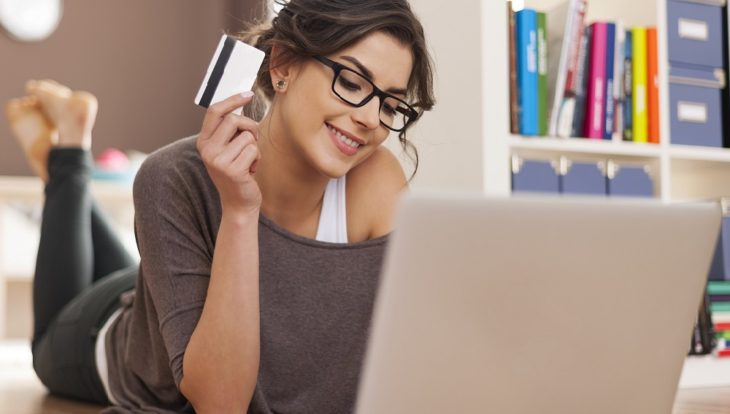 Don't appear to be what you're not. Don't spend money you don't have. Don't want to live a life of luxury without having enough money. Don't go into debt with cards, you'd better save. Instead of spending every weekend at inexpensive restaurants, organize meetings at home and, if you can, save some of the money so you don't spend it outside.
5. Invest in yourself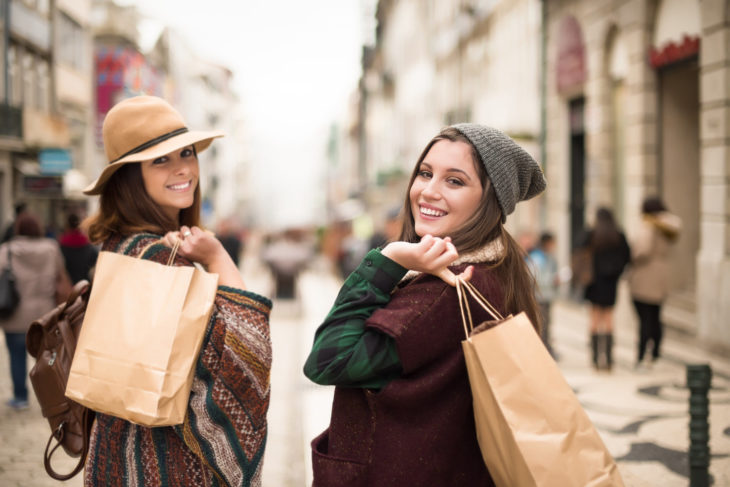 Whether it's taking courses, buying clothes, books, or reading information online that is truly enriching. Take advantage of the world of information that surrounds you and learn continuously, because if your goal is to move into the business world, you must be a girl who can talk about any topic: politics, market, fashion, culture, and even sports.
6. Reinvent your thinking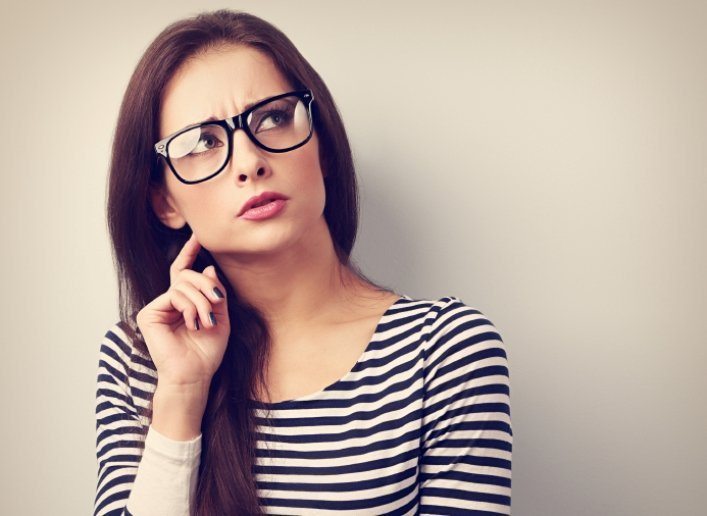 Stop thinking that money is something impossible to achieve or that, although you would like to have more, you are fine. Start by accepting that having money is not always bad, as long as it is obtained legally and without going above the law.
Also read: 8 Ways to Improve Your Sleeping Hours
7. Set goals and objectives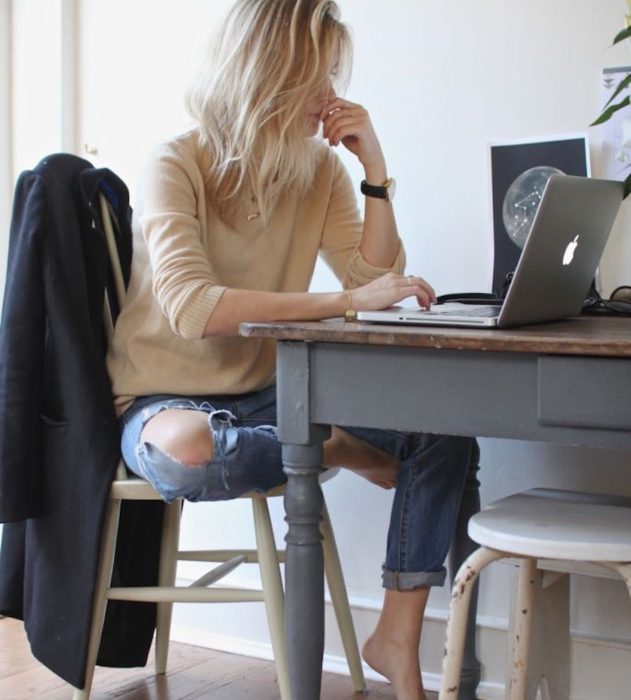 Plan objectives that will lead you to achieve your goal, remember that it is easier to start with small purposes in order to reach the biggest ones. Determine times in a realistic way, measuring your time and savings capabilities.
8. Visualize yourself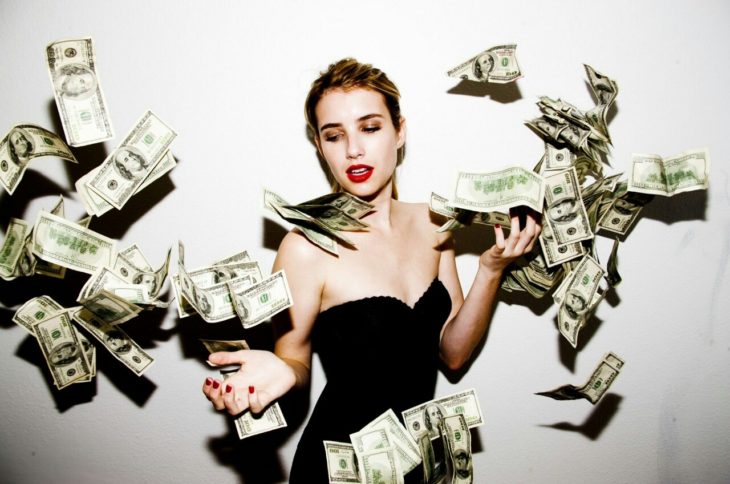 Visualize what you want, this is your greatest power of attraction. Not that it is a magic formula, but by focusing your mind on what you want, your brain begins to generate logical thoughts to carry out what you are thinking. So take 5 or 10 minutes a day to see yourself making more money or opening your business.
9. Create positive relationships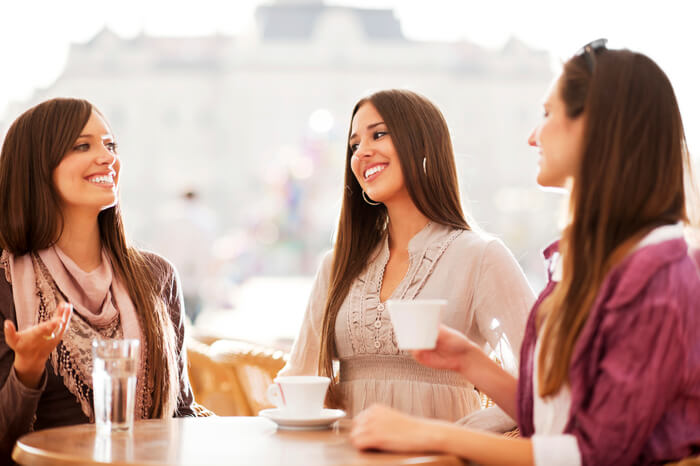 Establish friendships that will help you achieve your goals. That is to say, relate to people who think the same way as you do and who have great ideas for making money. This can lead to partnerships and investments.
10. Age is just a number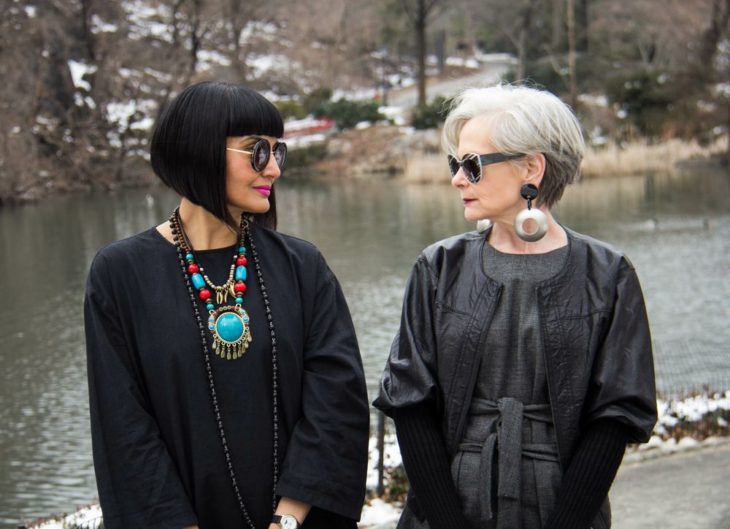 That's right, age doesn't matter when it comes to making more money. While it is true that in many countries the mistake is made of not giving people jobs because of their age, it is also true that if you are determined to make money, you can do it at any time. The important thing is that you stick to your goals.
Translated and adapted by Limepedia staff.
Sources: Okchicas