Turning 30 means not only adulthood but also changes in the way we live and even in the way we dress, because at the age of twenty most of us continue trying to find ourselves and change our tastes in no time. At thirty, let's say that the universe says that the best thing is to be centered and know who we are, what we want, and where we are going.
But how do we make that shift in our closet? Simple, first by thinking that there are clothes and accessories that should preferably last more than one season or forever and that, respecting our own style, we change plastic for leather or shorts for shorts and miniskirts for pencil skirts. Here we give you the keys to feel safe in this new and wonderful decade.
1. Simplicity above all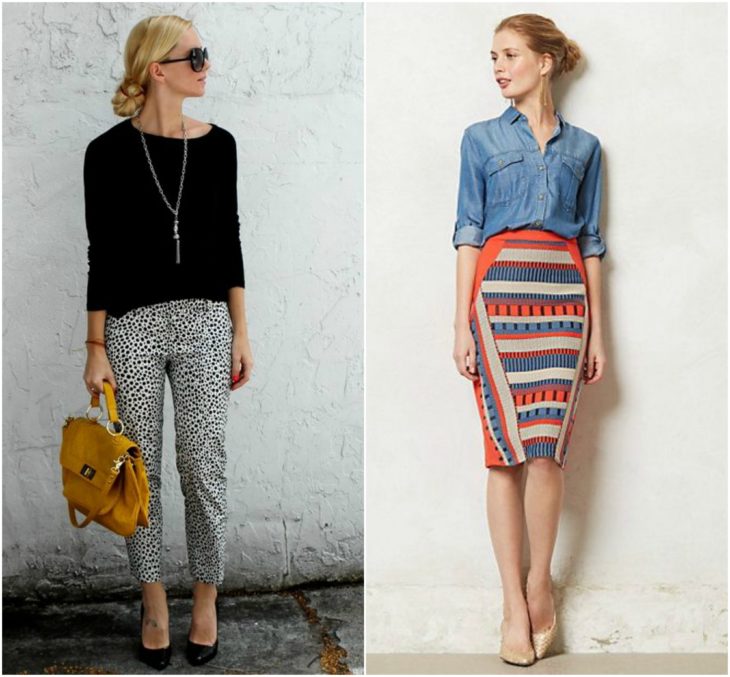 Try to avoid excess in your outfit and balance it with simple garments: a colorful skirt, a printed shirt, or a noticeable accessory. In the middle is a virtue.
2. Go back to the basics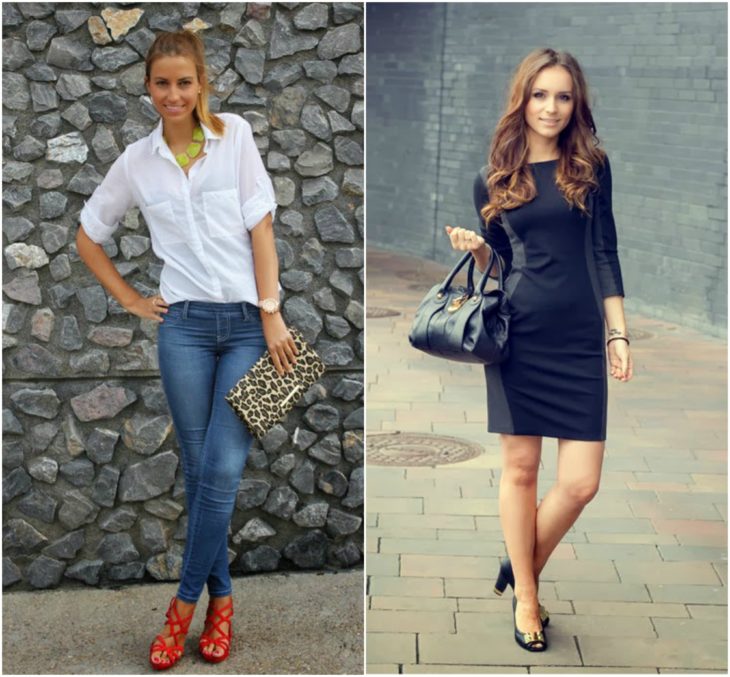 Don't miss in your closet white t-shirts, black midi dresses, colorful pashmina, and denim shirts.
3. Think about formal commitments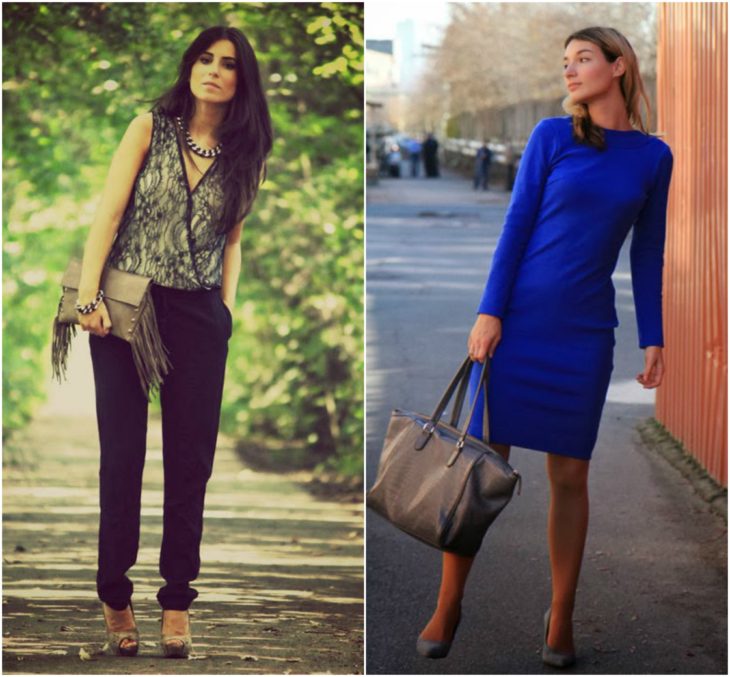 There is a huge variety of blouses, pants, skirts, and dresses that fit very well to professional commitments, meetings, and job interviews.
4. Jeans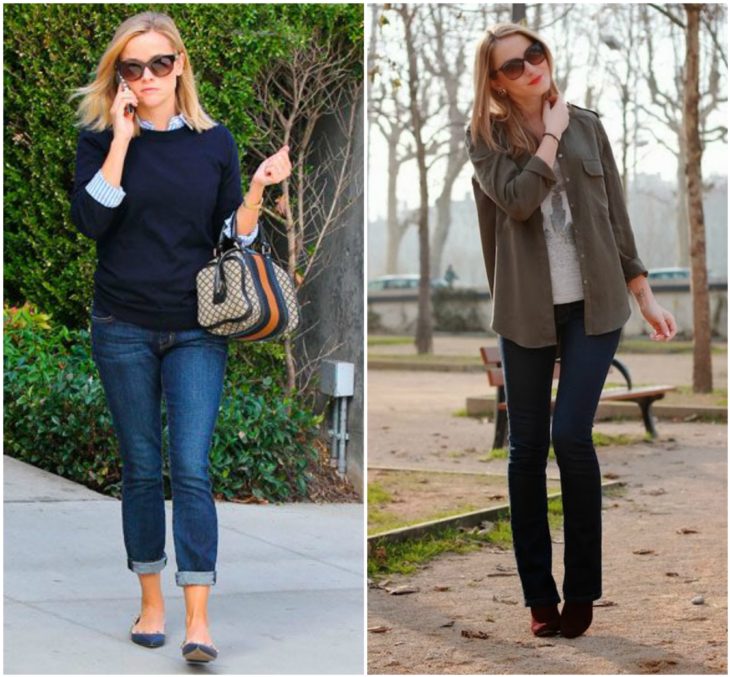 They remain our favorite allies, no matter how old we are. You just have to lean towards less worn and damaged models, choosing more uniform colors and with fewer openings.
5. Insinuating is sexy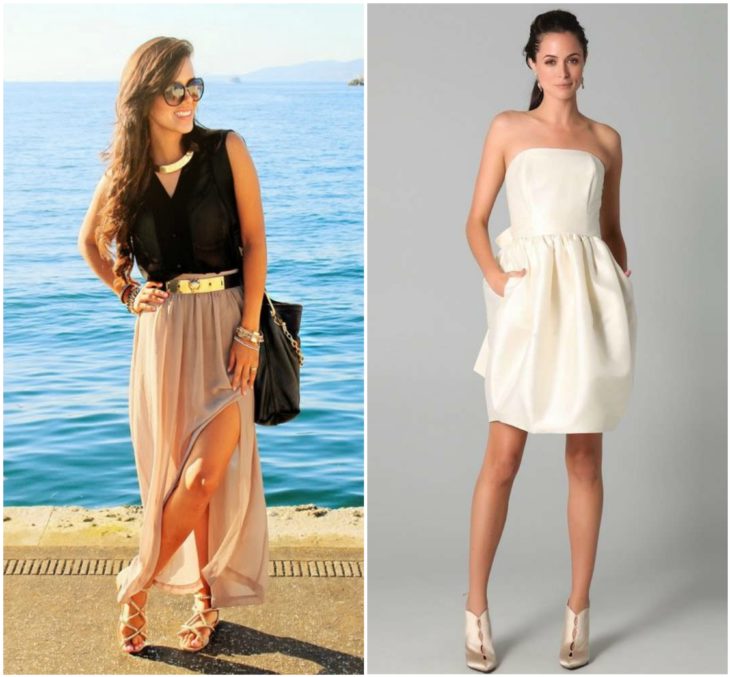 We are in a moment where we neither want nor feel like abusing the mini or the cleavage. So our advice is to enhance your sensuality with clothes that hint at more than just showing.
Also read: 10 Little Tricks That Will Help You Have a Thin Waist
6. Neutral colors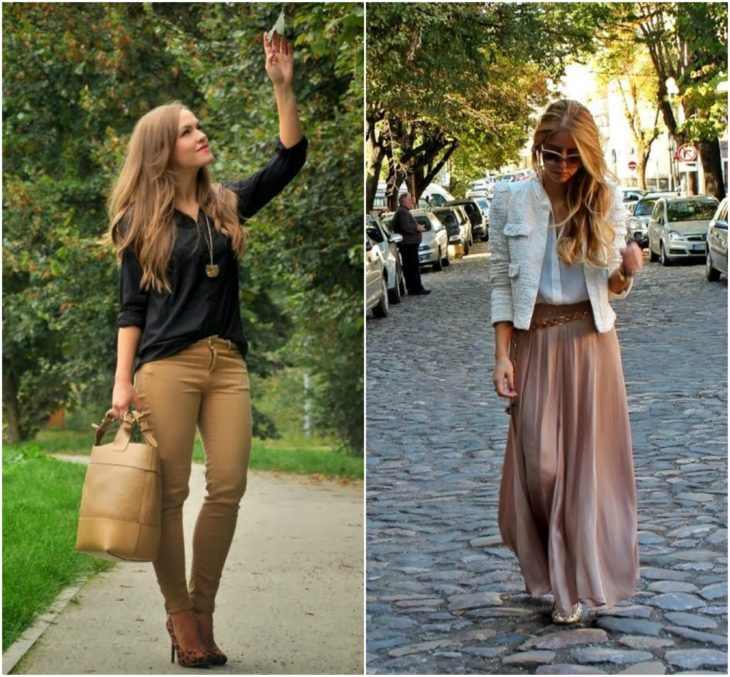 There are women who have always dressed in neutral colors and others who have included them in their closets over the years. What is unquestionable is that their choice is a safe bet.
7. Make the most of your figure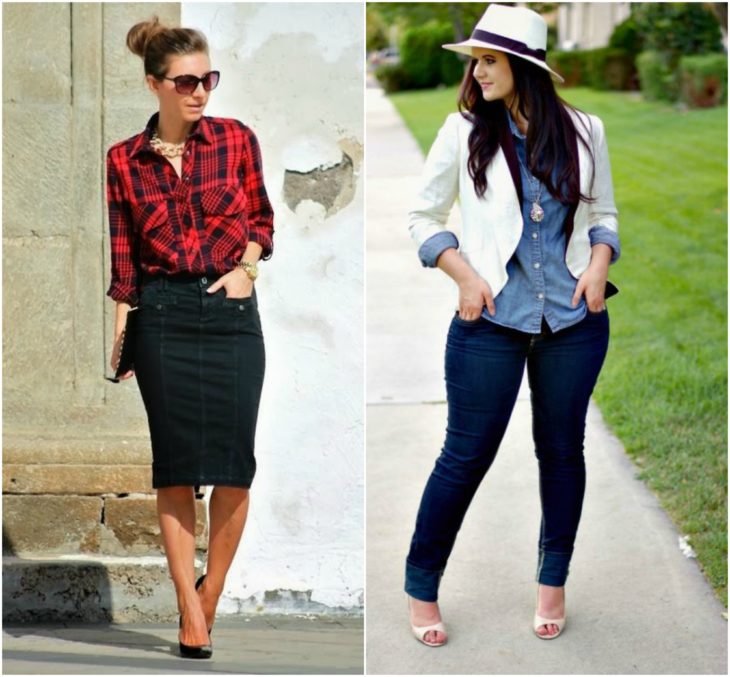 By respecting your forms you will be able to make the most of them. Accept your size and choose the ideal clothes for your body type.
8. Comfort first and foremost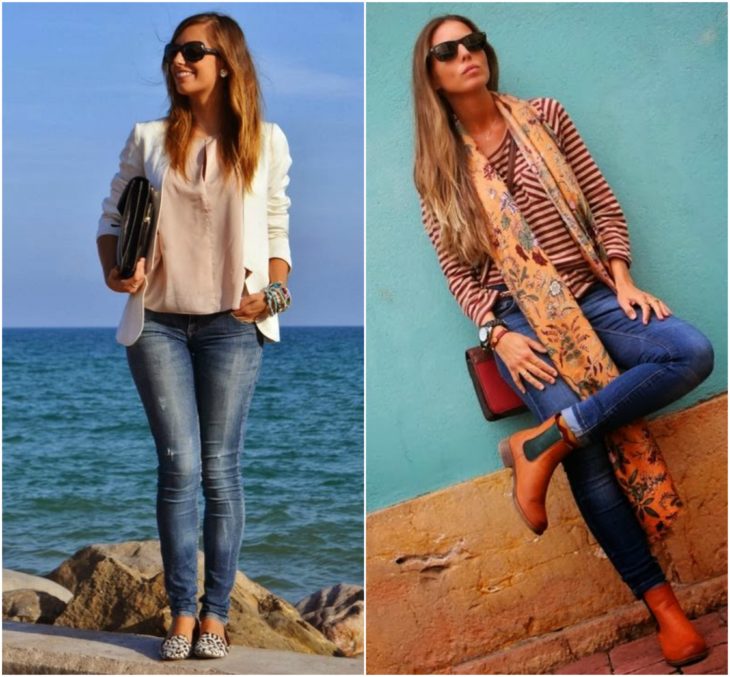 It is true that the older we are, the more comfort we seek. The most important thing is that you feel good about what you are wearing and that you are aware that well-being is not incompatible with elegance.
9. Incorporate new elements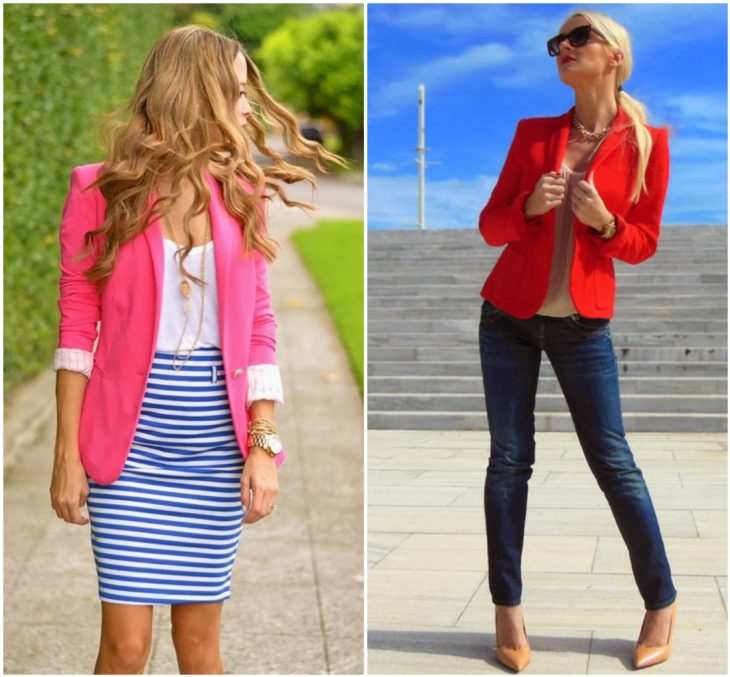 Gabardines, blazers, blouses, shirts, stilettos, are garments that must be incorporated into your closet.
10. Identify the clothes that are best to use with care
Garments that are too tight that mark your defects, such as those that include lycra and very short such as crop tops, shorts, or skirts.
Translated and adapted by Limepedia staff.
Sources: Okchicas