As is tradition, during this time of year gifts are a fundamental part of any gathering, and surely it is satisfying for you to give nice gifts to the people you love most. The bad thing is when you realize you spent a lot more than you thought you would.
That's when reality hits you, and when you do the damage count, you find that you owe more than you received. But there's no need to worry, we've all been there at some point, and that's why we share 10 tips that will help you save money at Christmas and not waste your money on unnecessary expenses.
1. Make a list of your budget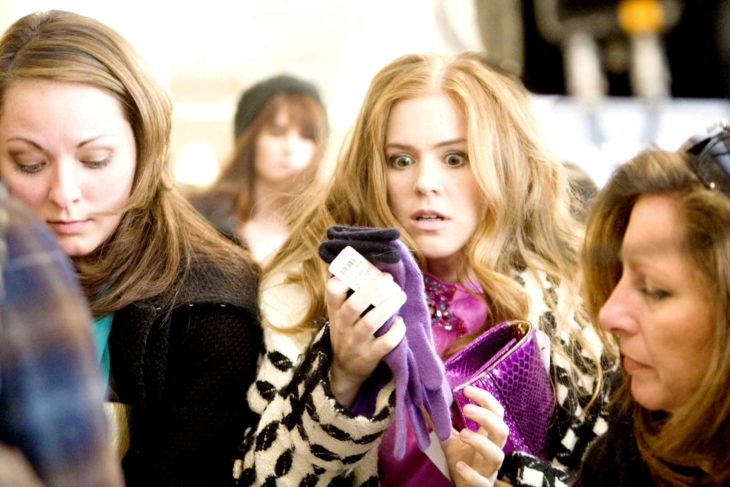 Before you decide to go out and finish off all the merchandise in the stores, first write down the budget you are willing to spend on gifts. The secret is to check it every time you find a product that is too expensive, so you will avoid the impulse to buy things that are out of date.
2. Pay for your purchases in cash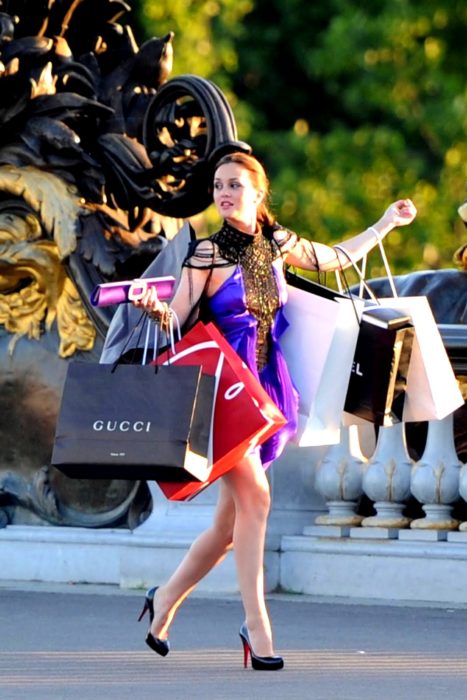 Before leaving home, make sure you hide your credit cards well. Once you are at the place where you will buy the gifts, pay everything in cash. With this method, you will be forced to buy only what you need, and you will avoid long-term debt.
3. Organize a secret friend with your family members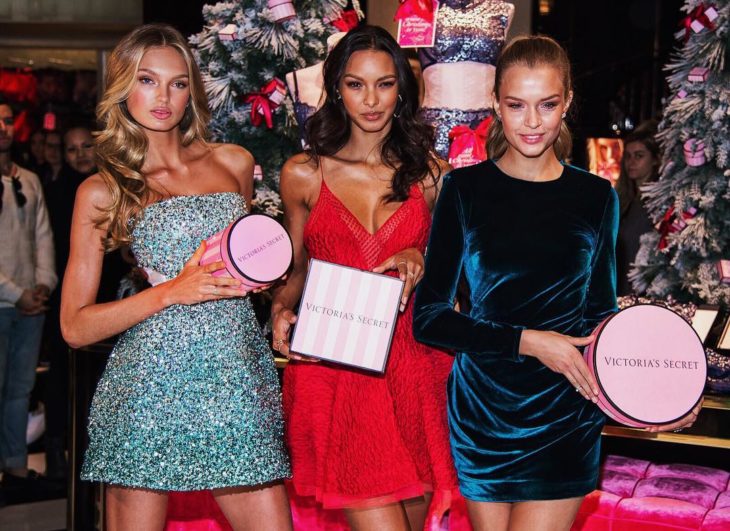 If your family is large, it is normal that you fear that Christmas will come, because you feel the obligation to give a special gift to each one. The solution is very simple: organize a secret friend. Besides adding a little intrigue to the gathering, you will save money by spending only on one gift.
4. Give something you created as a gift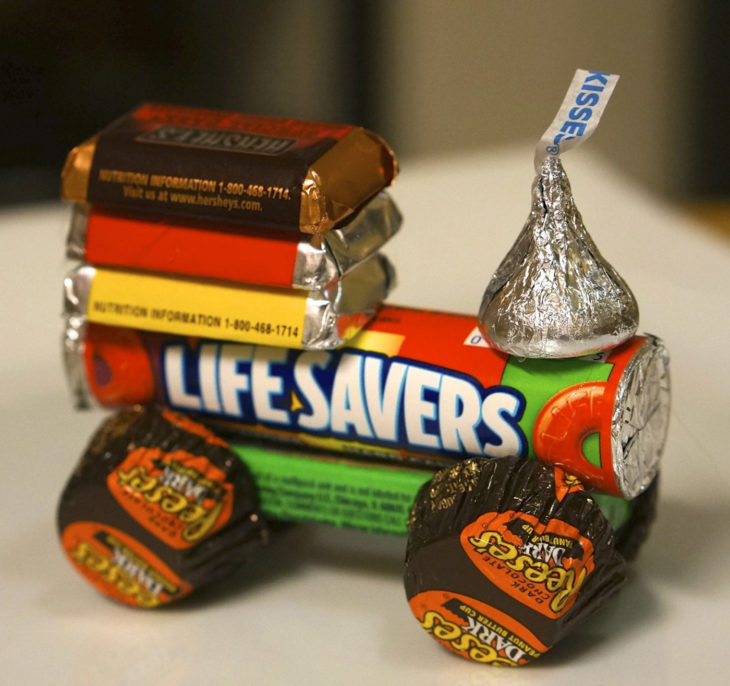 A good option is to give away a piece of craftsmanship, pastries, sweets, or anything else that involves work done by you. This type of gift has a higher value because you dedicated time, effort, and a lot of imagination to it.
5. Goodbye to extra expenses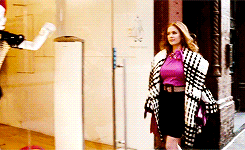 Before venturing out to buy an "extra gift", make sure it's something you really need and that it's not too expensive. If you see it's not worth it, then don't buy it.
6. Share the cost of the dinner with your guests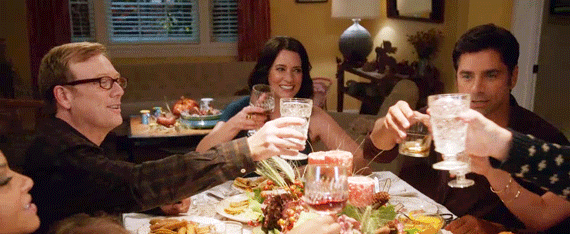 If the Christmas celebration is at your home, share the expenses with the guests. If you don't want to receive money, another option is to make a list of things that each one could bring, such as drinks, a plate, or a dessert.
Also read: 7 Tips to Create New Habits and Stay Consistent From Week One
7. Search for offers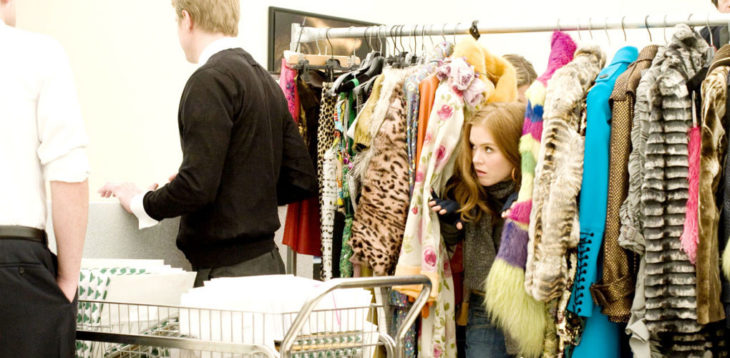 Almost all stores offer discounts during this time, and what better way to save than to buy cheap merchandise with the same quality as the normal price.
8. Pay for your gifts with electronic purses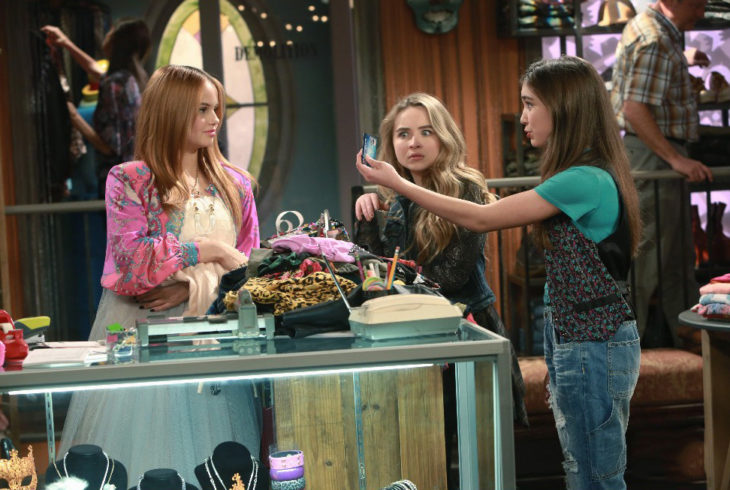 If you have been accumulating points in your electronic wallet all year, this is the perfect time to use them. Check your balance and see what gifts you can spend them on.
9. Gift Cards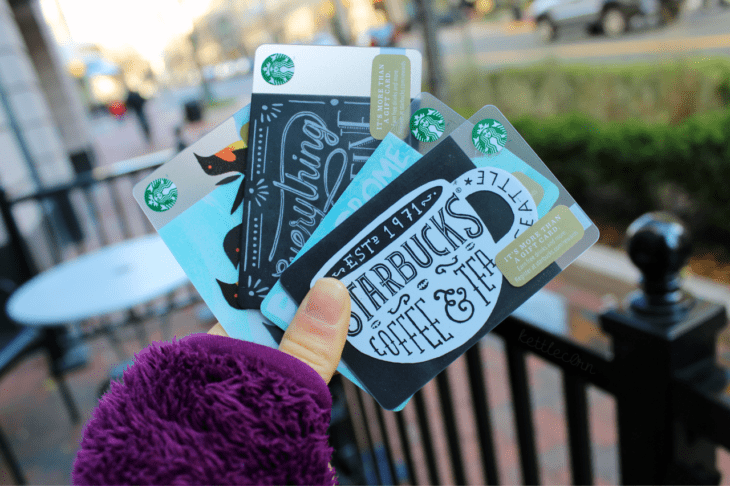 Set an amount on the card and let the person choose the gift they like best. That way you won't spend money on gifts that end up in the closet.
10. Don't wait until the last minute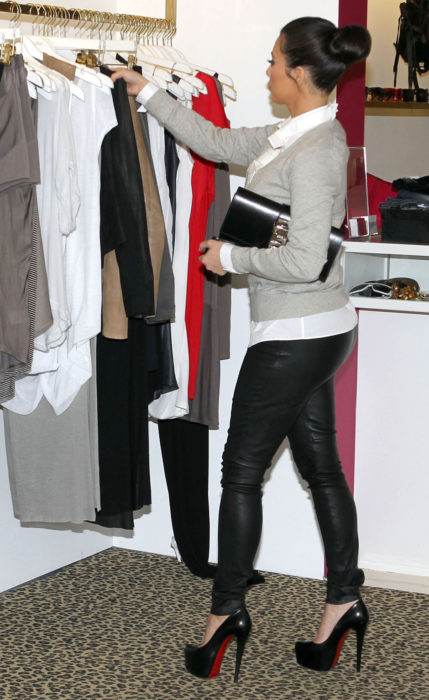 All stores raise their prices when it comes to panic buying. If you anticipate buying gifts and food, prices will be lower.
Translated and adapted by Limepedia staff.
Sources: Okchicas