Wrinkles are a nightmare from which no woman can escape. Currently, there are various chemical and surgical treatments to combat this problem, but these usually put health at risk, in addition to having serious consequences such as burns or irreversible scars.
Fortunately, there are more natural and healthy alternatives to avoid its appearance and here we share 10 of them.
1. Massage your face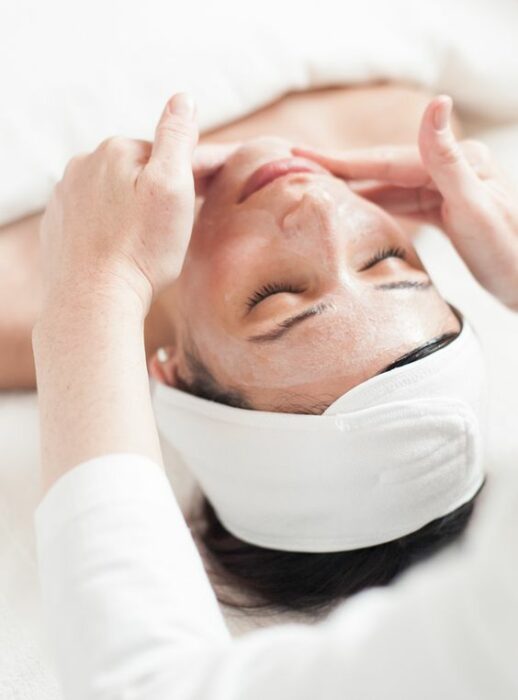 Treat yourself to a facial self-massage on the face and neck, making circular movements gently but firmly for better results. Another excellent option is the use of jade rollers.
2. A session of facials gymnastics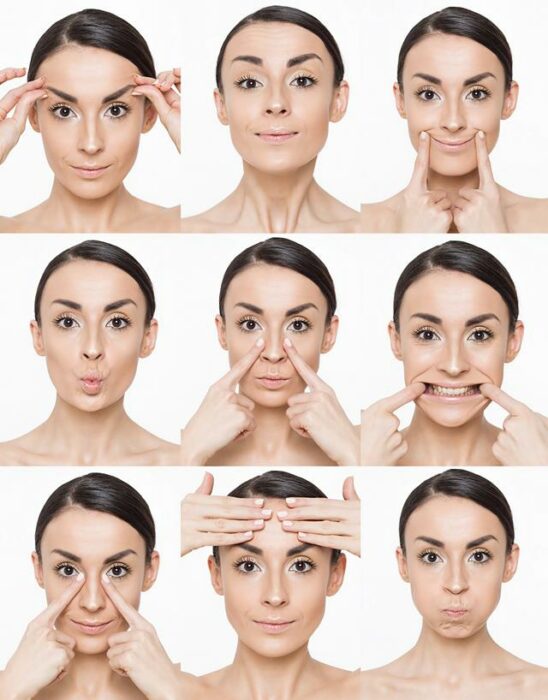 Grimacing or facial gymnastics is the best alternative for keeping your facial muscles firm and you only need to spend five minutes a day on it. You can follow the graphic guide shown above to start your routine.
3. Use natural oils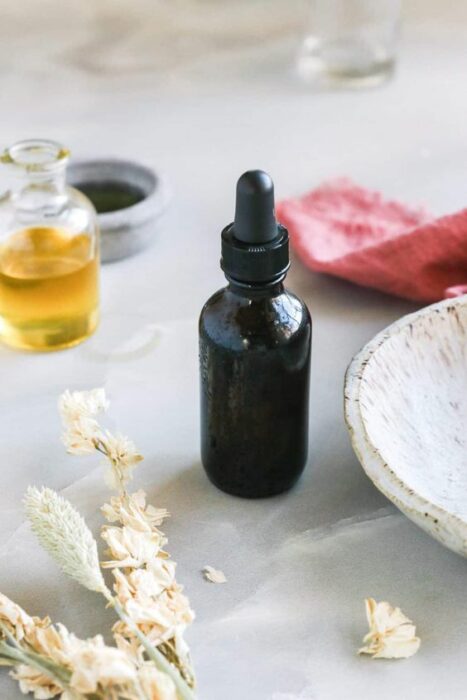 Give your skin a shot of vitamins and minerals with the help of natural oils.
Dry skin: rosehip oil
Oily skin: jojoba oil
Mixed: calendula oil
4. Take care of the sun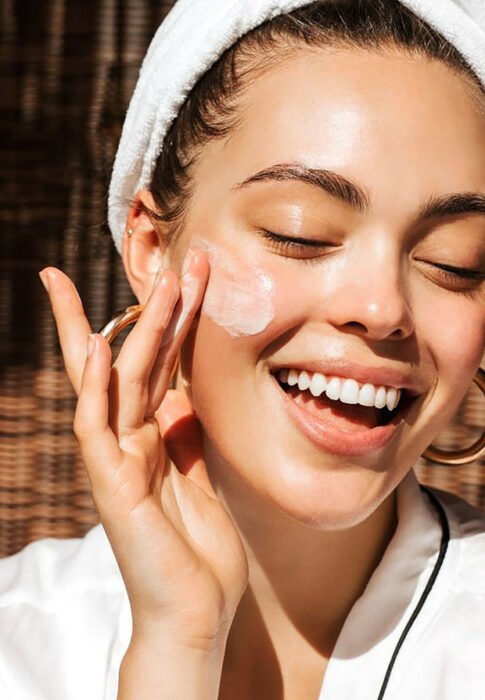 Prolonged exposure to the sun leads to the appearance of premature wrinkles, spots, and dryness. To avoid this damage, use sunscreen daily.
5. Intensive hydration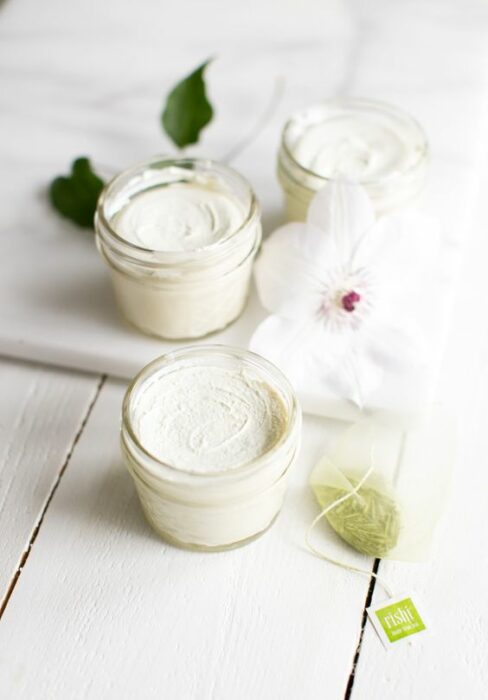 It is important that you use moisturizing creams, but make sure they are adapted to the needs of your skin type.
Also read: Tricks to Take Care of Your Skin in Winter
6. Take care of what you eat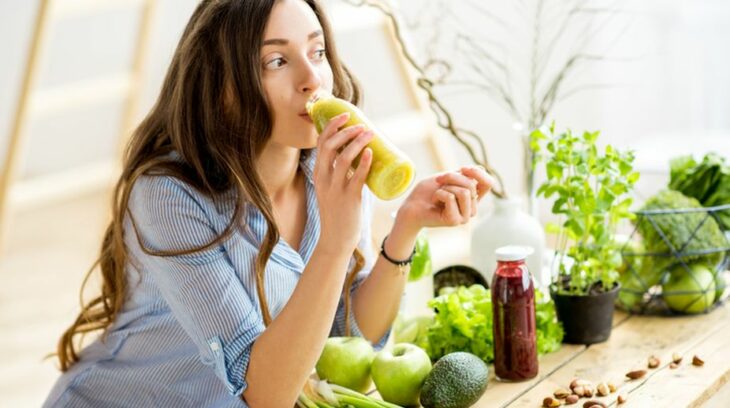 A healthy diet will make your metabolism work properly and, therefore, your skin will be favored. Avoid consuming sugar, fried foods, refined flours, and sausages. Increase your intake of fruits, vegetables, whole grains, white meats and natural water.
7. Drink enough water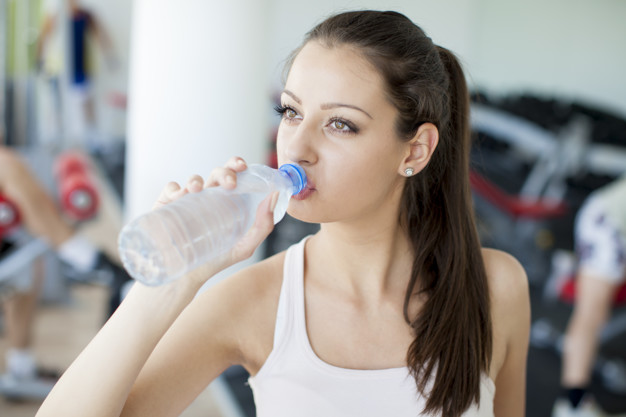 Drinking two or more liters of water a day will keep your body and skin hydrated, delaying the appearance of wrinkles.
8. Remove your make-up before sleeping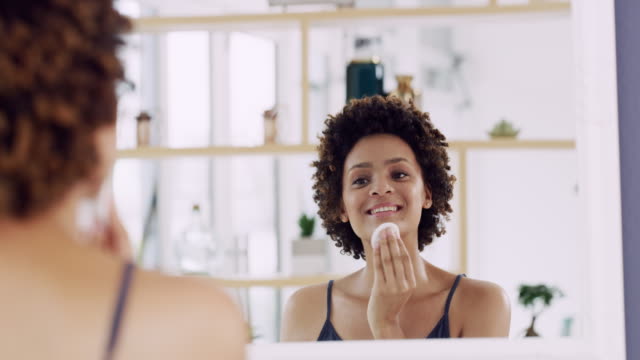 If your skin is not clean it will not oxygenate properly at night, your pores will be more open, your skin will be drier and expression lines will be more intense.
9. Avoid stress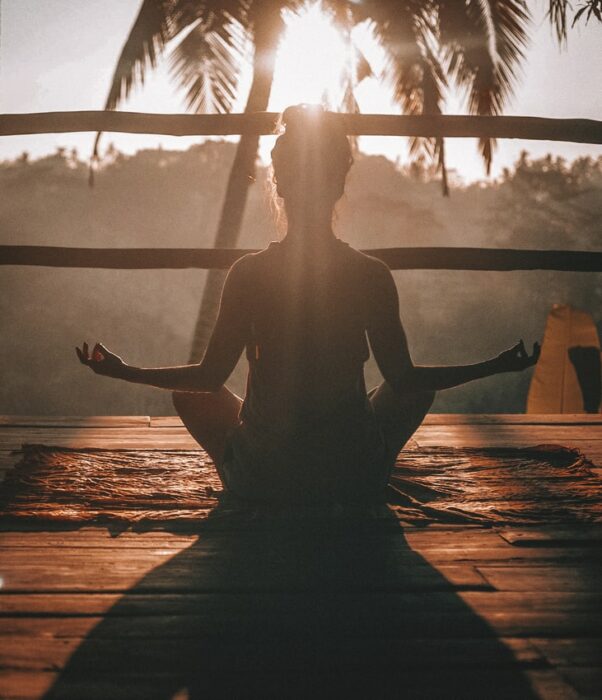 Stress is responsible for a large number of skin problems. Try to stay relaxed to avoid frowning and clenching your jaw.
10. Pamper yourself with masks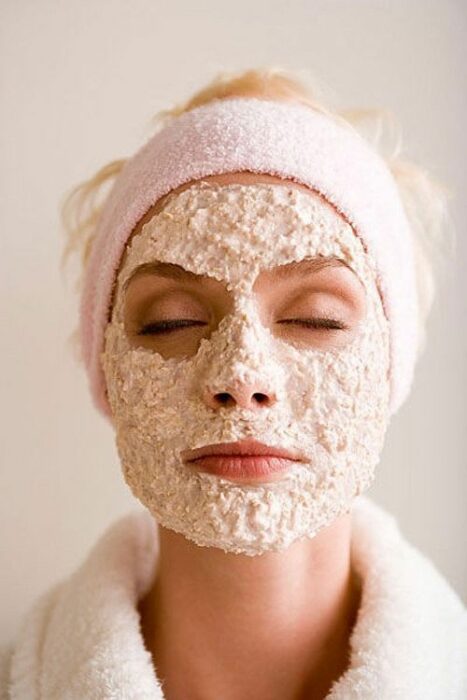 Treat your face with one or two masks a week, try to make them rich in collagen, or provide intensive hydration to prevent the appearance of expression lines.
Translated and adapted by Limepedia staff.
Sources: Okchicas