Watch out for these tricks to take care of your skin in winter!
With the arrival of autumn, the skin suffers a drop in temperature so we must pay greater attention to their care. Today we bring you some tricks so that your skin is well hydrated and does not suffer the consequences of the cold.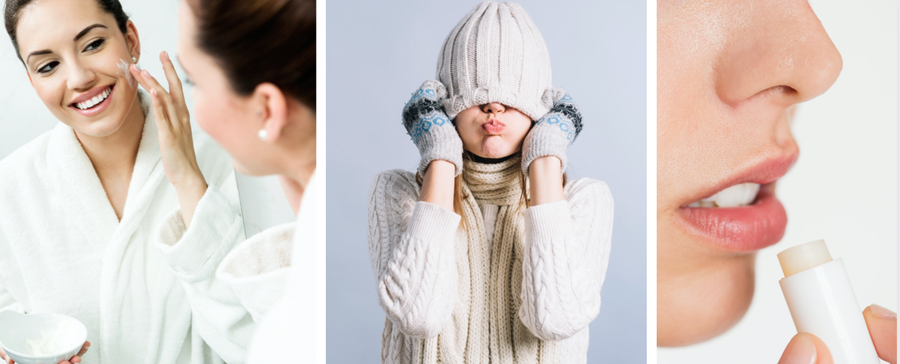 Moisturize
More than ever it is important to moisturize your skin well three times a day with a good moisturizer because the cold will make our skin drier and more cracked. A good idea would be to carry a moisturizing hand cream in your purse. It is also important to use soft and light products and to avoid the most aggressive ones.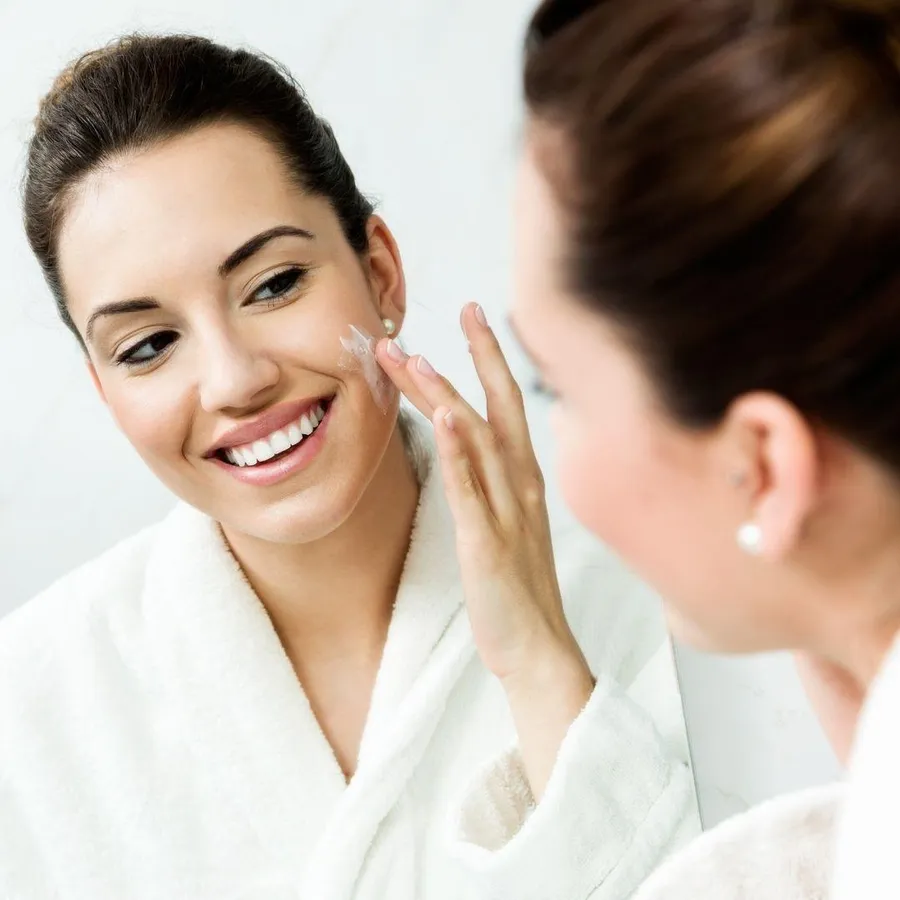 Water temperature
The ideal for this time of year would be to take a shower with warm water, neither too hot nor too cold since this helps the skin not to dehydrate. Very hot water dehydrates the skin more and even though it is what we most desire due to the temperature, we should not abuse it.
Take care of your lips
They are the part of the face that tends to suffer the most in these situations, so applying a good lip balm during the day is the perfect solution and will keep our lips beautiful and hydrated.
Also read: How to Prevent Premature Aging Skin
Facial treatments
It is advisable that from time to time we do some more specific treatment, such as masks. There is no need to go anywhere specific since there are many options of homemade masks that you can make at home perfectly and that will leave your skin perfect.
Drink water
And finally, the most basic advice that works best of all, drink plenty of water. Keeping our body hydrated will make our skin look better too.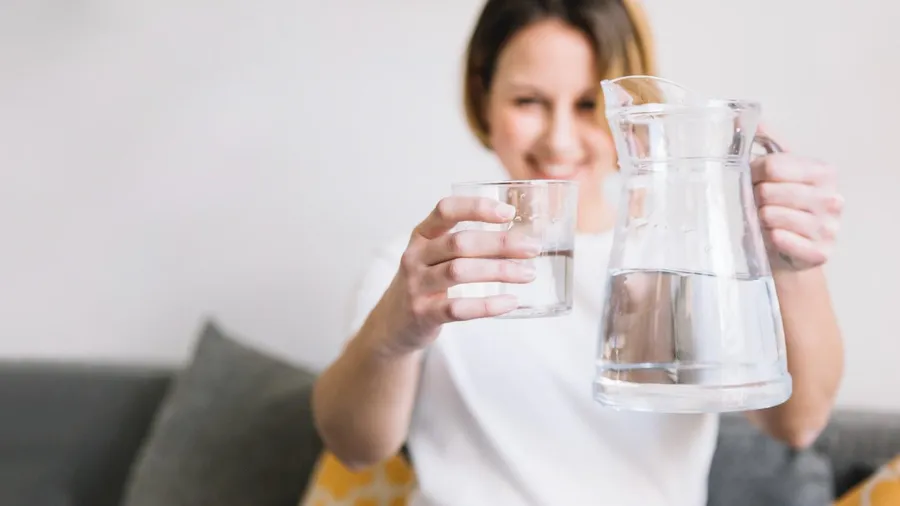 And these are the main tips to have beautiful skin that does not suffer during the winter. We hope you liked the post and remember to follow our Facebook page for more content like this.
Translated and adapted by Limepedia staff.
Sources: Facilisimo