Rosehip oil has been present in beauty products for generations. Its dermatological properties and benefits are amazing for any skin type, so it is not difficult to add it to your facial care routine.
If you have heard about this wonderful product but have not used it yet, these are just some of the benefits it has for you.
1. Cellular Regenerator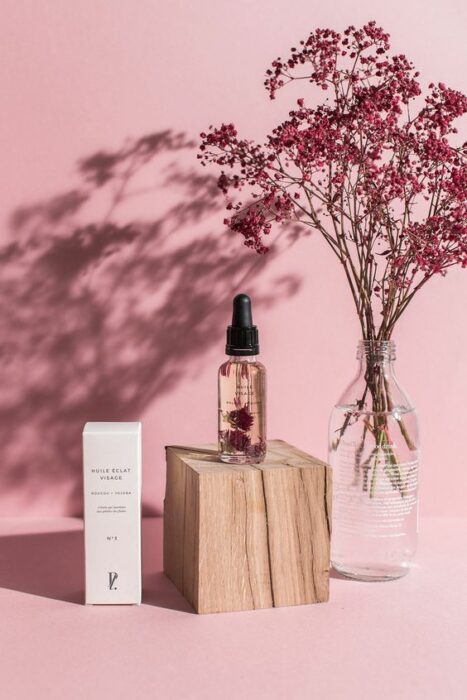 It helps in the formation of collagen as well as the elastic fibers of the skin, furthermore, it prevents the loss of moisture from the area where it is applied, thus having much smoother and brighter skin.
2. Helps in the healing process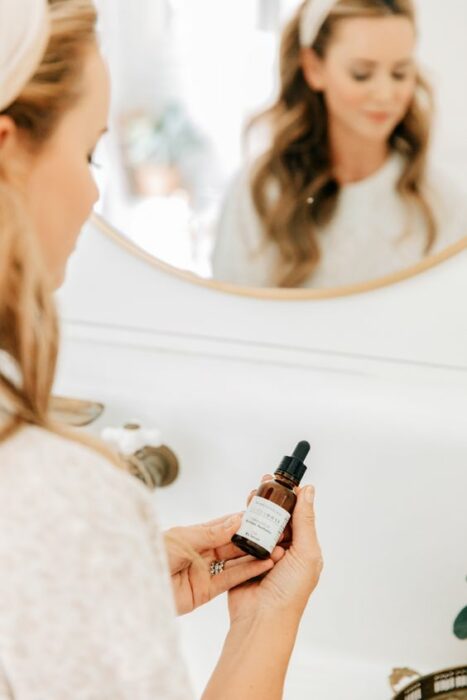 Due to its regenerating properties, rosehip oil is perfect for the proper healing of skin wounds. Use it twice a day on your clean skin.
3. Softens skin spots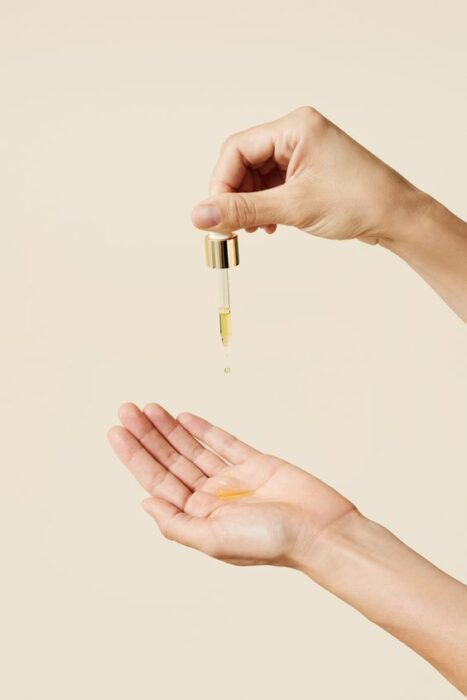 Whether they are sun marks or any other type, using this oil will not only attenuate the appearance of these but also moisturize your skin, enjoy the Omega 6 and Omega 3 of this powerful moisturizer.
4. Reduces wrinkles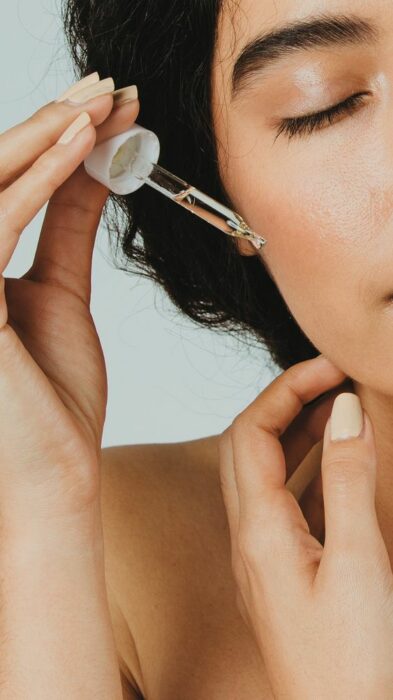 If you are noticing the first signs of aging in your skin, the use of this product may be the best option to attenuate its appearance, let your skin mature in the best way looking always beautiful.
5. Reduce Acne Spots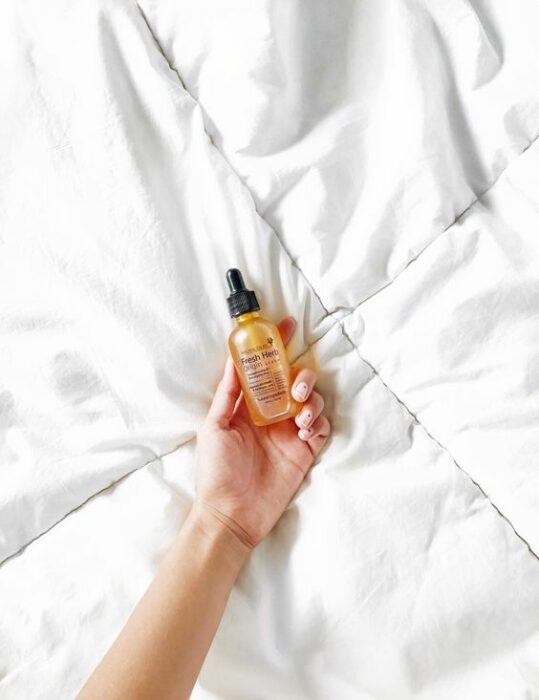 All of us during our adolescence touched those undesirable pimples that used to appear on our faces and if you now have marks that you always makeup, you better say goodbye to them. Rosehip oil is the best for eliminating acne marks in a lasting way and without having to wait too long to see results.
Also read: Natural Masks to Beautify the Face
6. Prevents and attenuates stretch marks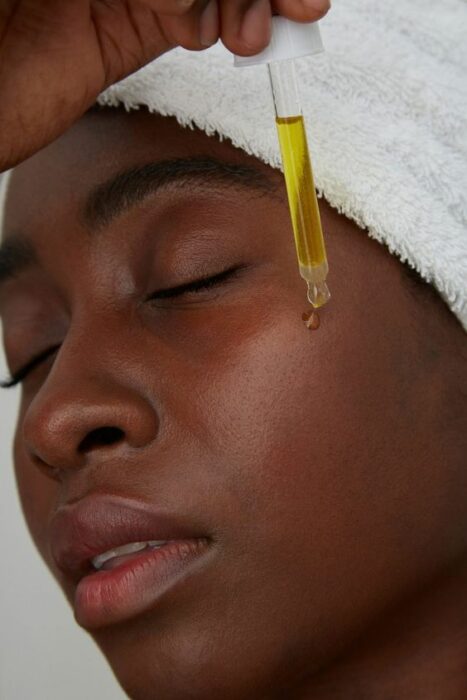 Stretch marks are marks or scars on the skin that, just like a mark from a wound or acne, can be removed with the constant use of this product. Just remember to use it twice a day and enjoy the results.
7. Stimulates circulation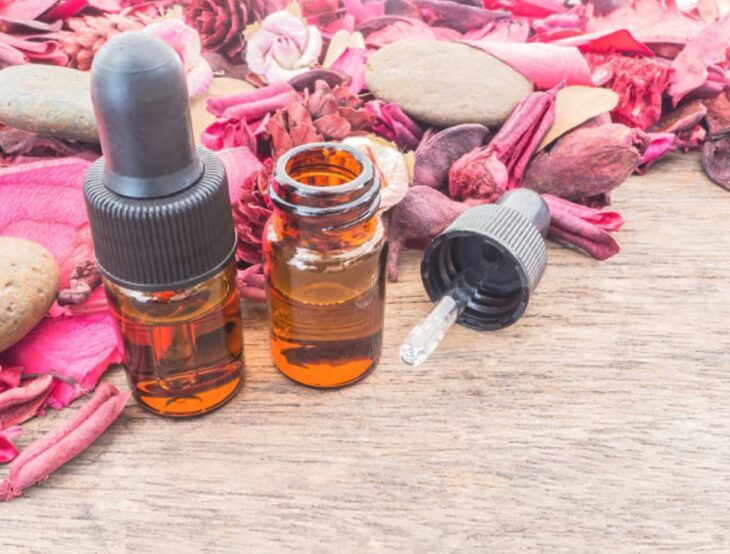 The vitamins and antioxidants in rosehip oil strengthen our immune system, as well as stimulate the circulation of our body.
8. Nourishes the skin in depth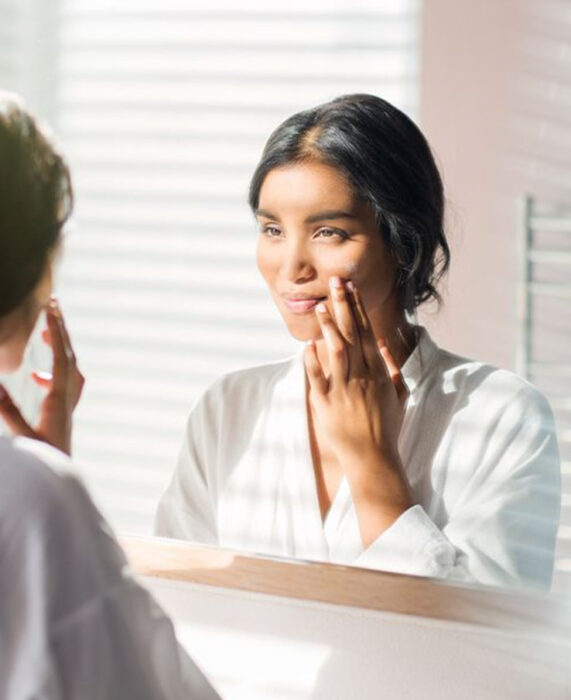 The fatty acids in this product are responsible for retaining the skin's moisture more easily, which in turn causes the skin to regenerate more quickly.
9. Prevents premature aging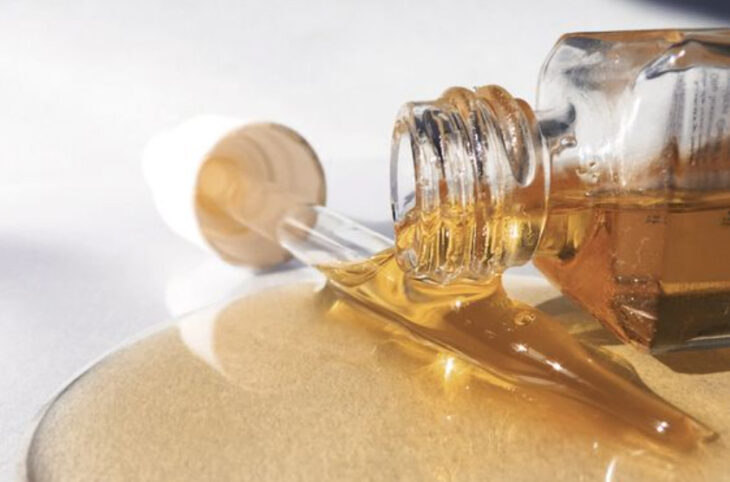 It acts in an amazing way against free radicals, which are the cause of skin aging. Prevents the appearance of the first wrinkles at an early age and spots caused by the sun.
Translated and adapted by Limepedia staff.
Sources: Okchicas