Despite the infinite combination and variety of colors in the fashion industry, not all shades of clothing favor us. According to dressmakers, this is due to the skin tone that each girl has.
Every woman should know which clothes are good for her and, especially, which colors enhance her beauty, so we leave you a practical guide to find out without any problem.
Don't be fooled, discover the perfect color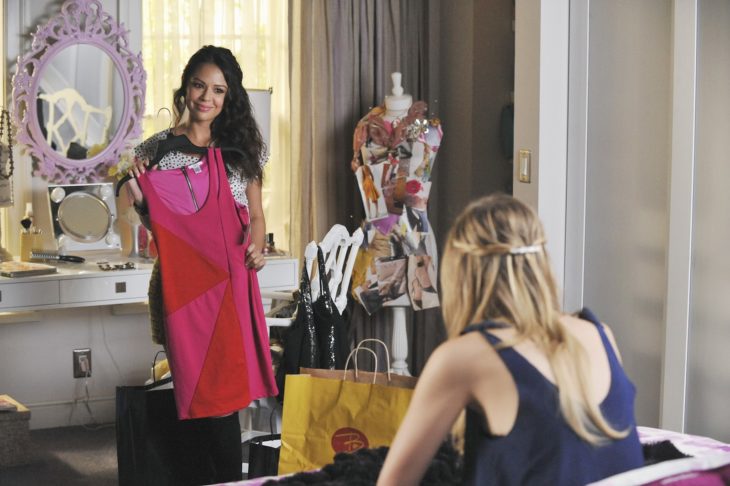 To find out which color looks best on you, do the following test.
In front of a mirror with enough light, place a white cloth under your chin and observe how your face looks. Now, place a cloth in a beige tone and see how the lighting of your face changes.
If your face lights up in white, your tones are cold. if not, your ideal tones are warm.
Cool skin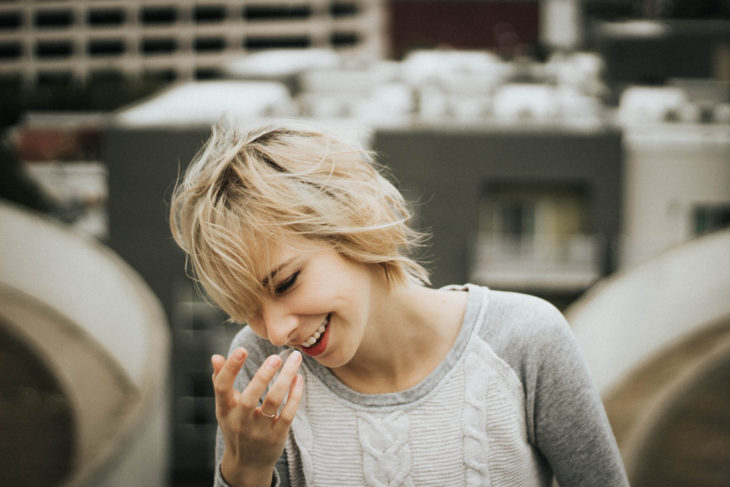 Girls with cold tones look better with white, black, or navy blue clothing. All colors reminiscent of water, sky, or sea will look good on this type of skin. Purple ones too.
Warm skin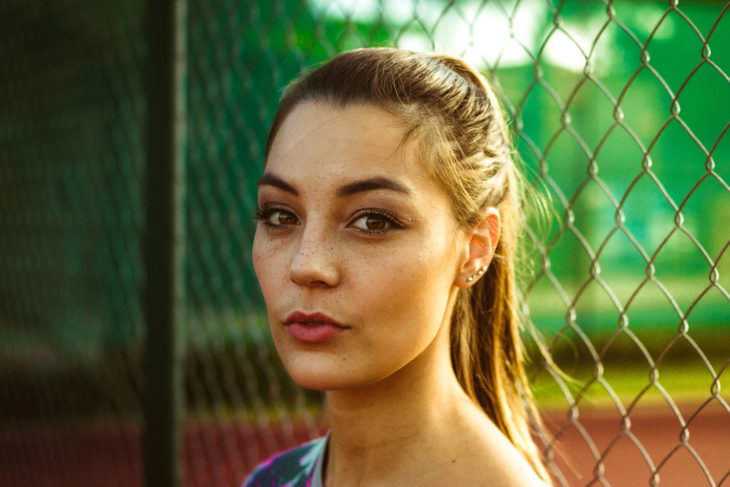 For women with warm tones, earthy colors such as yellow, orange, beige, or dark green will look great. Meanwhile, pink, gold, and yellow are colors that will help highlight the face.
Brown skin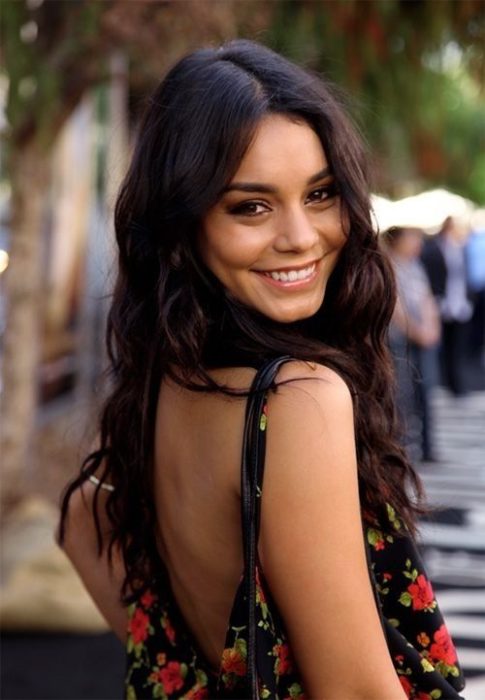 The third shade is dark skin. Look for colors like white that highlight your skin more, you can also choose a blue king, yellow, fuchsia, green and black.
The blue is ideal for glamorous girls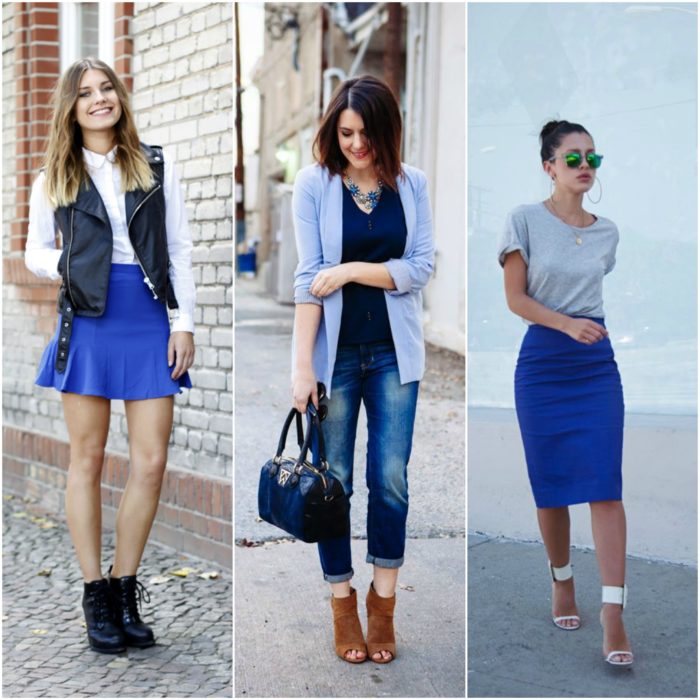 If we are talking about a popular color, blue beats anyone. The range of blues is so wide that it can be mixed with anything from white to red, creating one of the most flattering looks. It's very hard to miss with it because it can be worn on any skin tone.
Also read: Firm skin: The Four Best Tips For Beautiful and Smooth Skin
Stay cool with nude tones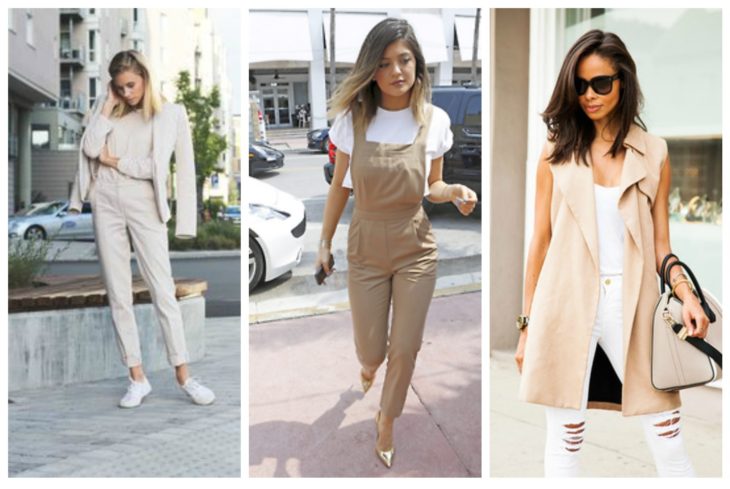 This color is also ideal for any type of skin. If you want to achieve a fresh and natural look, you should add more nude garments to your closet.
Wake up your sensuality with red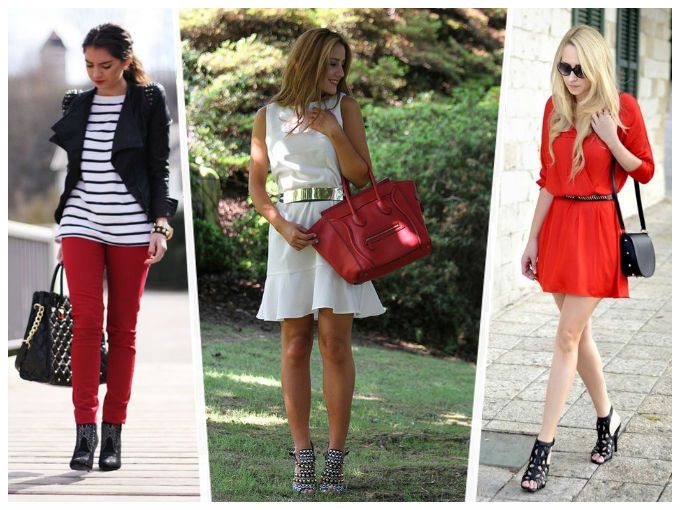 It's perfect for tanned skin and you can use it without fear of attracting attention. You can contrast it with brown or neutral tones to highlight your features.
Black is basic
It is an essential color that suits all skin types. Despite this, girls with a warm complexion can look more elegant and mysterious; if you add an orange lipstick to your look, you will look spectacular.
As white as your soul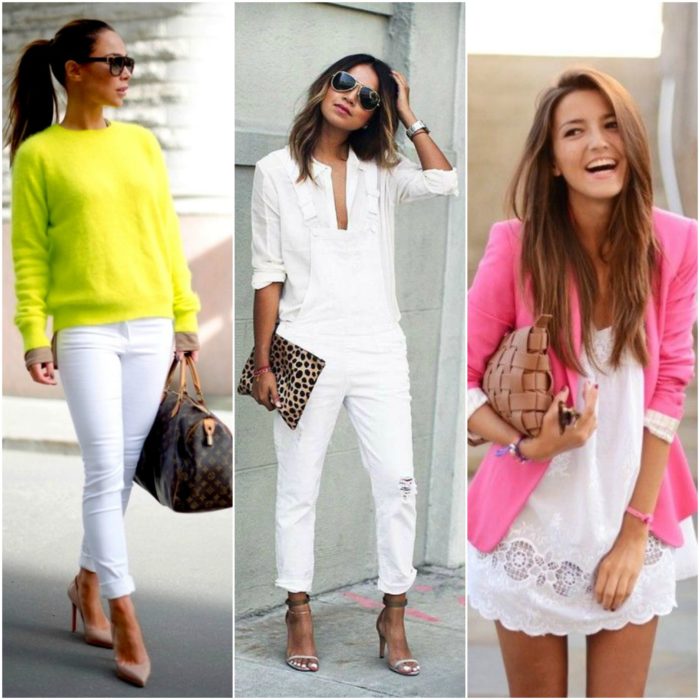 White achieves favorable harmony in light skin. The important thing is to combine it with a contrasting color or good make-up to avoid the excessiveness of your outfit, for example, a lipstick in fuchsia shades.
Translated and adapted by Limepedia staff.
Sources: Okchicas