Christmas is one of the most celebrated celebrations around the world but it is also one of the seasons of the year when more garbage and pollution is generated, and we are not only talking about gift-wrapping or plastic packaging, but also about all the electric energy that is used.
That is why we want to share with you some tips that will surely be very useful if you are looking for a way to enjoy the holiday in a better way and being friendly with the environment.
1. Use seasonal and regional ingredients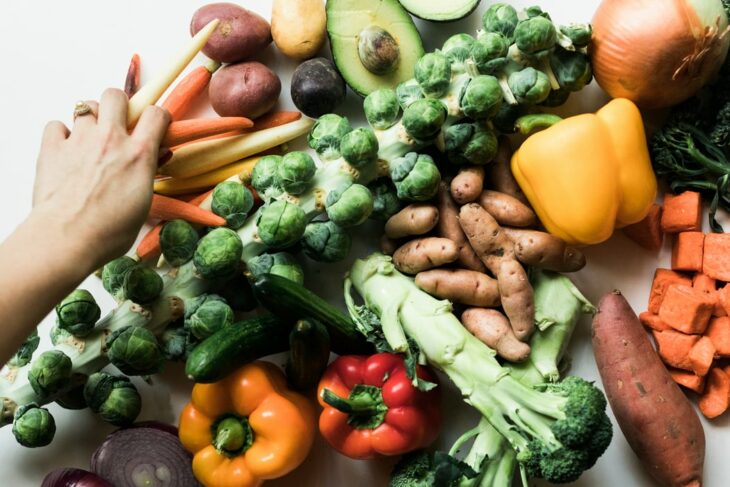 Cook Christmas Eve dinner using seasonal ingredients, as well as those from the region where you live. This way you will avoid unnecessary energy expenses such as transportation, distribution, and storage of ingredients since everything is produced naturally and locally in your city. In addition, your dinner will taste much better.
2. Opt for cloth napkins at dinner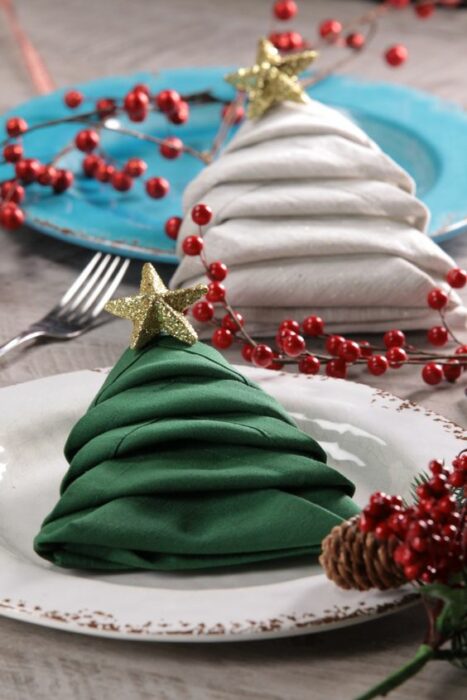 We usually use a lot of napkins at a family dinner and this becomes a completely unnecessary waste. That's why instead of using paper napkins, we recommend you to use cloth napkins which are much more elegant and can be combined with the dishes, tablecloth, and cutlery. Besides, you can use them as many times as you want, because you only need to wash them, put them to dry and that's it.
3. It is time to use your dishes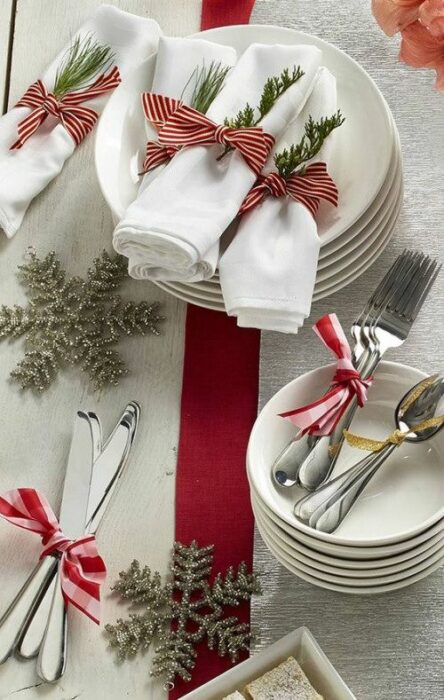 It's true, doing the dishes is not a task we enjoy, but using the dishes for special occasions is the best option to say goodbye to the disposable plates, glasses, and cutlery that can remain in the world for centuries. So choose to use it during dinner and when it's time to wash it, ask a family member to help, the task will be less heavy and you can talk while you clean.
4. Learn to wrap gifts in an eco-friendly way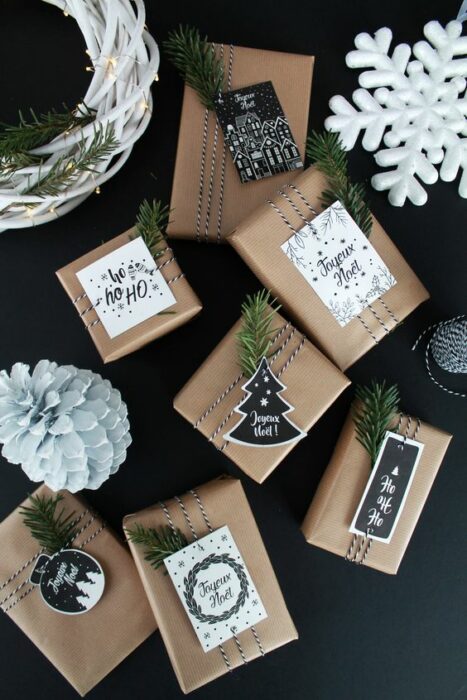 A green Christmas doesn't have to be Grinch style and the gifts you give can be as stylish as you want, just find a way to generate less waste. An easy way to do this is to recycle gift bags or wrap gifts in newspaper or recycled paper, this way you will be giving a second life to objects that you might have considered as garbage before.
5. Give things that you will really use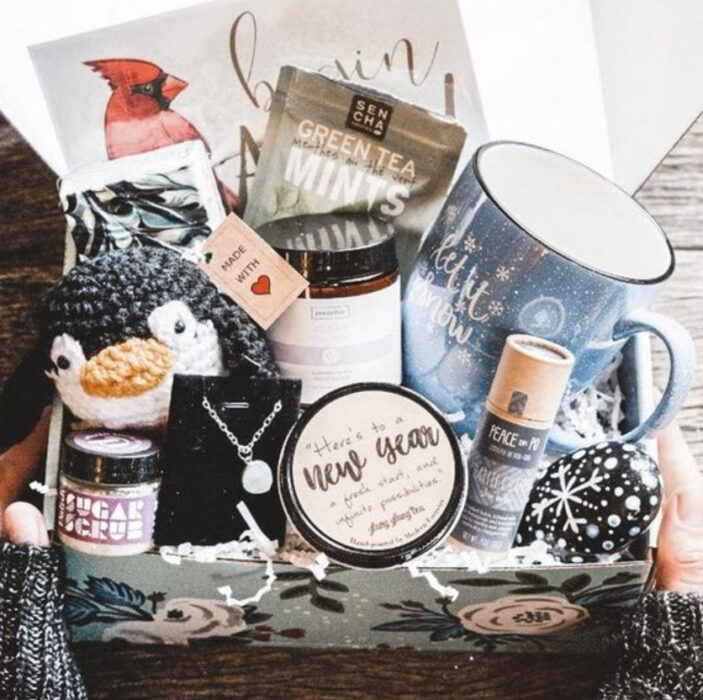 It is true that sentimental gifts are nice, but most of the time they are not useful. Christmas cards will eventually be forgotten in a drawer and years later will be left in the trash, so you better choose to give gifts that are useful to those you love. If there is enough confidence, ask them what they want to receive, this way you will be sure they will put it to great use.
6. Your Christmas Eve outfit can be "recycled"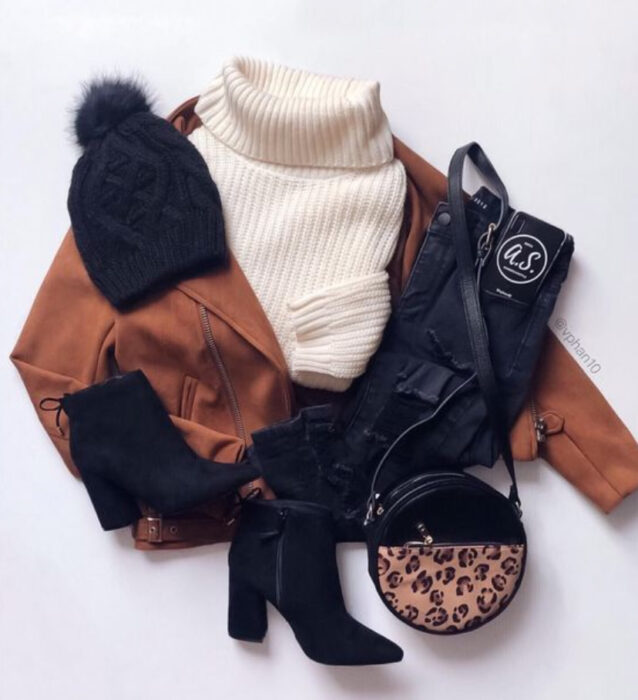 We all love to look beautiful at the holidays, we almost always buy new clothes to look more glamorous, but we are not aware that we fall into consumerism and fast fashion. One way to look beautiful while being eco-friendly and taking care of our pockets is to resort to second-hand bazaars, there are hundreds of them and the best of all is that you can find beautiful clothes in very good condition and at a super price.
7. Use a series of LED lights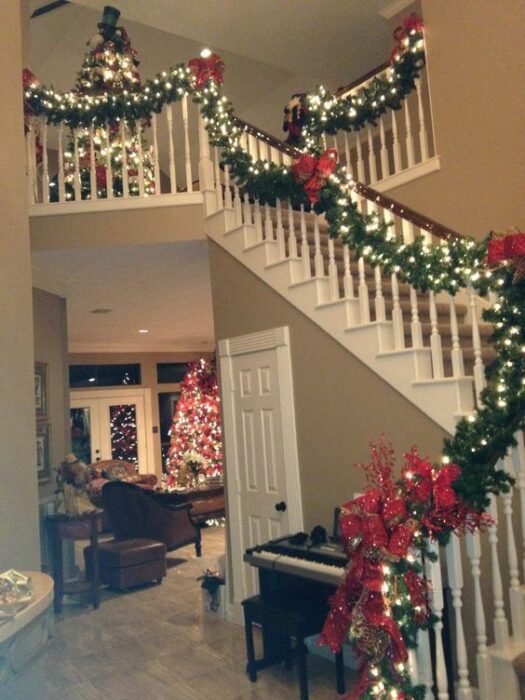 Christmas decorations make the magic of Christmas really feel because a decoration without lights is not the same, but these often damage the environment and your pocket, so you should consider using LED lights to save both electricity and money. This way you will avoid the risk of fire and will last much longer, so in the long run, you will spend much less.
Also read: How to Use Baking Soda and Almond Oil for Skin
8. Reuse Christmas ornaments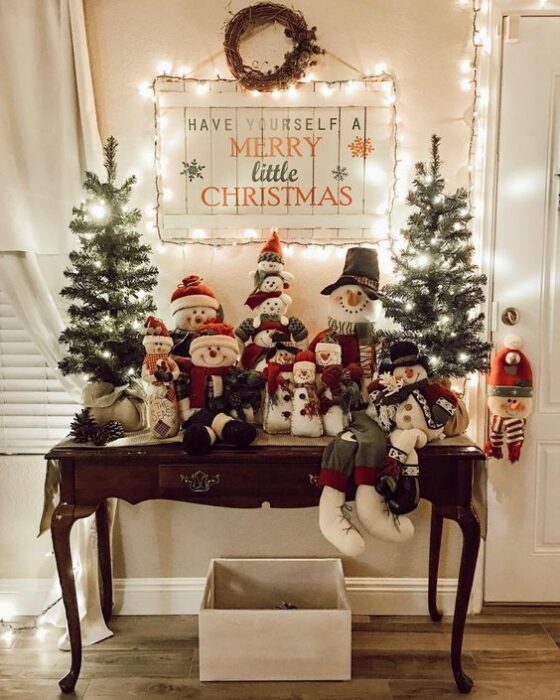 Everything we use to decorate at Christmas is usually plastic or, failing that, porcelain, it is not necessary to buy spheres every year, so take care of your decorations, you'll see that if you keep them in good condition, you can use them many times and thus avoid throwing away plastic and spending money on new decorations.
9. Forget the natural tree and buy a synthetic one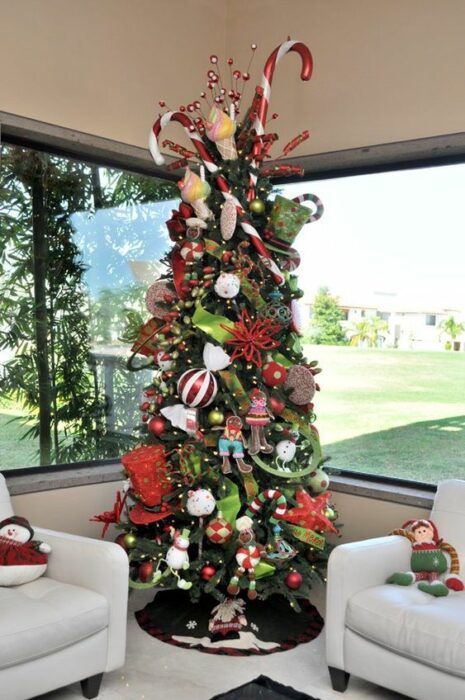 It's true, natural trees are beautiful, they give off a fabulous smell and your house looks fantastic, but without roots, they die after a few weeks, they will become a waste and you will only have given them one use. That is why we recommend that you invest in a good synthetic tree, which can last for years without harming nature.
Translated and adapted by Limepedia staff.
Sources: Okchicas