Today we bring you a post focused on the youngest: beauty tips for teenagers. At that time it is sometimes difficult to guess what is good or bad or what is more favorable to us, so we leave you some tricks to be always beautiful and not spoil our skin from so young.
1. Do not use foundation
Normally at this age the normal thing is to have acne and the first thing you tend to do is to use a make-up base, well, this would be a mistake since we wouldn't let the skin breathe and the acne can get worse. It is preferable to use a moisturizer with color or a BB Cream.
2. Lip gloss and blush
Not using foundation doesn't mean you can't wear makeup, you can use blush and lip gloss that will give a touch of luminosity to your face without damaging it. Even some simple eyeliner goes great too.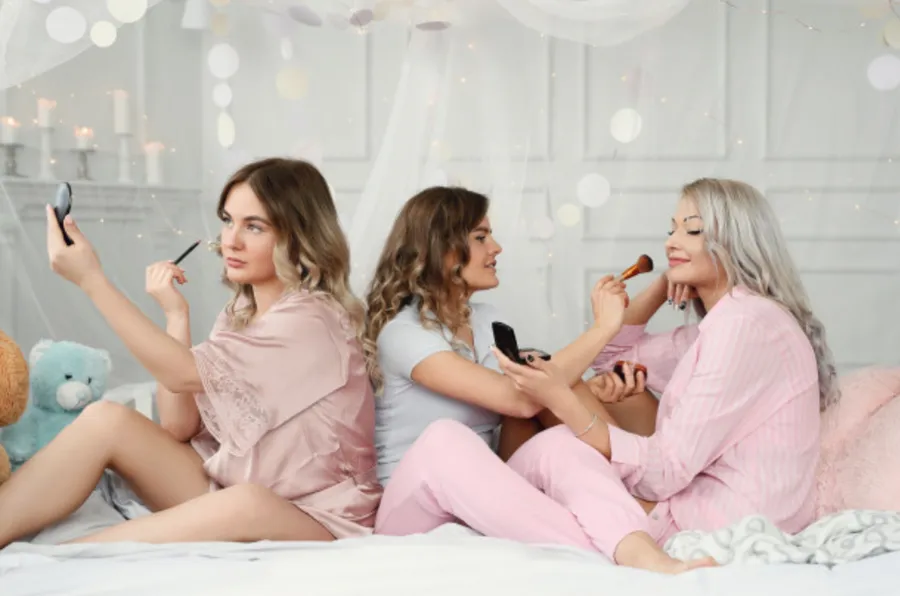 3. Take care of your acne
If you have problems with acne, the first thing you have to do is consult with a specialist, who will tell you which is the best treatment to eliminate this problem and that your skin is healthy and clean.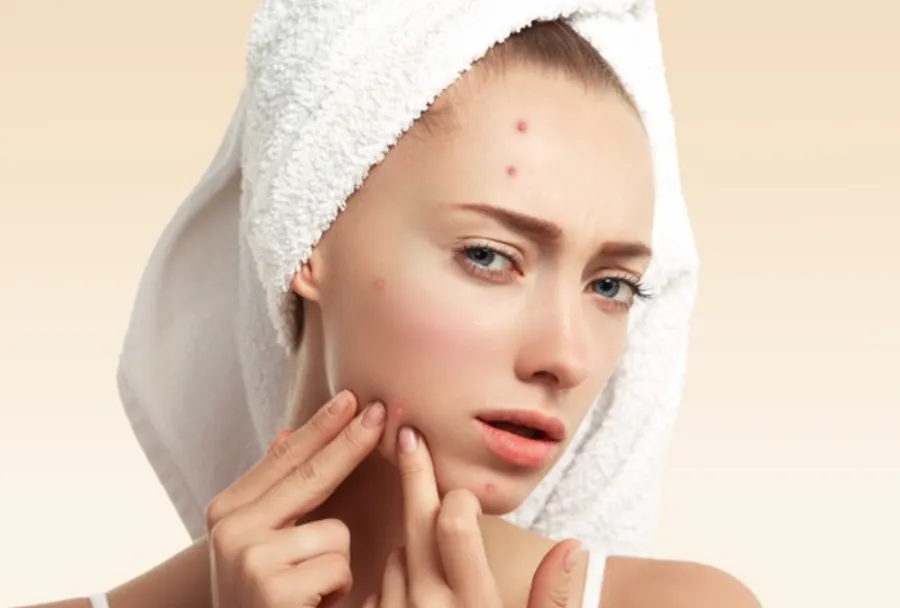 Also read: 8 Most Common Mistakes When Putting on Makeup
4. Facial Routines
It is very important at this age to follow a good facial routine.
– Tonics
Perfect for cleaning the face beyond soap and water. There is a wide variety for you to choose the one that best suits your skin and your economic situation. It is important to choose the right one and use it twice a day, once when you wake up and once before going to sleep.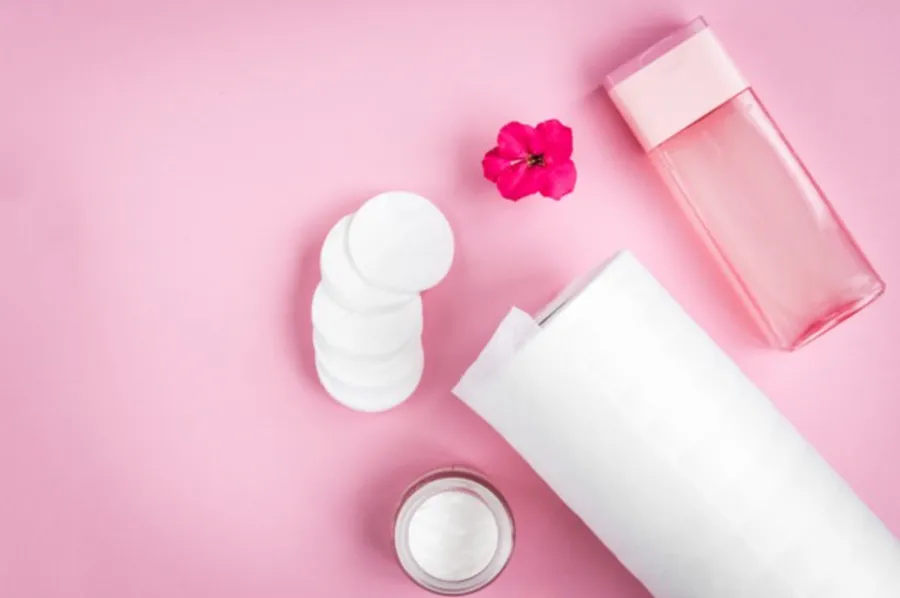 – Moisturizing cream
Once we have washed our skin well with the tonic, it is essential to use a good moisturizer. Choose yours well because there are many and very different: for oily, dry skin, acne, etc. It is important because it will keep our skin hydrated and protected.
– Sun cream
And finally, it would be perfect to incorporate sunscreen into our skin and apply it every time we go out to the street. It will protect our skin from the sun and, for example, it will prevent acne from getting worse with the sun and leaving spots.
5. Manicure
Having beautiful and caring hands always gives you a chic touch. Keep them short and neat, and use light-colored glazes like pink or blue. You will have ideal nails.
6. Hair
And finally, the hair, try to choose the right shampoo and conditioner, one that goes with your hair type and that takes care of it and makes it look healthy. Another option is to opt for a layered cut that will give you a more youthful look and make your hair look stronger.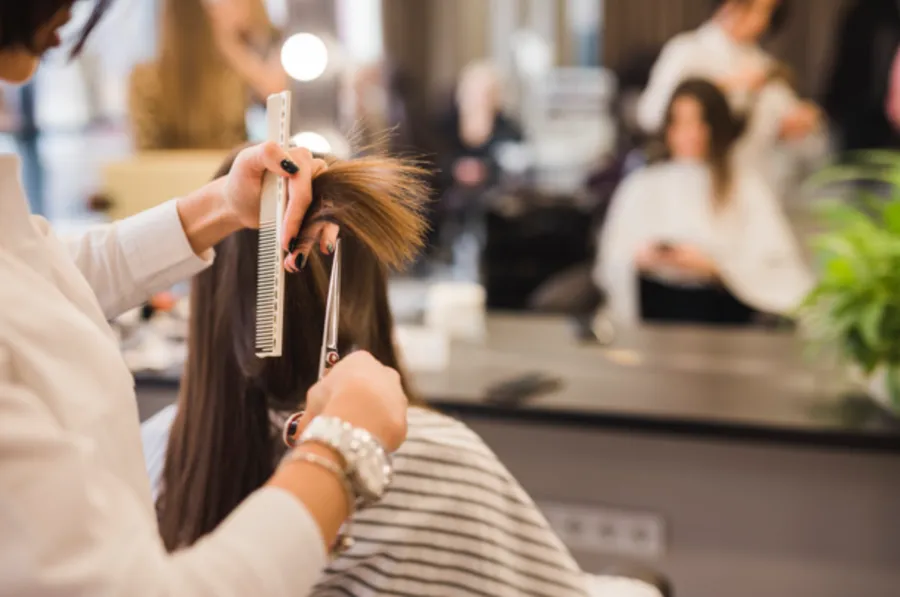 Translated and adapted by Limepedia staff.
Sources: Facilisimo