It is well known that hair with several dyes tends to dry out. Let's not forget that when we bleach the natural fibers of the hair what we are doing is burning the natural color to adopt a new one through a chemical process.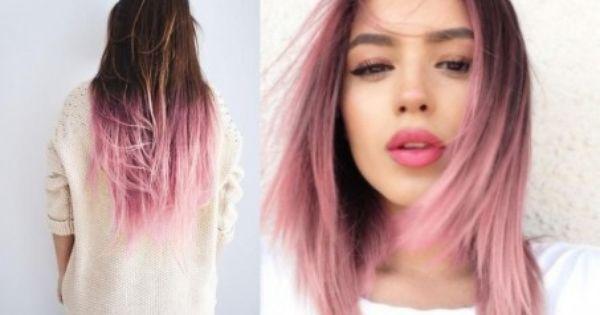 Women or men who wear their Colored hair often has problems with softness or shine. This is due to the chemical components of dyes that are often very harmful to the hair fiber. If you want to take care of your hair with effective and natural treatments, read on.
Soft, shiny, and colored, it is possible
At first glance, it seems that these three parameters are impossible to achieve at the same time. With the use of hair dyes and gray covers, it is likely that the softness of your hair is poor to the touch, in addition to its unhealthy appearance.
Straightening irons, hairdryers, curling irons, and even the sun all help to wear out your hair in addition to the chemicals in the dyes.
Step 1: Moisturize
It's essential for healthy, shiny hair to get a moisturizing massage at least once a week. You can use natural products such as oat milk, coconut oil, or olive oil. You can also buy different products or cream baths in beauty salons or pharmacies. The important thing here is to always follow the instructions on the packaging. Some require a waiting time, others a wash, and some simpler ones just a rinse.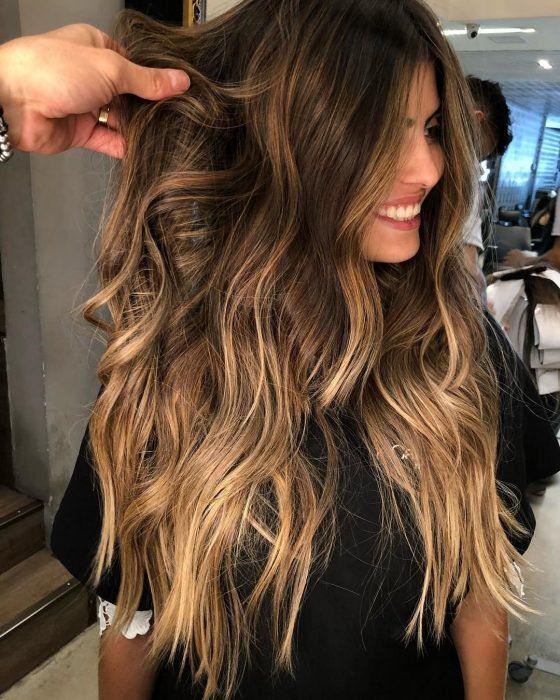 To achieve a better result in these applications it is recommended to put a bathing cap on during this period of time to keep the hair isolated and at a good temperature.
How to clean your colored hair the best way
The most recommended are shampoos and conditioners that in their preparations contain jojoba and coconut oil. It is important that they are as natural as possible. Avoid shampoos for greasy hair or "deep cleansing" shampoos because they are stronger and more abrasive and sweep up everything, even dye shades.
Also read: How to Straighten Your Hair at Home
No poisonous ammonia
Although there are hardly any products that use this bad chemical for hair anymore, some brands still keep it among the components of their dyes. It's a harmful product because it weakens and dries the hair and leaves it dull. Ask your perfumery about ammonia-free products and next time you are going to color your hair be more rigorous with your choices.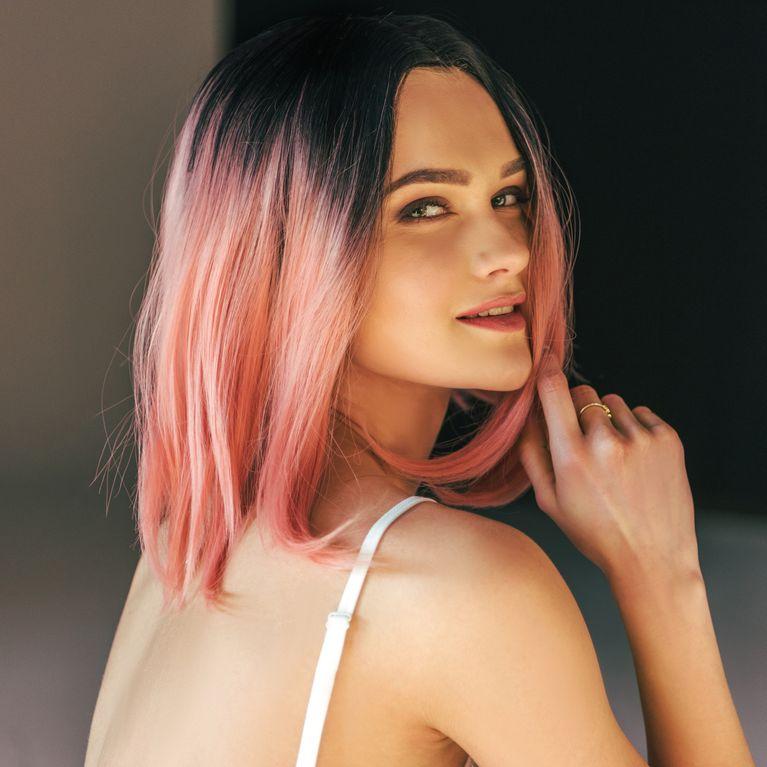 Cut regularly for excellent hair
Experts say that a good cut is healthy for the hair (a few centimeters, not much more is needed), about three times a year. You don't have to go to a hairdresser's to do it, you can do it yourself if you dare, or ask a friend for a favor. To keep it as healthy as possible, we recommend cutting the tips or going to the hairdresser every six months if you prefer a more professional result.
Translated and adapted by Limepedia staff.
Sources: Facilisimo