What is kukicha
Kukicha, also known as tea in the branch, tea of three, bōcha or winter tea, is an infusion made from the stems and branches of Bancha tea, one of the varieties of green tea consumed in Japan.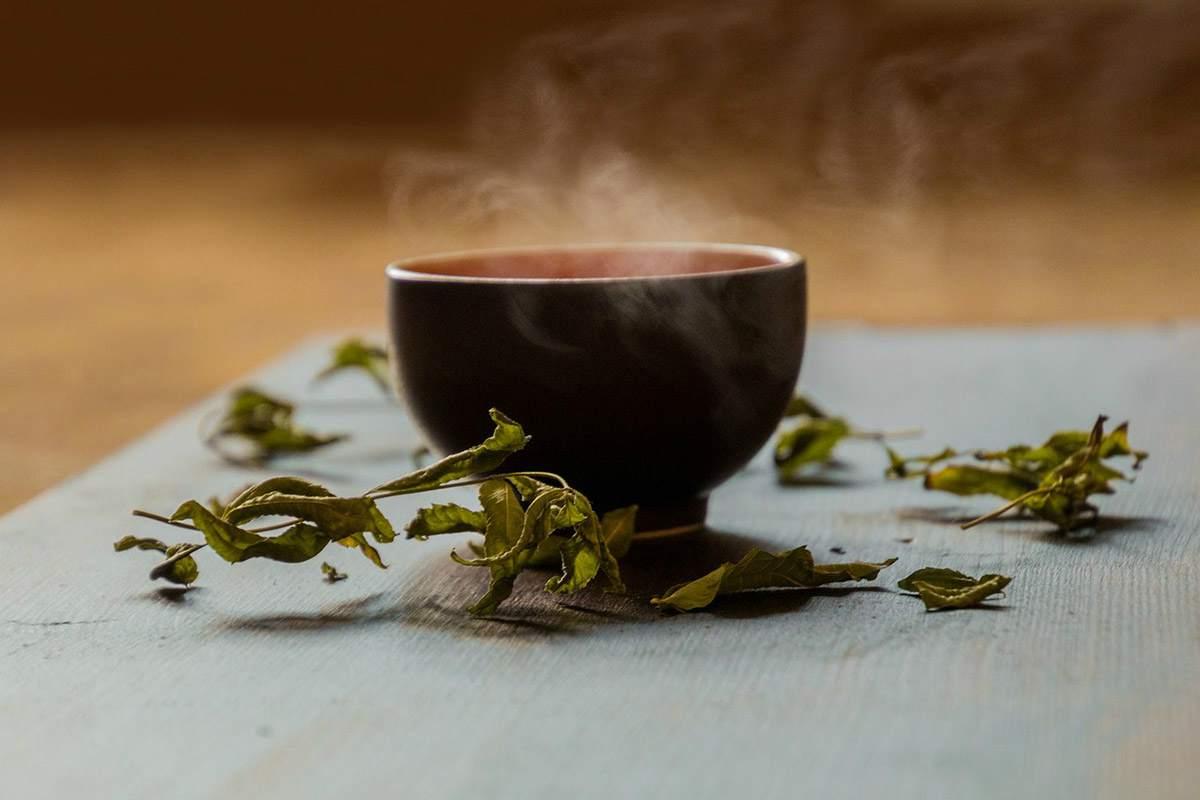 Properties of Kukicha Tea
Kukicha tea has significant medicinal properties. This is why it is one of the main teas or even drinks of the macrobiotic diet. It is because of the introduction of this diet that kukicha tea has spread everywhere.
Rich in nutrients
It should be noted that among the medicinal properties of kukicha tea we have, to begin with, many nutrients such as vitamins, of which it contains much vitamin C and vitamin E, as well as some B-complex vitamins.
It is also rich in minerals such as zinc, calcium, phosphorus, and manganese, so it is very good for strengthening teeth and bones.
For acidity
One of the properties of kukicha tea without a doubt to emphasize and the reason why its use has extended much in the West is its alkalizing capacity. This infusion is excellent for alkalinizing the pH and neutralizing stomach acidity.
Probiotic
On top of that, three-year-old tea or kukicha tea is a natural probiotic, meaning it stimulates beneficial bacteria in the gut and helps improve health, digestion, and absorption of nutrients.
Stomach Ulcers
Thanks to its power to neutralize stomach acidity, kukicha tea can be a good ally in preventing stomach ulcers due to excessive acidity. Although the main reasons why a stomach ulcer occurs are infection with the bacterium Helicobacter pylori (H. pylori) and abuse of non-steroidal anti-inflammatory drugs, acidity is also a minor cause.
In addition, the kukicha tea provides other benefits as it is detoxifying, diuretic helps lower levels of "bad" cholesterol in the blood, serves to prevent tooth decay, combat fatigue, and being less stimulating than other types of tea, everyone can consume without a problem.
Also read: Detox Shakes to Purify the Body
Kukicha tea for weight loss
Kukicha tea is sometimes taken to lose weight given its properties to help dissolve fat, but also because it is diuretic, detoxifying, and highly nutritious.
But this does not mean that in itself the tea, like any tea or nutritional supplement, helps to lose weight, but it is an excellent ally for healthy diets that seek to lose weight with healthy foods, exercise, and avoiding consumption of drinks and foods with a lot of sugar, refined, fatty, etc.
How to prepare kukicha tea
If you want to prepare kukicha tea now that you know all of its health benefits and medicinal properties, let's see how to do it right.
The proportion is one small spoonful of tea for each cup of water.
Boil the water and once it breaks into a boil, we add the kukicha tea and leave it on low heat for 5 minutes. We will see that the water begins to dye of this characteristic earthy color of the kukicha.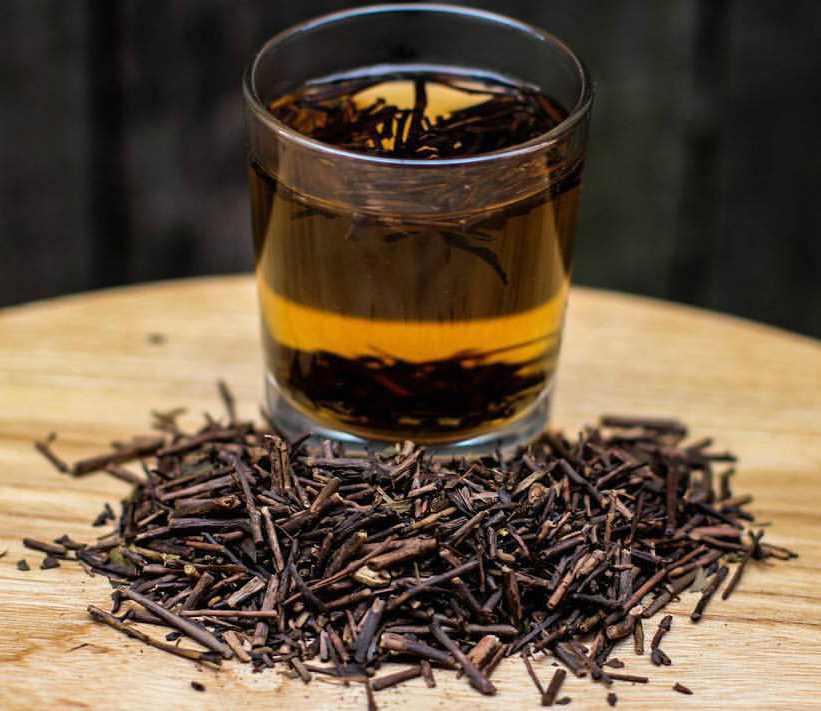 Let it rest for 5 minutes, covered with a plate and we can eat it. In macrobiotics, this tea is taken alone, and it has a very intense and delicious flavor, but if you prefer you can sweeten it or even add a few drops of tamari.
Translated and adapted by Limepedia staff.
Sources: Facilisimo