When we are decorating our kitchen, the space above the refrigerator is usually empty and it is a bit out of tune with the rest we have decorated. Surely you have already asked yourself, what to put on top of the fridge? Here we will give you some easy and original ideas to take advantage of that space.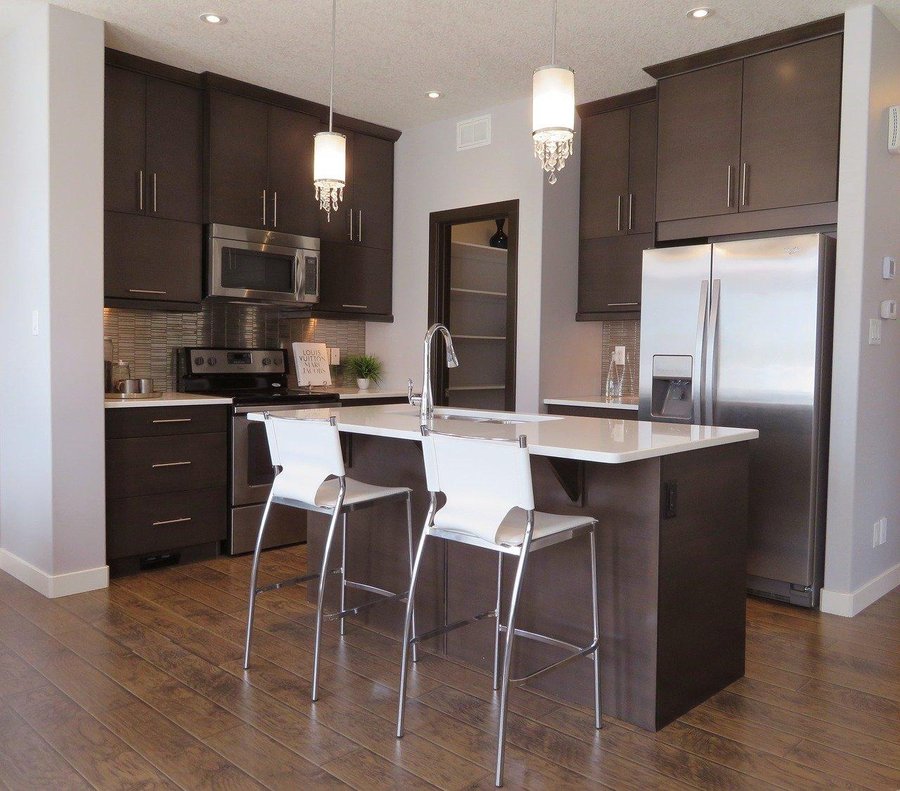 Furniture with space on the fridge
If you have the budget to invest in a piece of furniture in which the refrigerator is in the middle and on the sides and on top of that it has cabinets to store things, this idea is for you. In that space above the refrigerator, you can store cookbooks or magazines, for example. Another option is to place containers that don't weigh much, in order to better organize the kitchen space.
A basket
If you don't have the furniture we talked about earlier, there's nothing to worry about. There are plenty of choices about what to put on top of the fridge. Surely there is a forgotten basket somewhere in your house, which would be great to reserve cutlery, glasses, and even fruit that sometimes are scattered around the kitchen counter, giving it a messy look. Just take the basket, put in it what you want, and put it in the fridge.
Also read: Creative Wood Recycling: DIY Ideas
Plants and decorations
This idea is perfect for plant and flower lovers. A small pot with a plant or flower and even a bonsai will give your kitchen a wild and fresh touch. An ornament of your preference would complement the decoration. The only thing is that you must be careful with the watering of the plant so that it does not dry out. As you see, the universe about what to put on top of the fridge is increasing.
A wine organizer
Following this order of ideas about what to put on top of the fridge, if you are a wine lover, you should consider buying a special piece of furniture where your fridge is placed in the middle and on top of that it has an organizer with holes where you can introduce bottles of wine and champagne. It is very practical because it also has two cabinets.
Translated and adapted by Limepedia staff.
Sources: Facilisimo