Achieving a relaxed but fashionable look is not always an easy task, to do so, you need to be updated on the latest fashion trends and know how to combine your makeup, clothes, and accessories, so you can achieve a simple outfit that will make you look like a fashionista.
To achieve the street style look you just need a little bit of ingenuity and creativity, that's why here are 10 tips for you to have an outfit worthy of a fashion blogger, even if you don't have designer clothes.
1. Play with accessories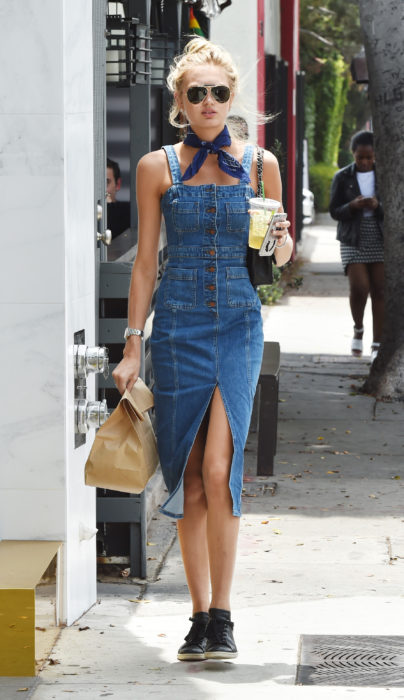 The summer accessory is a scarf tied around the neck or if you prefer a choker necklace to look sexy. To give it the final touch, paint your lips in intense red.
2. Make a style statement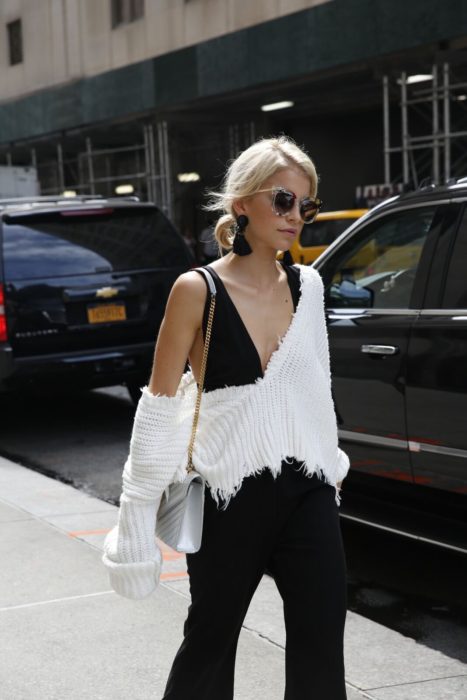 Let the eye-catching designs and oversized earrings speak for themselves. Also remember to make your makeup stand out, especially with your eyelashes, you can lengthen them with mascara and use neutral lip color to balance your look.
3. Dare to do it all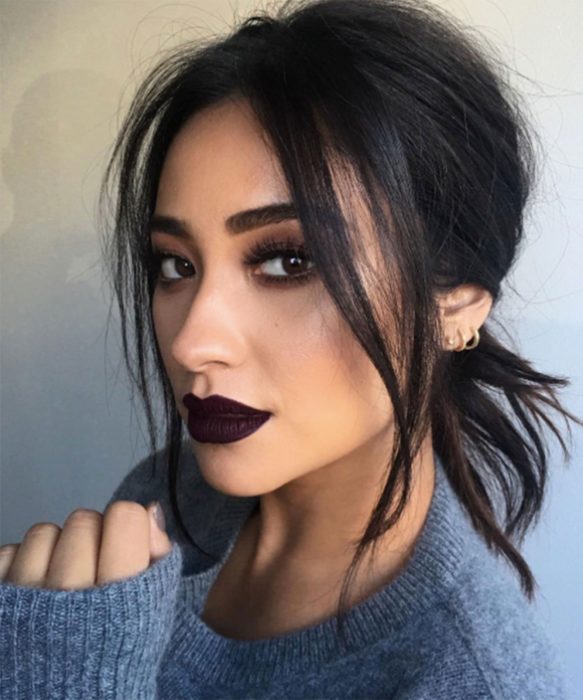 Vampire's lips add instant drama to your look. The key is to use a sensual tone and a lighter shade for your eyes, so you can focus on your lips.
4. Shine like the sun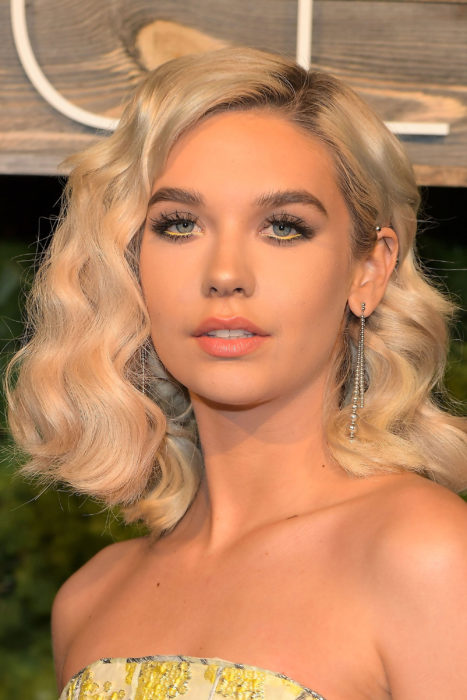 You probably know and have tried the trick of highlighting your look with white or nude eyeliner to brighten up tired eyes. But the sunny yellow color adds an unexpected glow that gives your entire face a glow.
5. Experiment with an ombré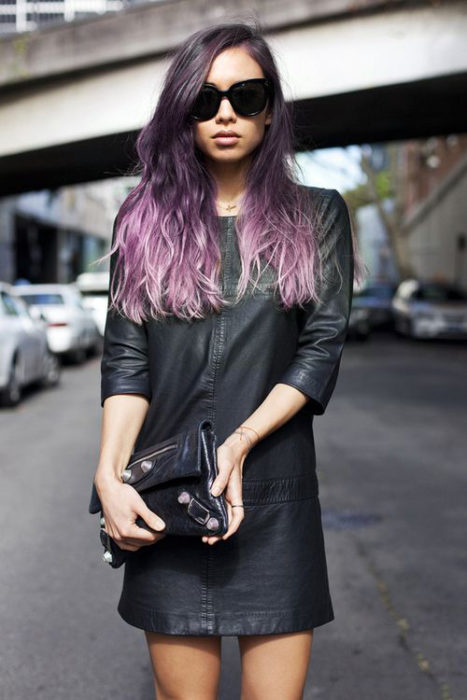 Refresh your hair color with pastel colors that highlight only the ends, this way you will wear two trends, the technicolor hair and the ombré.
6. Experience highlights beyond black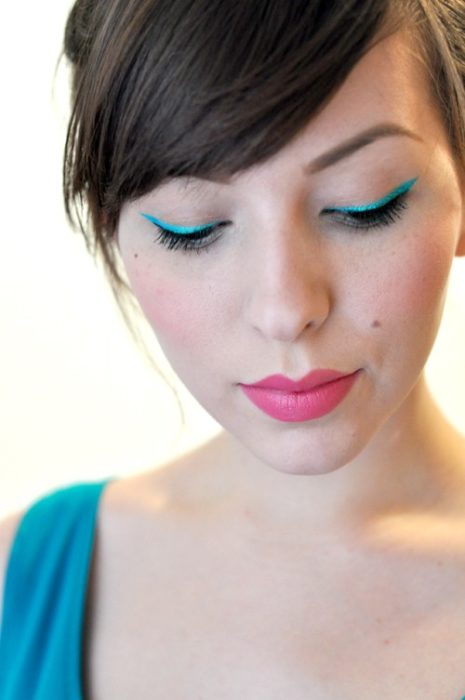 Perform classic eyeliner in bright or neon shades to brighten up your look.
7. Say yes to braids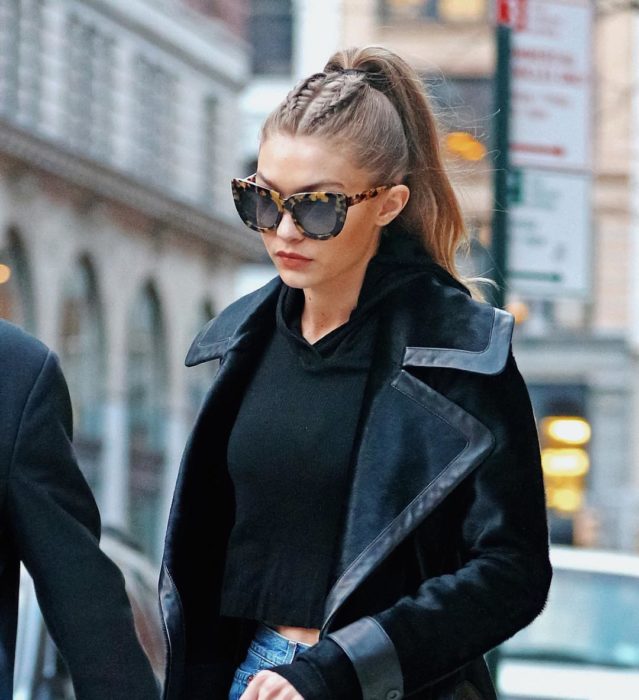 Whether you do them to make your fringe grow or simply because you want to keep your hair out of your face.
Also read: The Art of Ironing Hair
8. Wear torn jeans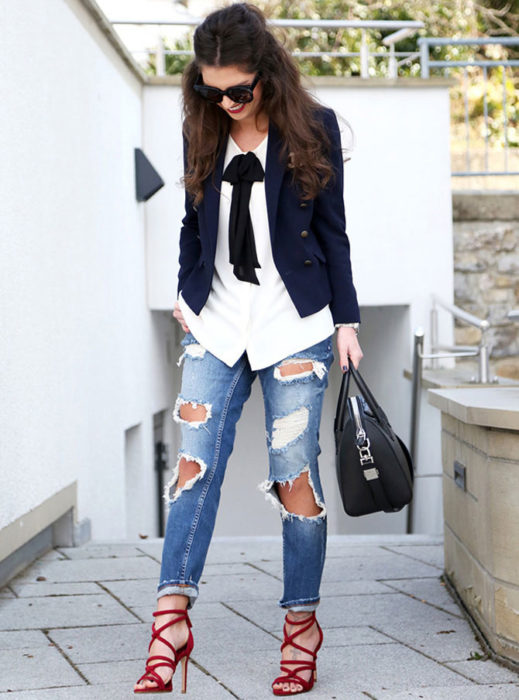 There's nothing better for a street style than a pair of torn jeans. These pants are cool, comfortable, and also very sensual.
9. Choose basic colors for your outfit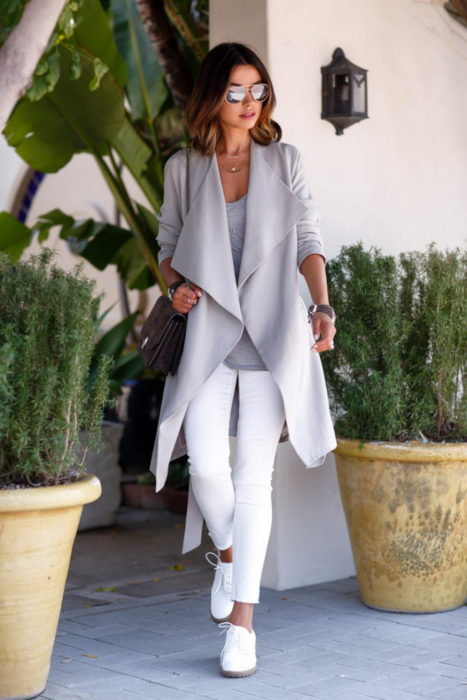 Like black, white, or gray. Keep in mind that you shouldn't look bored, so you should add accessories that make your clothes stand out, this way you will give them a fresh and elegant touch.
10. Always wear a relaxed hairstyle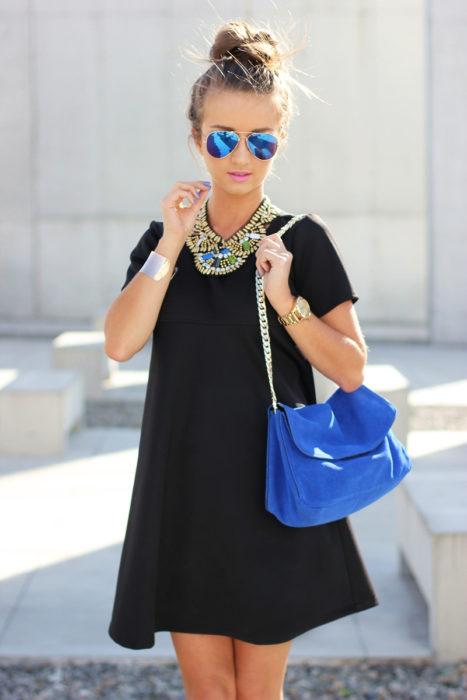 To achieve the perfect look you should wear a hairstyle that doesn't look so elaborate. For example, you can try natural wave or bun hair.
Translated and adapted by Limepedia staff.
Sources: Okchicas